NYC Construction Accident Lawyers Discuss Demolition Work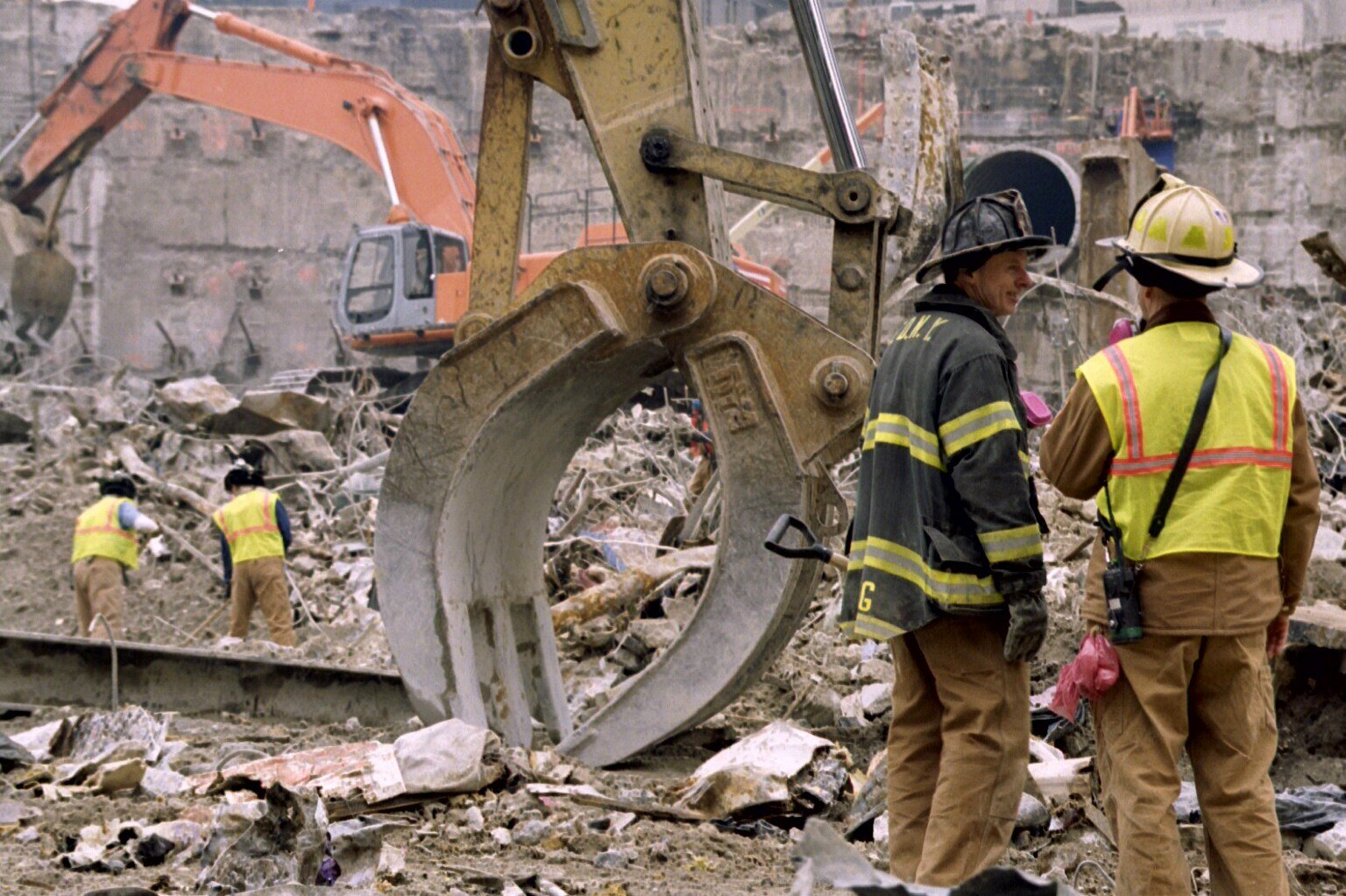 Demolition Work Can Lead to Serious & Fatal Injuries
While most construction workers are hired to work for many months or years building skyscrapers from the ground up, others prefer to work on demolition crews that bring buildings down to the ground in a matter of seconds. One of the NYC construction accident lawyers at the F&A injury law firm explains: Although demolition work may look much easier, extensive planning is necessary to bring all structures safely to the ground. Likewise, both types of projects require the hiring of numerous safety engineers to minimize injuries.
During any given year, it's common for well over 100 demolition work permits to be issued in New York City. In fact, there are some years when more than double that number are active. Nearly all of this work is governed by Chapter 33 of the New York City Building Code entitled, "Safeguards During Construction or Demolition."
Numerous Experts Are Hired for All Demolition and Construction Projects
Just as construction projects must hire many architects, building engineers, surveyors, and other professionals, demolition projects require their own special experts. These latter professionals often have special training in using explosives, locating structural defects, and searching for and neutralizing harmful substances like asbestos.
Here's a look at some of the special hazards that demolition crews must safely handle while bringing a building down to the ground. This information is followed by a review of common demolition safety measures.
Unique Hazards Often Facing Demolition Crews
The target structure may have become highly unstable. This increases the chances that the building may partially or totally collapse before the final act of demolition is set to occur;
Unknown chemical hazards may be present. Experts must come in at an early stage and locate all asbestos, silica, lead, and other chemicals so they can be safely removed. This can also include highly flammable substances;
Electrical wiring, plumbing fixtures, and other building items can pose special problems. These types of items must be examined and neutralized so that flash fires, electrocution hazards and other problems can be eliminated;
Building design changes or modifications must be found and reviewed. Structural engineers must examine all past building permits to be sure they're aware of any new building features that could make it harder – or more dangerous – to bring a structure down safely;
Demolition contractors who are unfamiliar with all OSHA (Occupational Safety and Health Administration) demolition safety standards;
The need to shut off all utilities entering each building;
Certain floors, walls, and stairways may have become highly unstable. This problem must be carefully addressed since workers must be able to use these while attaching explosives throughout the building.
General Safety Guidelines for All Demolition Work Sites
Workers must be provided with all proper PPE – personal protective equipment. This includes training them how to properly use this equipment;
The roof must fall inwards at the beginning of the process. In other words, all explosives and other devices must be arranged so that the building falls or implodes from the top down;
Proper warning signs for workers must be posted reminding them of the threat posed by falling debris;
A well-designed evacuation plan must be provided to workers. All too often, when part of a structure begins to prematurely fall or collapse, workers wind up being trapped and seriously injured or even killed;
All demolition cranes, wrecking balls, and other equipment must meet all safety guidelines. Appropriate training for all such equipment must be provided;
Explosives must meet all current state and federal standards;
All workers must receive proper safety training. This should include the proper construction of scaffolding and other means required while attaching explosives;
Adequate disposal containers must be used and the area thoroughly cleaned. No major debris of any kind can remain at any site once the demolition process has ended.
If you have been seriously injured while working on a demolition crew, you need to contact your New York personal injury attorney right away so we can fully protect your legal interests while you obtain the medical care you need. Contact us now!