All doctors and medical professionals have a duty to provide care in accordance with an established standard that has been deemed to be "good and acceptable" according to the medical community. When this treatment fails to adhere to this standard and a patient is harmed as a result, there may be a medical malpractice claim. At Frekhtman & Associates, we will assist you with sorting through the details to determine whether or not you can file a medical malpractice claim against a private practice or hospital which has caused you harm.
We can help after medical malpractice
The New York City medical malpractice lawyers at Frekhtman & Associates have garnered million dollar verdicts and settlements in a variety of different medical malpractice cases. We work diligently to establish your case and to demonstrate that negligence occurred. We offer the assertive and results oriented representation that your case can benefit from.
---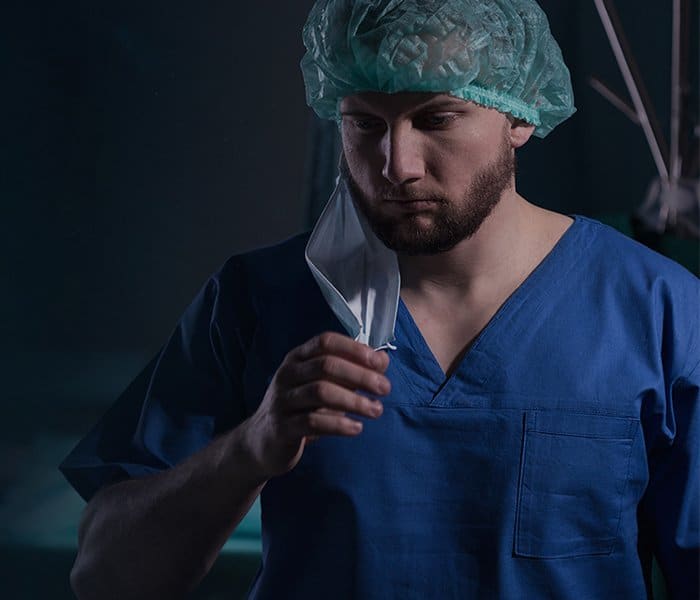 Our Highest Verdicts and Settlements in Medical Malpractice Cases:
30,000,000.00 – Med Mal Settlement
2,100,000.00 – Birth Injury Case
2,000,000.00 – Wrongful Death Hospital Negligence
1,400,000.00
500,000.00
325,000.00
292,500.00
270,000.00
225,000.00
---
In order to have success in a medical malpractice action, it is required that the plaintiff demonstrates beyond a reasonable doubt that the doctor failed to follow established and accepted medical practice. They must also show that this deviation was a major factor in causing the patient's injuries. In addition, doctors are also required to utilize an accepted amount of due diligence when providing care for their patients. Physicians are required to take a proper medical history and to listen to their patients.
Surgery error
The most typical type of surgical error is the wrong site operation, where the surgery was performed on the wrong part of the body. Other types of surgical mistakes are performing the wrong procedure on the right body part or operating on the wrong patient.
Unnecessary surgery is also a controversial issue. Studies have found that up to 30% of unnecessary surgery has been performed. Procedures such as appendectomy, tonsillectomy, C-section, and hysterectomy.
Hurt by a defective medical device
Medical devices include a broad array of equipment that run the gamut from complex machines used in hospitals to common everyday products used by patients at home. While intended to improve a patient's health, medical devices sometimes are designed with defects or flaws that lead to serious personal injury or death.
Types of problems with medical devices
Design Defects: although manufacturers must submit their designs to the FDA for approval, sometimes a device enters the market and later errors are uncovered in the design.
Manufacturing Defect: meaning the product is made incorrectly; issues with quality control and the manufacturing process.
Warning Defect: if the manufacturer knows of an existing issue but fails to warn patients of the danger.
Defective drugs
Some pharmaceuticals or drugs obtain approval following clinical trials but have dangerous side effects which lead to a recall by the FDA. There are a variety of drugs that have been recalled due to the risk of serious health consequences.
Birth injury
Birth injuries can range from minor injuries including bruises, to serious injuries like cerebral palsy.
Most of the birth deliveries are done in hospital premises, and some of these birth related injuries can happen at almost any point during labor and delivery. These birth injuries could also result from a medical negligence or error.
A baby diagnosed with a birth injury may recover fully and quickly, but in certain cases it may result in lifelong physical injuries, brain injuries involving physical or mental limitations.
Common causes of birth injury
Oxygen deprivation is one of the risks involved during delivery. Oxygen deprivation can occur when the umbilical cord get compressed or twisted during delivery.
Mechanical Trauma can occur due to unusual position adopted by the baby at the time of delivery. It can also occur if the size of baby is too large to pass through the birth canal.
Negligence/Mistakes made by the medical team at the time of the delivery. These mistakes can occur just before delivery, or at the time of delivery, or it could occur immediately after delivery. Most of the medical negligence cases during birth involve usage of excessive force or using improper rotational force to deliver the baby. The delay in performing cesarean section (C-section) operation during difficult delivery could also result in birth injuries as well.
Incomplete or improper pre-natal monitoring/testing can also result in medical mistakes during pregnancy. The medical team is unprepared to handle a difficult delivery, and this unpreparedness could result in a serious birth injury.
Breast cancer lawsuits
One type of medical malpractice is a failure to diagnose a patient's condition. To recover compensation, a plaintiff must prove that a doctor failed to timely diagnose their medical condition which is also known as a deviation from the standard of care or quite simply the mistake. Next, a plaintiff must prove that the mistake was a substantial factor in causing the patient's subsequent injuries. A common condition doctors fail to diagnose timely is breast cancer which is the most common cause of cancer death in women. Approximately eighty (80% ) of people diagnosed with breast cancer had no risk factors previously.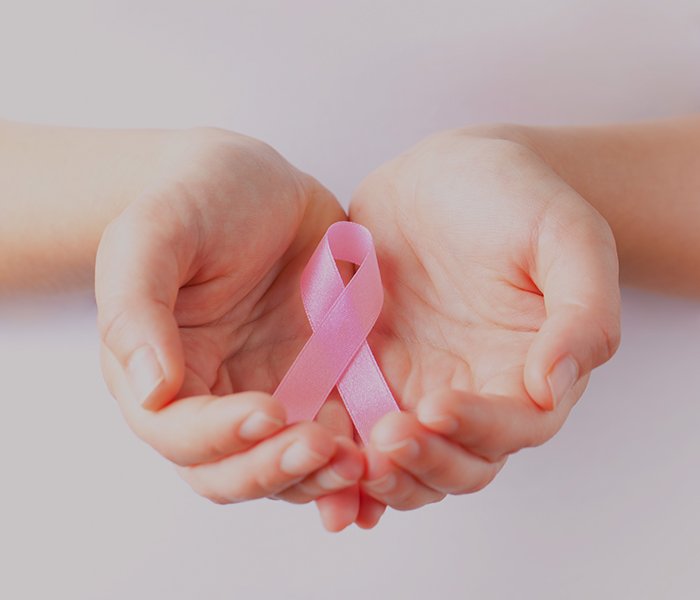 Scenarios of successful breast cancer lawsuits may include
where a doctor failed to order follow up testing on a known breast lump
where a doctor failed to order a biopsy of a breast lump or suspicious result in diagnostic testing
failure to properly read the mammogram or ultrasound films
Screening patients with no complaints or pain is the best way to detect and treat breast cancer in its earliest stages. This is true because the smallest lump or nodule can only be felt upon touching when it has already grown to one centimeter (about inch). By this time the lump may already contain up to one billion cancer cells. A regular mammogram is therefore the best preventative screening to catch this disease in its infancy stages.
The medical malpractice trial lawyers at Frekhtman & Associates specialize in failure to diagnose breast cancer litigation. We are available for a free confidential consultation. If we accept your case, there is no fee unless we win a recovery.
Failure to Diagnose Breast Cancer
Breast Cancer has effects on thousands of women and their family members every day. The consequences of breast cancer can be horrendous if a medical care provider is not able to accurately diagnose and treat a patient.
Failure to timely diagnose breast cancer accounts for 40 percent of all medical malpractice suits. A number of lawsuits were settled or tried to verdict with results of 1 milllion dollars or more involved medical malpractice of a doctor's failure to detect brain cancer in a timely manner.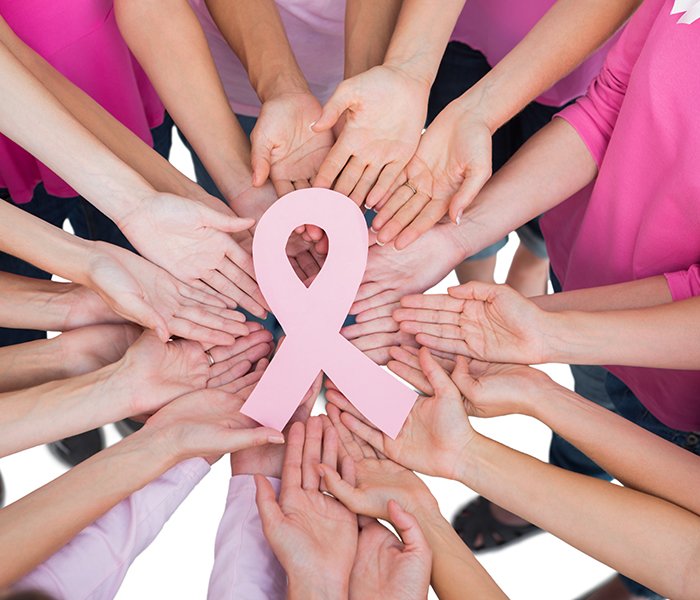 Why are breast cancer malpractice cases common in the United States ?
The simple reason can be a preconception among the professional medical community that only older women with a family history of breast cancer are at an increased risk. A study by the Physicians Insurers Association of America lists the following as the primary reasons why doctors often misdiagnose breast cancer:
Doctors depend far too much on a woman's age as a factor for predicting breast cancer.
Physicians over emphasize negative mammogram results, even when the woman has felt a lump.
Doctors don't take women seriously whenever they complain of symptoms.
If you or a loved one has been a victim of a delayed or misdiagnosed breast cancer, contact us for a confidential evaluation of your case.
---
Early diagnosis of breast cancer is key
Regular testing for breast cancer is the simplest way to spot early signs and significantly enhance your chances for a full recovery. This is best accomplished through monthly self-exams along with regular mammograms.
The best indicator for prognosis (possible outcome) of breast cancer is the clinical stage itself. Five-year success rates for individuals with breast cancer who are given appropriate treatment are close to:
85% for Stage I 66% for Stage II 41% for Stage III 10% for Stage IV
In some cases, not all cancers are clinically diagnosed in time, which greatly reduced the chances of a recovery.
Extravasation
Individuals who are treated & released or admitted to hospitals often require intravenous (IV) lines which drip medicines into a patient's bloodstream. Sometimes due to medical negligence on the part of the practitioner who inserts the IV line the line does not go into the vein or falls out of the vein. This allows the medicine to flow into the soft tissues of the arm, elbow, and surrounding areas. Depending on the type of medicine, this can cause severe burns, disfigurement, and painful scarring.
Known as extravasation or infiltration, this condition should be immediately identified and fixed. This will prevent damage to the soft tissues, muscles, nerves, and ligaments.
Infiltration Injuries
burns
scarring
disfigurement
muscle damage
nerve damage
blisters
may require amputation
compartment syndrome
may require plastic surgery and or debridement
Schedule a consultation
In the event that you have been injured in any type of medical case including emergency room, oncology, orthopedics, cancer, or cardiology, please contact us by calling us toll free at (866) ATTY-LAW. We handle all injury cases on a contingency basis which means that our legal fees are a percentage of the recovery amount. Give us a call for a consultation today.