Bronx Truck Accident Lawyer Discusses Upper East Side Pedestrian Accident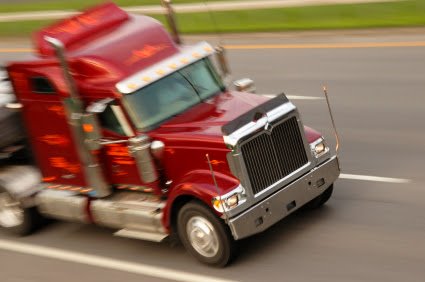 According to NBC 4 News, a 2004 Freightliner box truck struck a pedestrian on Manhattan's Upper East Side on Friday, February 24 explains a Bronx truck accident lawyer at the F&A injury law firm located at the corner of Villa Avenue and the Grand Concourse in the Bedford Park section of the Bronx, NY.
Early Morning Accident
The accident happened at about 6 a.m. at the intersection of West 95th Street and Amsterdam Avenue. According to police, the truck was northbound on Amsterdam Avenue when it knocked the 83-year-old man to the ground.
When officers arrived, they found the pedestrian in the road, unconscious. Emergency personnel transported the victim to St. Luke's Hospital, but he did not survive.
Ongoing Investigation
Authorities say the 56-year-old driver of the box truck remained at the scene after the accident. The Collision Investigation Squad of the New York Police Department continues to investigate the fatal incident.
Although the circumstances of every accident are unique, pedestrians have the right-of-way in many situations. When a commercial truck is involved in an accident, it is typically important to determine all parties that might be held liable, including the owner and possible lessee of the vehicle. When it is reasonable to claim that negligence contributed to a fatal accident, it is often possible for survivors to seek compensation for pain, suffering, and loss of companionship.
If you or a family member is involved in a truck accident, you can discuss the incident with an attorney at our firm at no cost to you. We fight hard to get our clients the full compensation they deserve under all applicable laws. To learn more about our legal services, or to schedule a consultation, please contact us.