Brooklyn Motorcycle Accident Lawyers Discuss Important Questions to Ask Your Attorney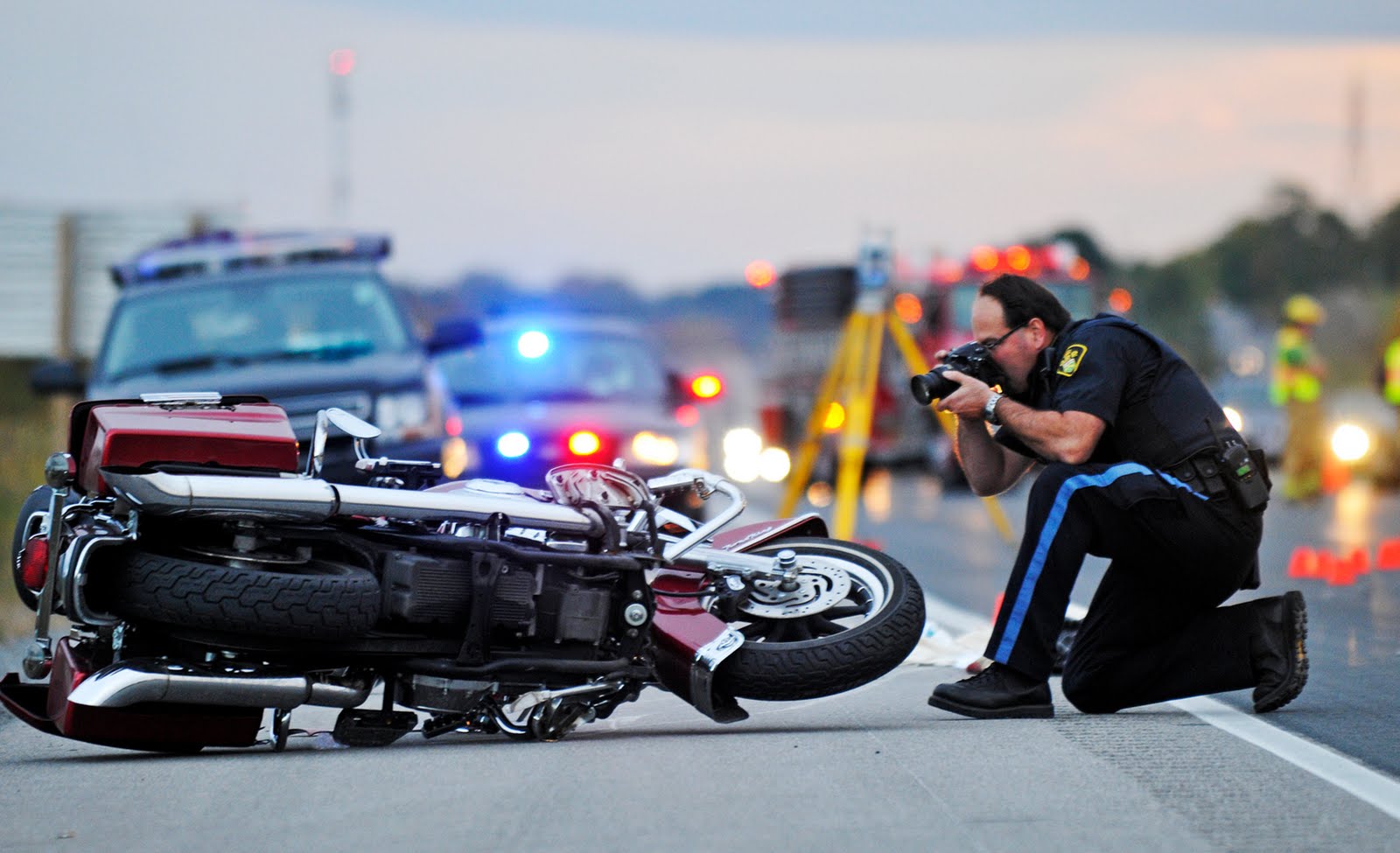 Once you have been involved in a motorcycle accident, it is important to focus on your next step explains one of the Brooklyn motorcycle accident lawyers at the F&A injury law firm in NYC. Working with motorcycle accident lawyers will allow you to get the financial assistance that you need. There are several questions you should ask to ensure that you find the right lawyer to represent you for your case.
What is your experience with motorcycle accidents?
When you hire a personal injury lawyer, they should have experience with accidents involving motorcycles. This includes understanding the statistics that are involved with a motorcycle accident and the injuries that are commonly sustained.
Motorcycle accident lawyers our personal injury lawyers who have specifically regarding motorcycle injuries. Finding a lawyer with this level of experience will make it easier for them to navigate the laws and provide you with a better level of representation.
What is your average client?
Find out more about the average client that the lawyer works with. This will give you a better idea as to whether they are capable of representing you. Some clients are going to be on the different income levels than you. Additionally, find out the total amount that they average for their clients when it comes to winning a case. Although every case is different, it can give you a better idea as to how aggressive they are.
How long does it typically take to settle?
Cases can vary dramatically depending upon who is at fault as well as the information that is available regarding the motorcycle accident. However, you should find out how long it takes the motorcycle accident lawyers to settle the average case. Do they typically settle out of court or do they go in front of a jury? These are things you want to know so you can plan effectively for the future.
If lawyers don't want to provide you with this kind of information, it should send up a red flag. You want to work with a personal injury lawyer that is forthcoming with all information.
What information do I need to provide?
You should find out all of the information that you need to provide. Most accident lawyers will have a list of information that they expect you to provide to them, including the police report. Some lawyers are willing to conduct their own investigations as a way of building and strengthening your case. Find out what their plan is for your case so that you have a better chance of getting the financial compensation that you deserve. Some lawyers will expect you to have photos of the damages, contact information for witnesses, and much more.
What is the cost of representation?
The legal fees are going to vary from a lawyer to lawyer. It is important to know what the cost is going to be ahead of time so that you can understand what the financial impact will be. When it comes to personal injuries, there is generally no cost to you out of pocket. Instead, the personal injury lawyer will take a percentage of the financial compensation awarded to you. The percentage that is taken can vary dramatically, so it's best to ask the question before you choose to sign on with a lawyer.
You should be asking the same questions of every personal injury lawyer that you choose to meet with. It will make it easier for you to compare and determine who is right for you and your case. You only get one opportunity to settle an injury, so it has to be done properly.
For more information on how our motorcycle accident lawyers can help, please contact us at your convenience.