Bus Accident Lawyers Discuss Bus Crash on New Jersey Interstate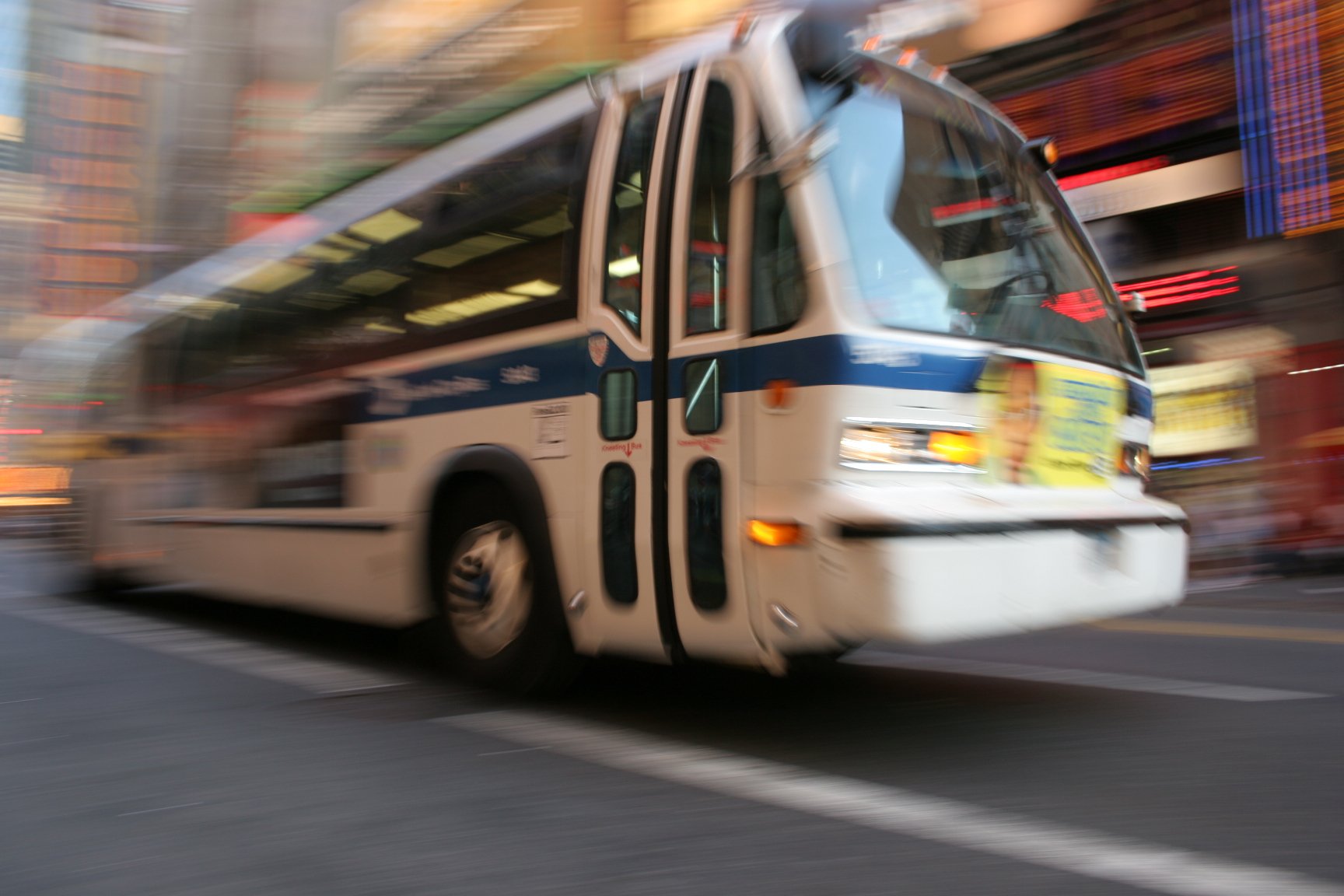 A commercial coach bus and a car collided on an interstate in northern New Jersey on Tuesday, February 16. Authorities believe the bus hit black ice before hitting the car and a guard rail.
Bus accident lawyers would assist in investigating this crash and helping any injured victims receiving compensation.
Early Morning Accident
The accident happened at about 5:45 a.m. on eastbound Interstate 78 near mile marker 48 in Summit, NJ, according to a spokesperson for the New Jersey State Police. ABC 7 News reported that the bus was "packed" when it began its Lehigh Valley, PA-to-New York City route.
Injured Taken to Hospital
Emergency personnel transported three injured people to Overlook Hospital, although no injuries were life-threatening. It was not clear whether all three individuals were bus passengers. Authorities closed express lanes between exits 48 and 49, although the roadway was clear by about 7 a.m.
Multiple Accidents
The accident was one of three that occurred on the same stretch of I-78 that morning. A total of seven vehicles were reportedly involved in the accidents that injured eight people altogether.
Every accident occurring in adverse weather is unique. However, in general, investigators often look at whether any motorist was traveling too fast for conditions. Sometimes, distracted driving, impaired driving or other forms of negligent conduct are factors in such collisions.
When it is reasonable to assert negligence, injured victims have the right to seek compensation in the state's civil courts. If you or a family member is a victim in a crash, it is possible to discuss the legal implications with bus accident lawyers. To learn more about the free consultation we offer, please contact us.