Bus Accident Lawyers Discuss Tour Bus Crash in Central Park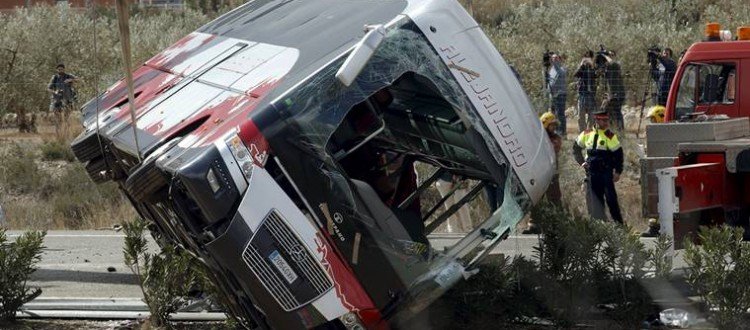 A double-decker tour bus ran up on a curb and crashed into a tree in Central Park on Thursday, July 21 states one of the New York City bus accident lawyers at the F&A injury law firm in Manhattan. According to the New York Daily News, 13 people suffered injuries when the accident happened at approximately 1:15 p.m. at Fifth Avenue and East 63rd Street on the Upper East Side.
Those Injured Transported to Two Hospitals
Authorities said that a 70-year-old male to tourist and a 71-year-old female tourist suffered head injuries. Emergency personnel transported them to New York Presbyterian Hospital. According to the FDNY, all other injured victims were taken to Lenox Hill Hospital.
Witness Hears Loud Noise at Impact
A 41-year-old construction worker working nearby described how he heard a boom at impact. The bus driver told authorities a taxi cut him off although witnesses did not immediately corroborate that version of events. A spokesman for Go New York Tours, the operator of the bus, released a statement Thursday night saying "safety has always been and continues to be our top priority."
When a passenger is injured in a commercial bus accident, complex liability questions sometimes arise. A personal injury attorney focused on relevant areas of the law may be of assistance. When it is reasonable to assert that negligent conduct lead to injury, it is often possible to seek compensation for certain medical costs, pain, suffering and possible lost wages.
If you or a family member is hurt in a bus crash, our firm makes it possible to speak with bus accident lawyers free of charge. We fight hard to get every one of our clients the full compensation they deserve under the law. To learn more about our legal services, please contact us.