Collision At Brooklyn Intersection Discussed By Automobile Accident Lawyers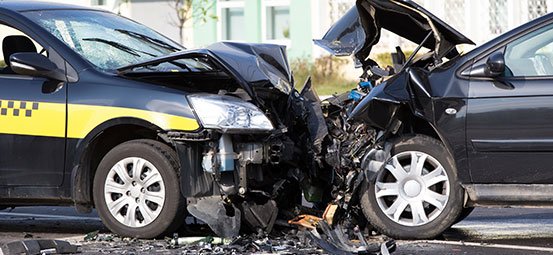 Officers arrested a man following a two-vehicle accident in Brooklyn at about 10 p.m. on Friday, June 10 explains one of the automobile accident lawyers at the Frekhtman & Associates car accident law firm in Brooklyn, New York.
Collision at Intersection
The 29-year-old motorist from the Bronx was driving a black 2016 Ford Explorer on Georgia Avenue when the vehicle struck a silver 2001 Toyota Sienna eastbound on Livonia Avenue. Authorities say the SUV was allegedly traveling at an excessive speed just before the crash.
One Injured, One Killed
Emergency personnel transported the two Toyota occupants to Brookdale Hospital, according to ABC 7 News. However, a 20-year-old passenger from Brooklyn did not survive the crash. Hospital personnel said the 32-year-old driver was in stable condition with back and neck pain.
Criminal Charges
The SUV motorist reportedly attempted to flee the scene, but NYPD officers apprehended him. He now faces multiple charges, including leaving the scene of an accident, manslaughter and criminally negligent homicide. His Brooklyn passenger was charged with criminal possession of marijuana.
Although every accident is unique, a criminal conviction often supports negligence claims in civil litigation. Those injured, and survivors of those killed, often seek compensatory damages for certain medical expenses, pain, suffering, lost wages and, in the event of a fatality, loss of companionship.
If you or a family member is a victim in a crash, it is possible to review the matter with automobile accident lawyers focused on relevant aspects of personal injury law. Our firm provides such a consultation free of charge. We fight hard to get our clients the full compensation to which they are entitled. To learn more, please contact us.