Construction Site Accident Attorney Discusses a Recent Fatal Crane Accident in the New York City Area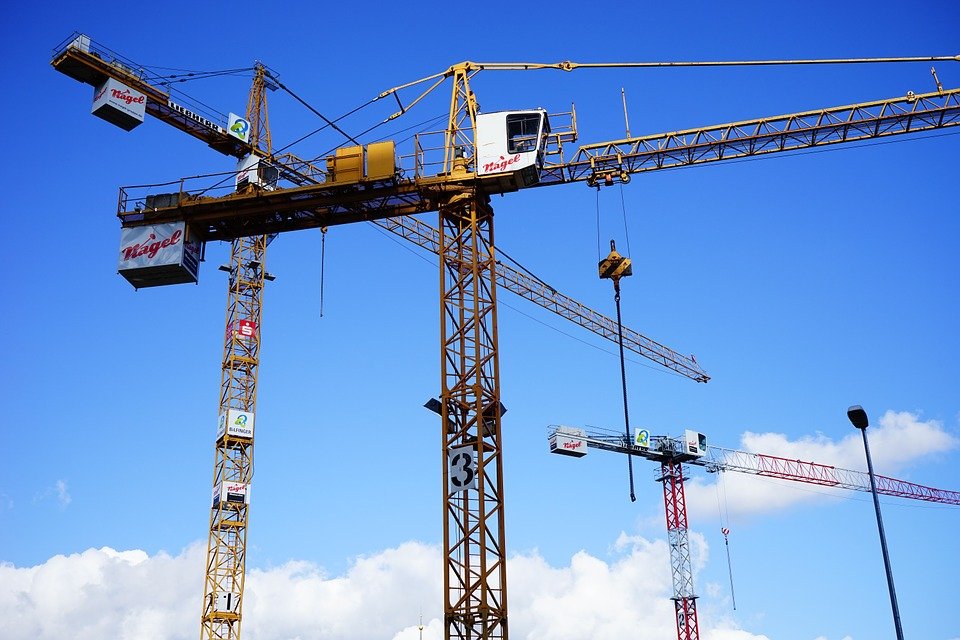 An NYPD spokesperson provided details of a fatal construction accident at an asphalt company in Staten Island. SiLive.com reported that the accident, at 356 Meredith Avenue in Chelsea occurred when a falling object, a load being hoisted by a crane struck a worker explains a construction site accident attorney at the F&A injury law firm in New York City.
Crane Involved in Accident
Police say a crane lost its load at the construction site for unknown reasons. A 54-year-old male worker suffered severe trauma. The NYPD spokesperson said the worker was conscious right after the accident, although he began to have breathing difficulties. He also went into cardiac arrest. Emergency personnel took him to Richmond University Medical Center in West Brighton, but he did not survive. The worker was pronounced dead at 5:17 p.m.
Federal Agency Sends Investigators
The Occupational Safety and Health Administration (OSHA) automatically sends investigators to the site of every fatal workplace accident. There findings are often key in determining who was at fault.
When a worker dies while on the job, immediate family members often qualify for benefits specified by state worker's compensation laws. An attorney focused on this part of the law may be of assistance during a difficult time. Also, in some cases, another party, other than the employer, may have been negligent in some way. When it is reasonable to claim third-party negligence, it is sometimes possible to seek additional monetary damages for pain, suffering and loss of companionship.
If a family member or someone you know is a victim in a construction accident, we make it possible to speak with an attorney at no cost to you. Please contact us for additional information.