Semi Truck Accident Attorney Discusses Settlement Following Fatal Crash Involving A Truck Driver on Drugs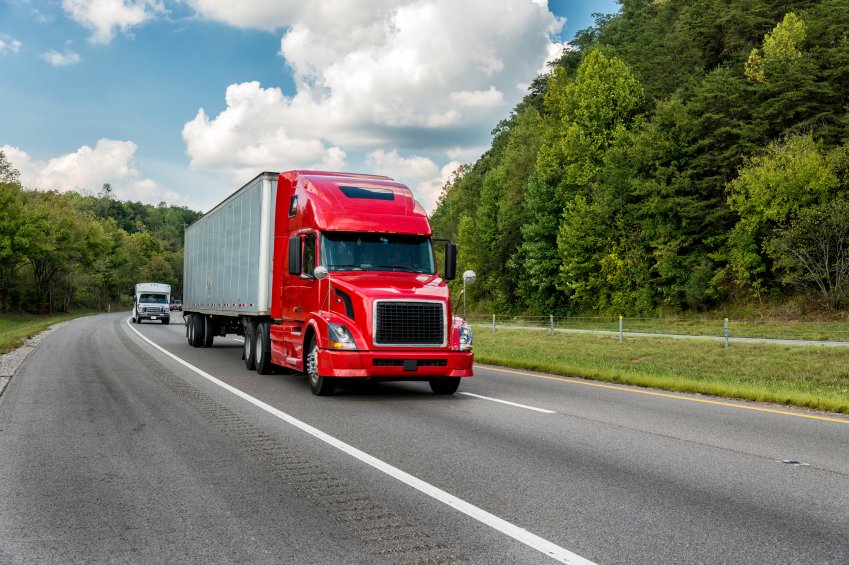 The family of a Freehold, New Jersey, woman killed in a crash involving a semi wants a new law requiring methadone testing for interstate truckers explains a semi truck accident attorney at the F&A injury law firm in New York.
Accident Details
The 50-year-old woman was waiting in her Honda at a red light when a semi tractor-trailer rear-ended the passenger vehicle with such force that it ended up on the other side of the intersection. The fiery accident happened on March 31, 2014, on southbound Route 9 at Old Mill Road in Old Bridge, New Jersey.
Under the Influence of Drugs
After the crash, blood tests revealed that the 52-year-old trucker had both methadone and Xanax in his system. In 2015, a grand jury indicted the truck driver on multiple charges including vehicular homicide. He pleaded guilty to the vehicular homicide charge about one month later, according to nj.com.
Multi-million Dollar Settlement
The family of the victim filed a civil lawsuit against the trucking company that operated the semi tractor-trailer. The case was settled through mediation, and the trucking firm agreed to pay more than $5 million to the family.
When a person dies in a wreck, it is possible to seek compensation when it is reasonable to claim that negligent conduct of another individual was a factor in the fatality. Survivors often seek monetary damages for pain, suffering, loss of companionship and burial expenses.
If someone you know is a victim in a crash, our firm makes it possible for you to speak with an attorney about the details at no cost to you. We fight hard to get our clients the full compensation they deserve under the law. To arrange for a consultation, or to learn more, please contact us.