NYC Lawyers Discuss What to Do After a Car Accident to Avoid Jeopardizing Your Claim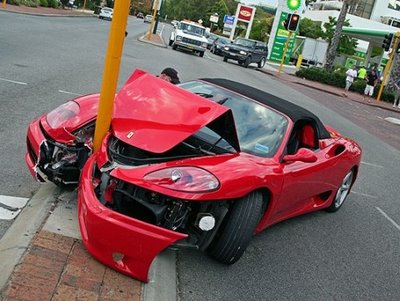 Getting in a car wreck can be a terrifying experience. It can be tough to know what to do after a car accident, but certain things can jeopardize your claim. These are a few important things to remember to avoid any problems in the days, weeks and months after your accident.
Write Down as Much Information as Possible
You may think that you will never forget the day that you were in a car accident. However, as time goes on, things can become blurry. You'll need to know as many details as possible, so consider writing things down as soon as possible after the incident. Along with writing down your own account of what happened, you will also want to jot down the statements and the contact information for any witnesses who might have been present.
Be Careful About What You Say
Saying things like, "I'm sorry!" after a car accident can be seen as an admission of fault. You can expect for insurance companies and their lawyers to twist your words, so it's important to be careful about what you say. Stick to the facts, and work with an auto attorney who can communicate with the insurance company for you after the accident.
Take Pictures if Possible
If you have a camera or a smartphone with camera available, take pictures of your car, the other car, any skid marks on the road and anything else that can be used as evidence.
Seek Medical Attention Immediately
Don't put off seeing a doctor. For both your health and your claim, it's important to see a doctor as soon as possible after the accident.
As you can see, there are certain things that you should and shouldn't do after a car accident. If you need additional help or are looking for legal advice, contact us today.