New York Car Accident Attorneys Discuss Helping Clients Survive Bad Faith Insurance Practices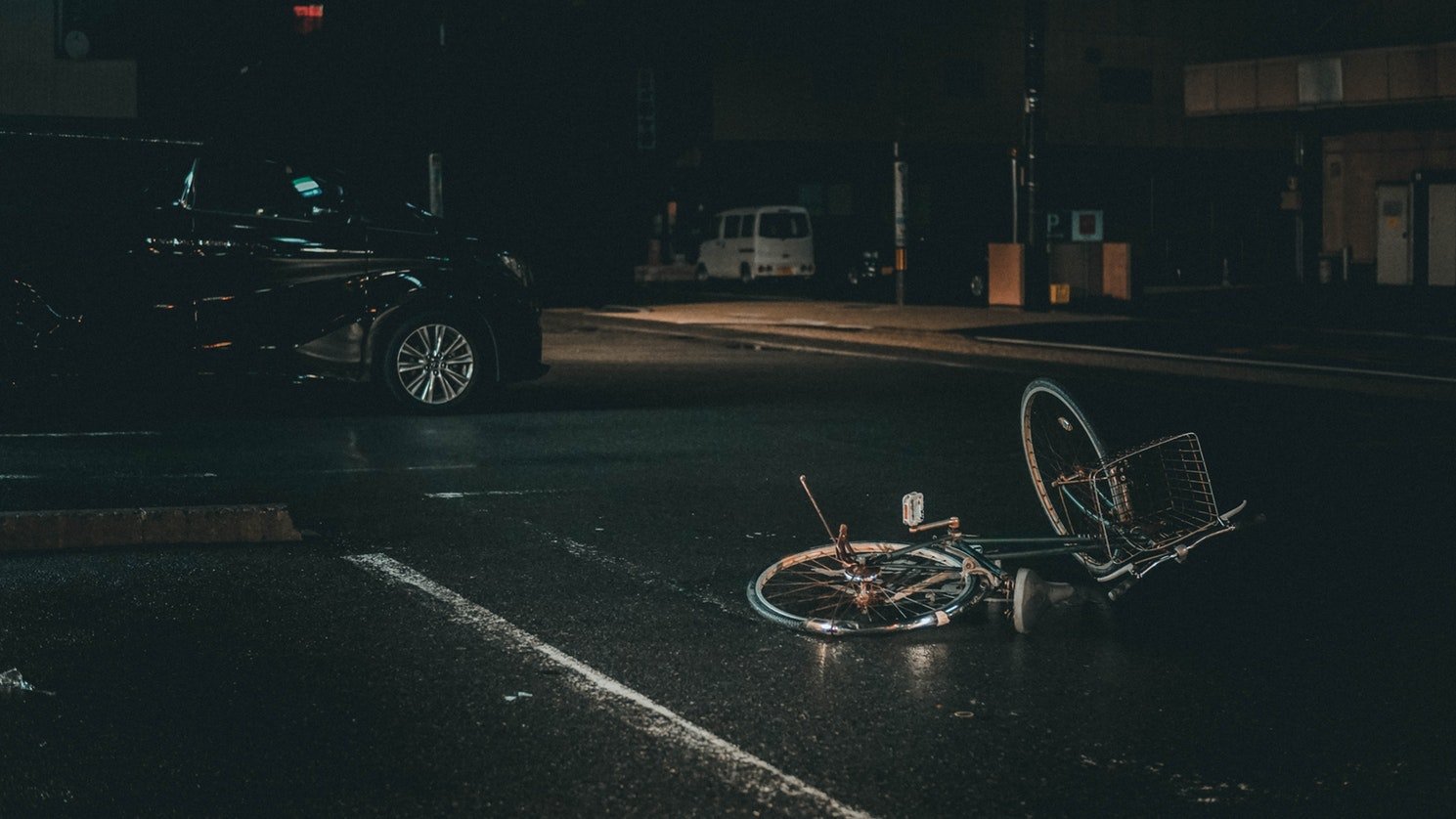 Now that ninety-one (91) New Yorkers often die each month due to traffic accidents, the police must work even harder to enforce all traffic laws to better protect our state's residents. Yet once people are seriously injured in these accidents, their toughest battles to heal and move on with their lives may involve their own car accident insurance companies. That's because bad faith insurance claim practices have become far too common across America.
A recent California case indicates how this type of injustice can easily unfold in any state.
A California man was awarded $23 million for the bad faith handling of his insurance claim
In April 2018, GEICO Insurance was ordered to pay an insured party $23 million for failing to timely pay his claim (for underinsured motorist coverage). During the accident that occurred back in 2009, the party found to be at fault ran a stop sign in Newport Beach, leaving the insured, Mr. Dauod, seriously injured.
Instead of quickly processing Mr. Dauod's claim, news reports indicate that GEICO Insurance moved too slowly. During the recent one-month trial in California, Mr. Dauod's insurance claim lawyer convinced a California jury to grant Mr. Dauod $23 million in compensatory and punitive damages. The jury saw the major financial ruin Mr. Dauod had to endure while GEICO waited to pay the $400,000 owed to him.
Here are some additional facts regarding that California bad faith insurance case, along with more information on how many selfish insurance companies impose unnecessary burdens on their own clients.
How exactly did GEICO Insurance mishandle that California claim?
The accident took place in 2009. Mr. Dauod did not receive the $400,000 GEICO Insurance owed him for underinsured motorist coverage until December of 2013. (The sum owed by GEICO was rather high since the at-fault driver who hit Mr. Dauod only carried insurance coverage worth $100,000).
However, it should be clearly noted that Mr. Dauod did not file his claim with GEICO Insurance until about 18 months before he was finally paid. During the recent one-month trial, Mr. Dauod's insurance claim lawyer argued that during that 18-month period of non-payment, his client lost his business and lost money when he had to sell his two Orange County homes.
The facts indicate that Mr. Dauod suffered about $900,000 in medical treatment damages and lost income. His injuries were so bad, he could no longer work. He required extensive treatment for damaged blood vessels that resulted in his left arm being left paralyzed.
During the trial, GEICO lawyers unsuccessfully counterargued that Mr. Dauod should be denied damages because he delayed filing his claim for 14 months. (GEICO Insurance says it's appealing this April 2018 trial verdict).
What are some common types of insurance company bad faith actions?
Stated simply, insurance bad faith usually involves companies purposefully mishandling valid claims for their own financial gain. In New York, insurance companies must conduct their businesses in good faith, based on New York Insurance Law Section 2601:  Unfair Claims Settlement Practices.
The standards set forth in that statute are minimum ones, allowing courts to interpret when insurance companies have not dealt fairly with their insured clients.
Here are some examples of bad faith insurance claims practices.
Failing to promptly respond to requests for help with claims;
Requiring unnecessary verification of facts pertaining to a claim, thereby delaying payment;
Attempts to pressure customers into settling for unsatisfactory amounts of money;
Knowingly deceiving a client regarding a claim;
Failing to tell the insured the insurance company's specific position regarding any current disputed matter;
Allowing goals other than fairness to determine how quickly and efficiently any claims are handled.
At present, most states create their own statutory and case law standards to help them determine when insurance companies have acted in bad faith.
If you've been seriously hurt in any accident, please contact our personal injury law firm for help. We always remain available to answer your questions and make sure that the insurance companies respond promptly to all our settlement demands made on your behalf.