NFL Concussion Lawyers Discuss the Settlement's August 2017 Deadline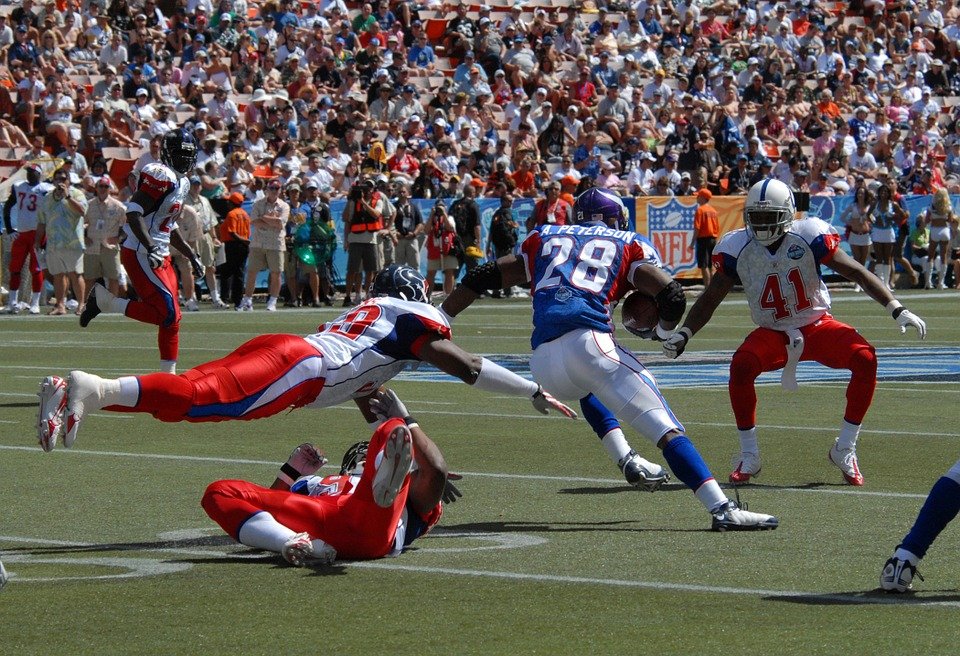 On February 8, 2017, the enrollment period began for former National Football League (NFL) players seeking compensation under the league's concussion settlement. During the first three days, more than 3,000 retired players signed up to seek payouts using a sliding scale that considers variables like age and years played.
Judge Speaks Publicly
Federal District Court Judge Anita Brody spoke at Philadelphia's National Constitution Center, encouraging NFL retirees to sign up before the August 7th deadline. According to the Philadelphia Inquirer, the unusually public presentation by a federal judge is motivated by a desire to successfully get the message out to former players about both the opportunity and the deadline.
Judge Brody approved the settlement in 2015, thereby resolving thousands of lawsuits brought by players and families. Many of the suits accused the NFL of failing to disclose what it knew about the adverse effects of repeated concussions.
Maximum Payout of $5 Million
Auditors estimate that total payments provided for in the settlement may ultimately exceed $1 billion. There are more than 20,000 former players who qualify for either financial payouts and/or baseline testing. Settlement payouts will commence by early summer. Maximum payouts for the sickest retirees can go up to $5 million.
In December 2016, the U.S. Supreme Court decided not to hear an appeal of the settlement. Some critics argue it is inadequate in several areas, including payouts for sufferers of chronic traumatic encephalopathy (CTE), depression and certain mood disorders. About 160 players opted out of the final agreement, and they are expected to seek individual trials or to reach individual settlements.
Frekhtman and Associates is a personal injury law firm dedicated to obtaining the full compensation its clients qualify for under the law. We offer a free consultation. To ask your questions, or to schedule a consultation, please contact us.