NYC Construction Site Accident Attorneys Discuss How Falling Object Accidents Expose Workers and Innocent Pedestrians To Grave Risks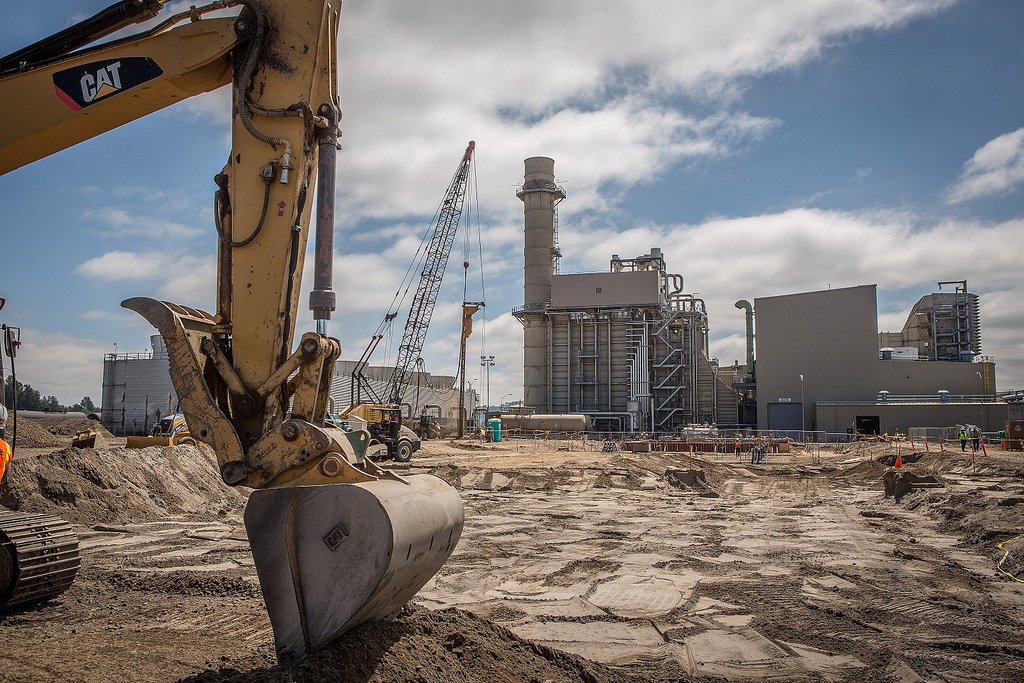 In New York City's boroughs and beyond, falling objects repeatedly threaten the safety and well-being of innocent bystanders and workers alike explain NYC construction site accident attorneys at the F&A injury law firm in Brooklyn. The region is one of the most densely populated in the entire country, and the prevalence of high-rise structures increases gravity-related accidents.
Sometimes, larger objects like crane booms fall to the ground, resulting in injury and/or death. For example, in February 2016, a boom crashed to the ground in TriBeCa, killing a man from the Upper West Side. Smaller objects can also severely injure private citizens and workers, particularly when they fall large distances.
Case Study: Falling Hammock
On Tuesday, April 25, a large hammock fell from a fifth-floor residential terrace to a sidewalk below. The incident happened at about 5 p.m. in Manhattan's TriBeCa neighborhood. According to CBS 2 News, a tourist couple from the United Kingdom was walking on a sidewalk along Park Place near Church Street. It was reportedly raining, and the wind was gusting when the long hammock with a wooden base crashed down on the 48-year-old woman.
One witness, an MTA employee, estimated that the hammock was about 12-feet long. He said he walked by the site of the accident only seconds before the woman was struck. He immediately called an ambulance for the woman as she struggled to move while laying on the sidewalk. He said her eyelids were moving, but she was not speaking.
Another witness told a reporter that he heard a loud bang. He also observed the woman on the sidewalk, although he said she was not bleeding. Local residents and bystanders rushed to her aid. Emergency personnel transported her by ambulance to Bellevue Hospital. She reportedly suffered a head injury, and she was listed in serious but stable condition.
A reporter with CBS 2 News spoke with an individual at the Department of Buildings (DOB) the following week. He said that the department receives alerts from the National Weather Service when wind gusts are expected to exceed 30 mph. When this happens, the DOB alerts building owners to secure building furniture and other loose items. There was no alert issued the day of the hammock accident. However, he spoke of the "tunneling effect" that may increase wind speeds between tall buildings.
It was not clear whether the hammock belonged to a tenant or the building owner. However, the building owner is ultimately responsible for ensuring furniture and other loose items are properly secured. Such owners can face fines of $10,000 to $25,000 in some instances, according to the DOB spokesman.
NY Labor Law Section 240
In many accidents involving falling objects, New York Labor Law Section 240 comes into play. This part of the statutes is often referred to as the "scaffold law," although it covers a wide range of construction accidents. In general, this law makes both general contractors and property owners liable for falling object injuries.
Although some accidents are primarily covered by workers compensation law, other legal remedies are often available to innocent victims or workers when negligent conduct is to blame. In such cases, it is often possible to use the state's personal injury laws to seek compensation for certain medical expenses, pain, suffering, present and future earnings and other losses.
Following every accident, it is important to conduct a thorough investigation that identifies every party that is potentially liable for an injury or loss of life.
If you or a family member is injured by a falling object, we make it possible for you to discuss the matter with a lawyer at no cost to you. Our firm is tenacious in seeking the full compensation our clients deserve under all applicable laws. To schedule a consultation, to ask your questions or to get more information, please contact us today.