Personal Injury Lawyers Discuss Options for Addressing Back Pain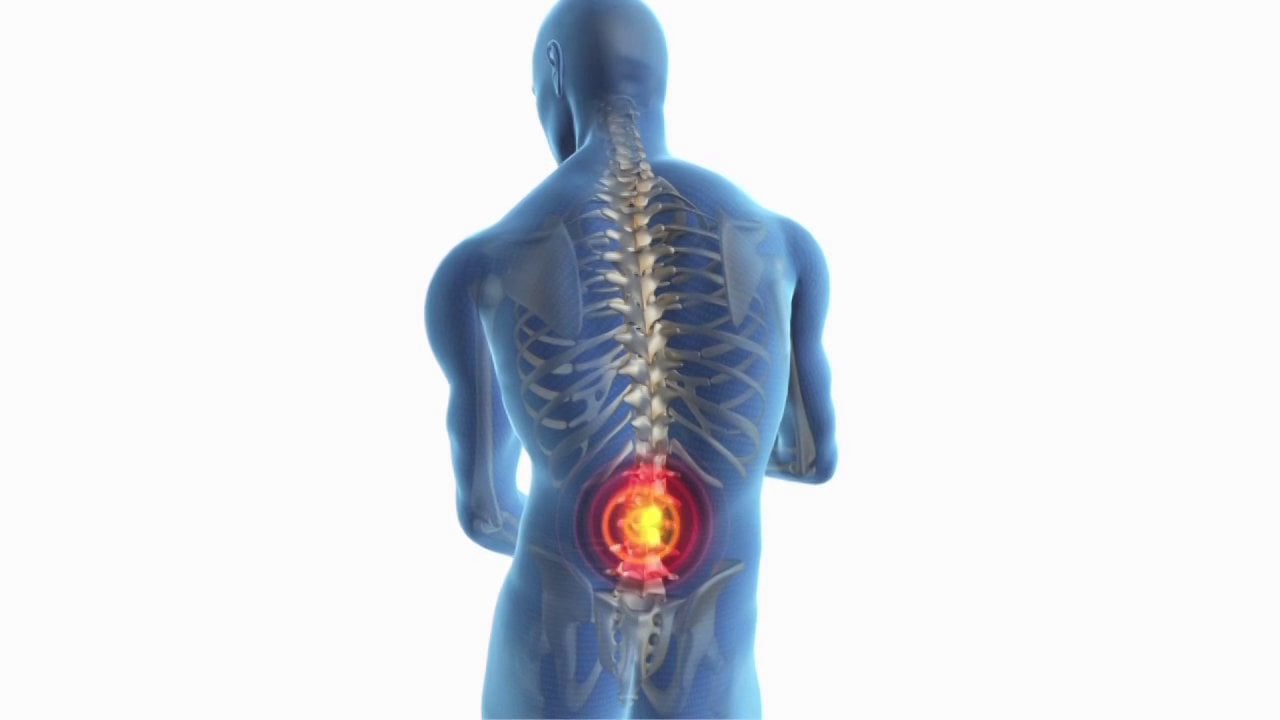 Once you develop serious back pain after a catastrophic fall at work or a major car accident, you'll be ready to try almost anything to properly manage it explains one of the New York personal injury lawyers at the F&A accident law firm in Manhattan. While surgery may be your orthopedist's first suggestion if your pain is almost unbearable – you may be able to pursue a less invasive approach of six weeks of physical therapy if your pain is more moderate.
As is noted in the June 2017 Consumer Reports magazine's back pain cover story, more and more doctors are now embracing alternative treatments so they can help patients avoid addictive painkillers and unnecessary surgeries.
However, before briefly describing some of these alternative therapies, it's important to review the relief many patients can obtain through a percutaneous discectomy or spinal fusion surgery.
General Definitions For Percutaneous Discectomy and a Spinal Fusion Operation
It's helpful to first note that the word "percutaneous" refers to a procedure carried out through a person's skin. A discectomy is a surgical operation that's used to remove bone material from a herniated disc. Normally handled in a hospital setting, a discectomy often begins with a laminectomy – the removal of a small amount of bone in the most painful area. Once this material (the lamina) is removed, the surgeon can obtain a better view of the herniated disc before starting to operate on it.
Depending on how you incurred your injury – perhaps after a sports mishap or improperly lifting a heavy object – your doctor may suggest that you might benefit most from spinal fusion surgery. One of the most common types is a lumbar (lower back) spinal operation, also called "arthrodesis." It requires your doctor to fuse together two or more vertebrae to lessen your pain by providing you with greater lower back stability. These and other pain relief surgeries often go well – although complications can still occur. If you or a loved one has suffered serious pain or additional injuries due to a poorly handled spinal fusion surgery or a percutaneous discectomy, you need to contact your New York personal injury attorney right away. We can review your case and help you determine if filing a lawsuit can help you recover for any negligent medical care.
Here's a look now at some of the many other therapies or treatment approaches described in much greater detail in the Consumer Reports issue referenced above, as well as on numerous medical websites.
Alternative Methods and Treatments for Alleviating Back Pain
Yoga and Tai Chi. Once they open their minds to these practices, many patients are surprised by how much certain postures and stretching exercises can help relieve their pain. Both Tai Chi and Yoga help strengthen the supportive muscles in your back and abdomen that can help diminish your pain. Be sure to give yourself plenty of time to learn the various exercises in a relaxed environment with other beginners;
This process helps increase blood flow to damaged muscles and all injured areas. While your medical insurance may not cover it – give serious thought to underwriting this helpful process on your own;
Chiropractic spinal manipulation. Although some movements can conceivably make certain parts of your body even more sore – be assertive and ask your chiropractor if he or she is willing to mainly provide you with careful deep tissue and muscle massages – as opposed to more abrupt bodily manipulations. Of course, if your pain is rather extreme, it may be wisest to pass this by and opt for one of the other therapies named here. Always first discuss this type of care with your primary care physician — and do some reading on the type of training that chiropractors and osteopathic doctors must complete before seeing one. Be sure to also acquaint yourself with the very real though rare dangers associated with chiropractic care;
In oversimplified terms, this ancient practice is based on the belief that placing needles into your skin at specific points can help correct the proper flow of energy throughout your body. Many people believe that their soft tissues and nerves respond favorable to this type of therapy (although the relief may not be long-lasting);
Physical therapy. Although already mentioned briefly at the start of this article – keep in mind that the specific exercises designed by a trained professional for you really can help alleviate your pain – if they're based on your original injury and your current condition. Many people learn useful daily exercises and information about their posture that can benefit them for the rest of their lives;
Other therapies such as biofeedback and laser therapy. Biofeedback can teach you critical relaxation techniques that can diminish your pain. Certain types of laser therapy can help if the laser light is directed at painful areas of the body – thereby increasing blood flow and relieving your pain.
Be sure to bring up all these possible therapies with your pain medicine doctor and supporting healthcare professionals. As the Consumer Reports issue noted above clearly explains, most of these "alternative" treatments have now gained the widespread support of the American medical community and are no longer viewed in a questionable light.