NYC Motorcycle Accident Lawyers Offer Safety Tips for Avoiding Motorcycle Crashes This Summer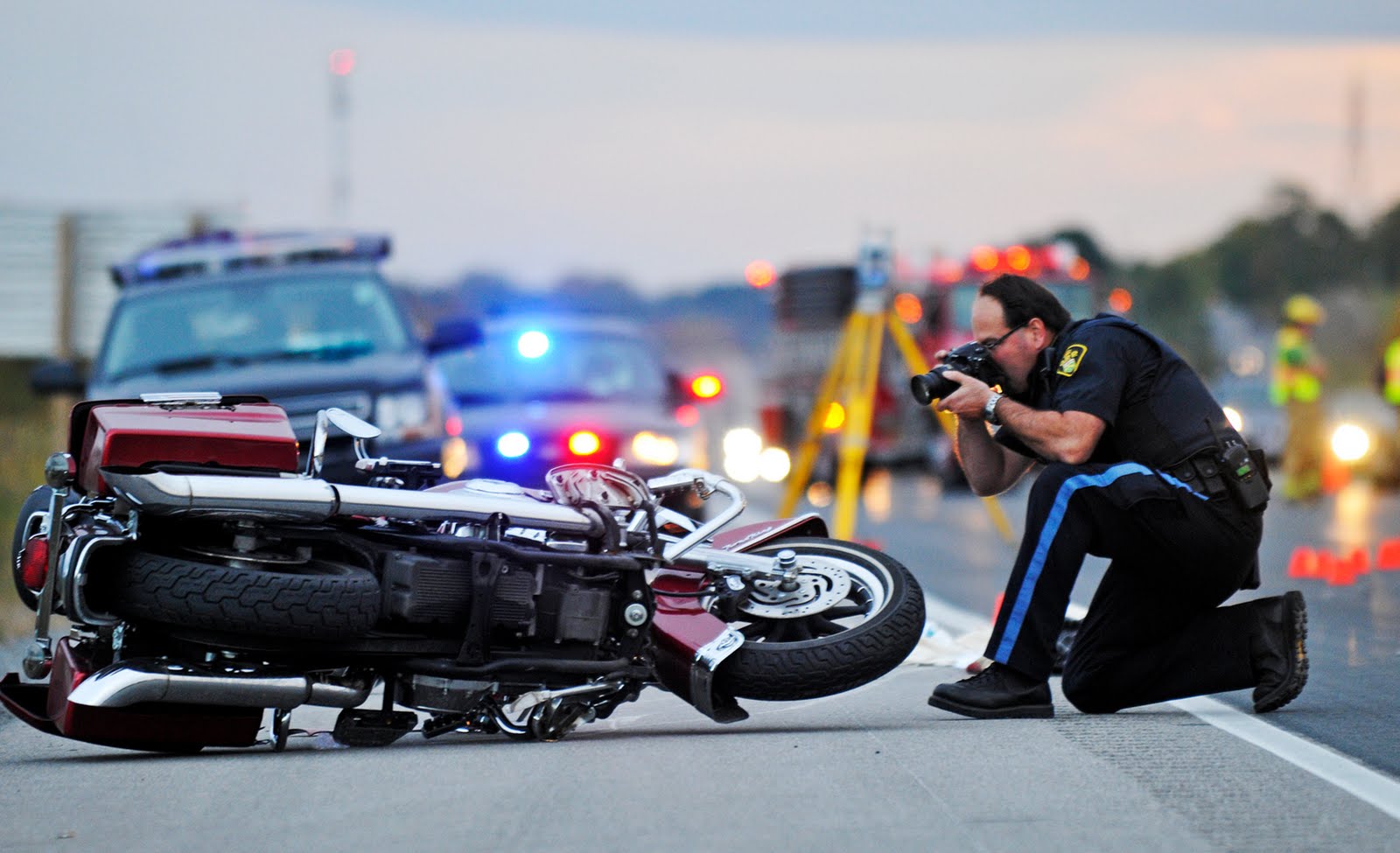 The New York State Department of Motor Vehicles reports that there were 4,357 motorcycle accidents reported to police in 2014, the most recent year such accident statistics are available. Of that number, 142 resulted in at least one fatality. While these numbers reflect a sizeable decrease in overall crashes and fatalities when compared to 2013, they still reveal an unacceptable level of personal injuries and death.
All Motorists Must Work Together to Reduce Motorcycle Injuries and Fatalities
Although motorcyclists must take the lead in preventing the majority of their own accidents, every driver who shares the New York roads and freeways must proactively try to prevent such collisions. Far too often, car and truck drivers fail to carefully watch out for motorcyclists when driving through intersections – and they frequently help cause accidents by:
Misjudging the distance between their cars and nearby motorcycles. Other motorists also often fail to regularly use their turn signals – frequently given little notice of their next driving move;
Veering into the motorcyclist's lane. We all must remember that people riding motorcycles are just as entitled to their own lane as anyone else out on the roads;
Tailgating motorcyclists. This thoughtless habit makes it far more likely that someone riding a two-wheeled vehicle will be hit and injured.
Here's a brief look at some recent New York motorcycle accidents – followed by some useful safety tips shared on the New York Motor Vehicle Department website.
Recent New York State Fatal Motorcycle Accidents
July 30, 2016. In the eastern town of Colonie, New York, a 20-year-old motorcyclist lost his life after colliding with a car;
June 9, 2016. According to an ABC News10 report online posting, the sixth person driving a motorcycle in the general Albany area (Bethlehem) died as a result of his injuries on this date;
April 24, 2016. Following a collision with a car, a 40-year-old motorcyclist lost his life in Buffalo, New York. The accident occurred at the intersection of East Delevan and Fillmore Avenues.
As the accidents above indicate, motorcyclists must constantly be on alert to avoid being either injured or killed in a New York collision.
All motorcyclists are urged to take a few minutes to review the following safety tips shared on a New York government website.
New York Department of Motor Vehicles — Safety Tips and Reminders for Motorcyclists
Obtain a proper driving license and take a defensive driving course. Over 90% of NY motorcyclists have never taken any formal driving lessons. Furthermore, close to half of them are either unlicensed or improperly licensed;
Always plan your route in advance – whether riding alone or in a group. It's best to also share this plan with others who will be riding with you – or expecting you at a specific destination;
Inspect your bike before EVERY ride. Always take a few brief minutes to complete a safety check so you'll know your motorcycle is in proper working condition. Failing to do this may wind up costing your life. After all, someone may have knocked your bike over – or into a nearby object while you were away (before standing it back up), possibly damaging its functioning capabilities;
Never drink alcohol or take any type of sedating drug that can make you drowsy before driving. Far too many motorcyclists have lost their lives after getting on their bikes and assuming that their reaction times and thinking processes haven't been compromised by recently consumed alcohol or drugs;
Dress properly and wear a helmet. If you've ever witnessed a motorcyclist flying off his bike and landing on his head when not wearing a helmet, you know why wearing a helmet often means the difference between life and death. Also, always wear long jeans, boots and some type of padded jacket;
Review New York state motorcycle laws online that govern motorcycles. Also, never break the speed limit. These tips will not only help you avoid getting a ticket, they can also save your life. Be sure to visit the official DMV website (not the commercial one with a similar name);
Be courteous and treat other drivers the way you wish to be treated. Also, remember to never weave in and out of traffic;
Avoid riding your motorcycle when you haven't had enough sleep;
Make sure your passenger is dressed appropriately and also wears a helmet.
Should you still get into a serious accident, immediately obtain appropriate medical care and then contact your New York personal injury attorney. For more information on motorcycle accident litigation information and resources, please visit our motorcycle page.