Pedestrian Knockdown Accident Lawyers Discuss Commercial Van Driver In 10 Previous Accidents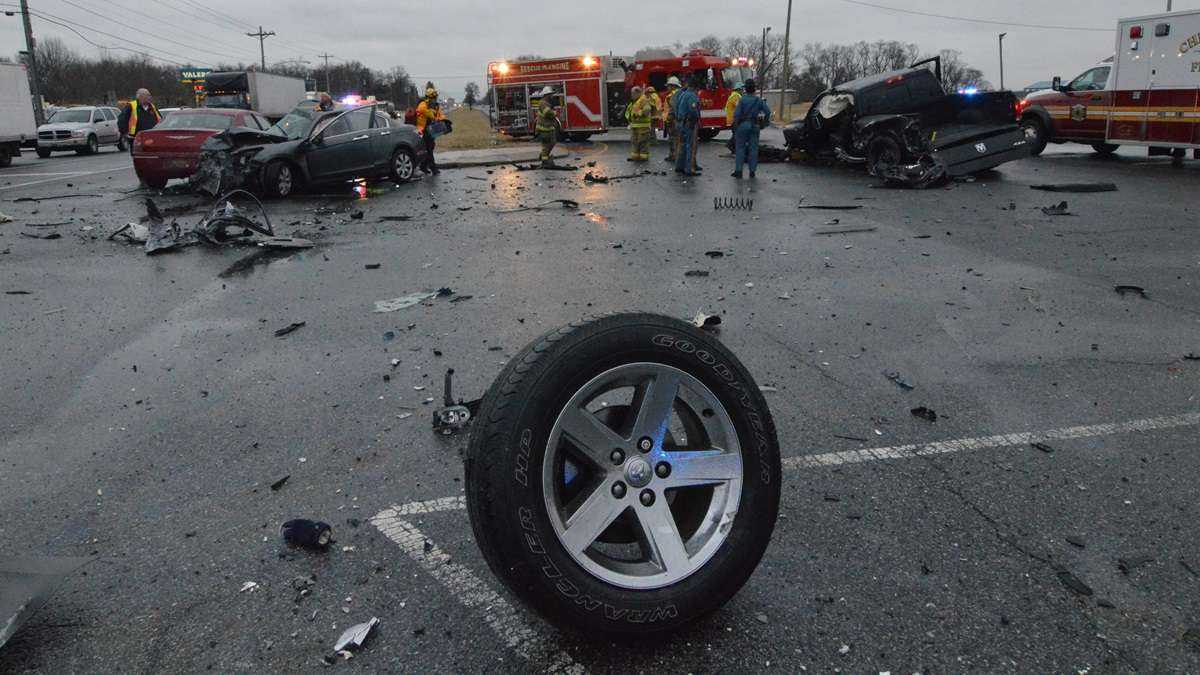 At approximately 8 a.m. on Friday, October 14, an 11-year-old boy was struck by a commuter van while trying to catch his school bus explains one of the pedestrian knockdown accident lawyers at the F&A injury law firm. The Hudson County accident occurred on Kennedy Boulevard. Although emergency personnel transported him to Jersey City Medical Center he did not survive.
Multiple License Suspensions
According to authorities, the 44-year-old van driver was allegedly operating the vehicle with a suspended license. He faces charges following the fatal accident. At his first court appearance, prosecutors told the judge that the accused had nine license suspensions on his record. Prosecutors also say that he had been in 10 accidents. In the past, he was cited for failing to stop for a pedestrian and for driving while using a handheld device.
Judge Sets Bail
The driver claims he was unaware of his current license suspension until police told him about it following the accident. A Hudson County Superior Court judge initially set bail at $50,000. Bail was later reduced to $30,000, according to nj.com.
Although every accident is unique, when a commercial vehicle is in a fatal accident it is often possible for survivors to seek compensation from the company or organization providing services with the vehicle. When it is reasonable to claim that negligent conduct led to a pedestrian fatality, it is often possible to seek compensation for pain, suffering, loss of companionship and burial expenses.
If you or a family member is a victim in a pedestrian accident, we make it possible for you to speak with pedestrian knockdown accident lawyers about the matter without charge. Our firm fights hard to get our clients the full compensation they deserve under the law. To learn more, please contact us.