Pedestrian Knockdown Accident Lawyers Discuss Manhattan Pedestrian Accident Involving Surgeon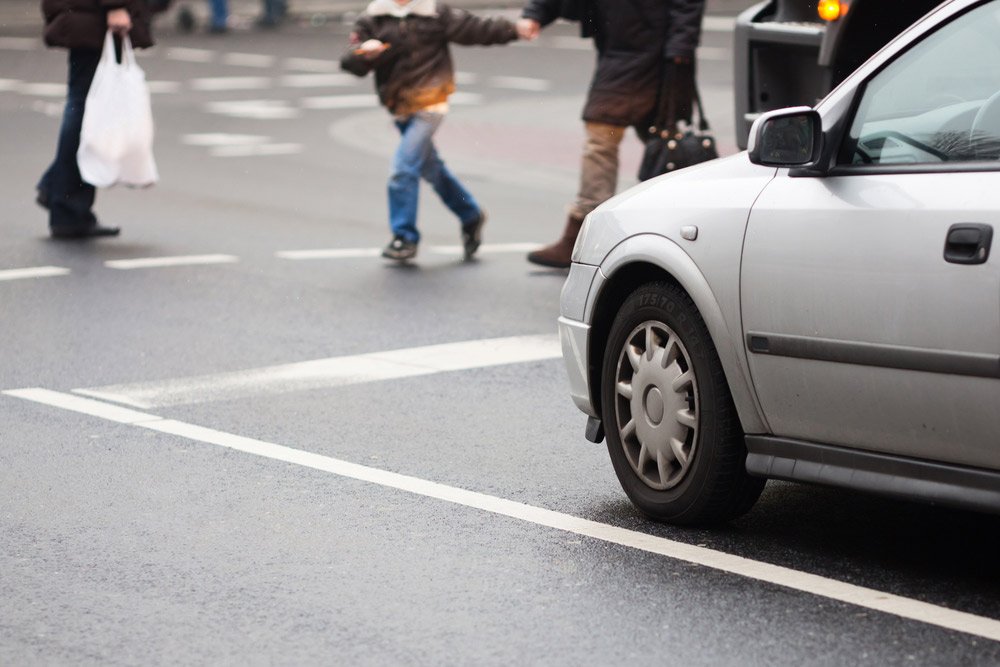 A physician described in court papers as one of the top five breast-cancer surgeons in the world is suing two motorists following a pedestrian accident that injured her hand, preventing her from operating on patients.A New York City pedestrian knockdown accident lawyer at the F&A injury law firm discusses the facts and circumstances of this case:
Vehicles Strike Physician
According to the court papers, a male motorist and a female motorist were allegedly operating the vehicles at high speeds when a collision occurred on York Avenue near East 61st Street at about 7 a.m. on September 8.
The vehicles then struck the 63-year-old surgeon who was walking to work at the time. She suffered leg, wrist and hand injuries. Approximately 15 to 20 sutures were needed to close the leg injuries, and a screw was inserted into her right wrist. She has also been through two hand surgeries since the accident.
Victim Seeking $10 Million in Damages
According to the New York Post, the Manhattan civil suit asserts her prognosis is uncertain, and that she will be unable to operate on patients for at least three months. The court papers also assert the injuries may be permanent, preventing her from ever performing surgery again. She is seeking $10 million in damages from the two motorists involved in the accident.
Although the details of every pedestrian accident are unique, it is often possible for victims to seek compensation for pain, suffering, certain medical expenses and lost wages.
If you or a family member is a victim in a pedestrian accident, it is possible to speak with pedestrian knockdown accident lawyers at our firm, free of charge and without obligation. We fight hard to get our clients the compensation they deserve under all applicable laws. To learn more about our legal services, please contact us.