Semi Truck Accident Attorney Discusses Problem Of Fatigued Truck Drivers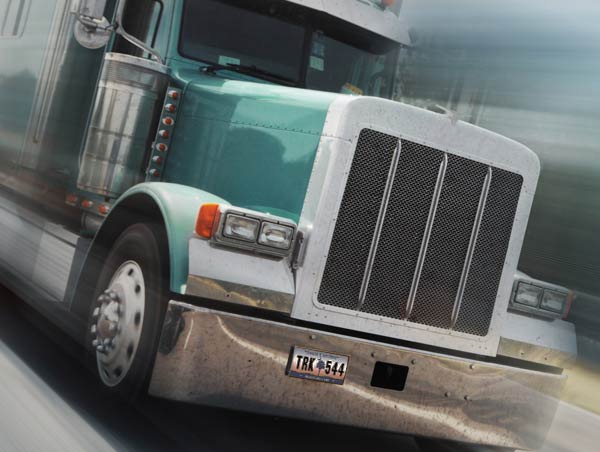 A 2014 truck accident on the New Jersey Turnpike involving former SNL comedian and 30 Rock star Tracy Morgan has further focused the attention of New Yorkers and others on the problem of fatigued driving. After the driver behind the wheel of the Wal-mart tractor-trailer allegedly fell asleep at the wheel, his rig struck the limousine that Morgan and fellow comedian James McNair were riding in. McNair lost his life in the collision.
In the immediate aftermath of the fatal wreck, the Wal-mart driver related to investigating offciers that he had not slept at all during the 24-hour period immediately preceding the wreck.
Federal Regulations and Time Off-duty
Ironically, although still allegedly negligent, the truck driver was technically in compliance with federal "Hours of Service" regulations that require a commercial driver to be off-duty for 10 continuous hours after driving for up to 11 of the 14 hours prior to that. The regulations require off-duty time, but they do not specifically demand that a driver sleep at some point during the 10-hour time period.
New York DMV Compiles Fatigued Driving Statistics
For 2012, the New York Department of Motor Vehicles reported that truck driver fatigue was cited as a contributing factor in 43 accidents involving large trucks. The DMV also reported that a truck driver reportedly fell asleep in 116 wrecks.
New York DMV statistics for 2007 suggest that it is commonplace for accidents involving large trucks to involve another vehicle. This occurred in 77.1 percent of large truck crashes in New York in 2007. Clearly, the stakes are high when drivers of large trucks are fatigued.
Those that are injured as the result of the actions of a fatigued driver may be able to cite fatigue as evidence of negligence in civil litigation. Furthermore, survivors of one killed by a fatigued driver may be able to file a wrongful death lawsuit that seeks compensation for unpaid medical and/or burial expenses, pain and suffering and loss of companionship.
It is possible to consult with a semi truck accident attorney about a crash that has affected you or a loved one. Please contact us today for more information about our no-cost, no-obligation consultations.