Truck Accident Lawyer Discusses Pickup Truck Allegedly Causing Head-on Collision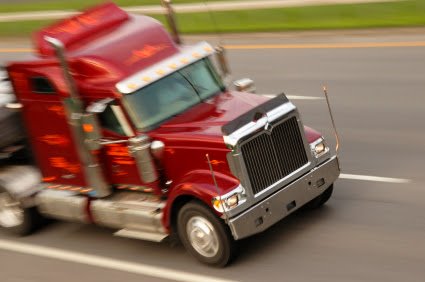 A catastrophic head-on collision occurred in Yaphank on Long Island over the holiday weekend explains a NYC truck accident lawyer at the F&A injury law firm in Manhattan, New York.
Truck Leaves Own Lane
Police say the July 4th collision occurred at approximately 11:45 p.m. when a pickup truck southbound on Yaphank Middle Island Road veered in to oncoming traffic where it hit another vehicle head-on. According to a report in the New York Post, the preliminary investigation did not reveal the reason the southbound pickup veered into the northbound lanes.
Two Injured, Four Killed
Emergency personnel transported an infant to Stony Brook University Hospital, and an adult was taken to Brookhaven Memorial Hospital Medical Center. The driver of the pickup truck and three adults in the car did not survive the crash.
The circumstances of every head-on collision are unique, and these catastrophic wrecks occur for many reasons, from distracted or impaired driving to parts failures. Ultimately, injured victims and survivors of those killed often have the legal right to seek compensation in the state's civil courts.
Those injured often seek compensation for certain medical costs, lost wages, pain and suffering. Survivors often seek compensatory damages for loss of companionship and burial expenses as well. Many cases are settled without a trial.
If you or someone you know is a victim in a wreck, it is possible to review the details of the crash with a truck accident lawyer. Our firm does not charge for the consultation. We fight hard to get our clients the full compensation they deserve under the law. To learn more about our legal services, please contact us.