What a brain injury lawyer would tell you about your rights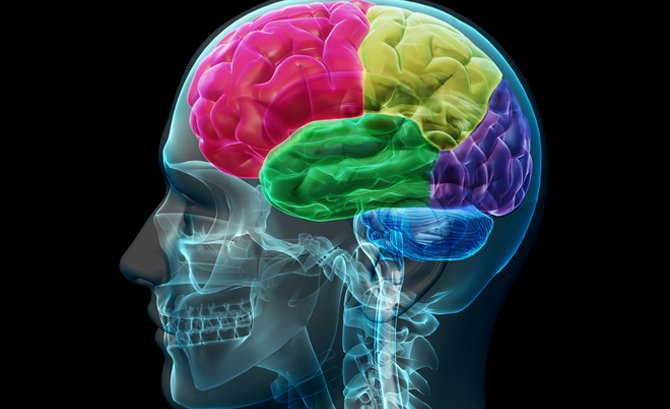 If you or a loved one has suffered a severe brain injury through another party's negligence, you should speak with a brain injury lawyer as soon as possible. This is also true if your injury stems from participation in college or professional sports.
Sports-related brain injuries have been a subject of growing scrutiny by doctors and lawyers, and have gained attention in the general public. The movie about NFL players' brain injuries, Concussion, is the most recent and high-profile example.
The very existence of that movie indicates that recognition of brain injury has a hidden disease among athletes is widespread. Indeed, there is a great deal of litigation going on that relates to brain injuries associated with sports.
A recent article outlines the source of this litigation and describes the biggest recent cases. The basic fact seems to be this: brain injuries in youth sports, college sports, and professional sports may not produce symptoms until years after the individual's playing days are over.
In 2015, the National Football League agreed to an uncapped settlement of $675 million to compensate former players suffering the effects of traumatic brain injury.
In 2016 the National Collegiate Athletics Association (NCAA) reached a preliminary class-action settlement with former students.
The phenomenon of sports-related brain injury is relevant to every current or former athlete who played a contact sport. Even someone who played hockey in high school and college could manifest symptoms of brain damage years after college. An athlete who played football in high school and college years ago, and played hard, may have a sports-related brain injury that has begun to produce symptoms.
Former players in the National Hockey League (NHL) are suing for brain injuries sustained when they were playing.
Please contact us to discuss your brain injury case.
SOURCE: https://www.bna.com/sports-concussion-litigation-n57982067520/