Brooklyn Personal Injury Lawyers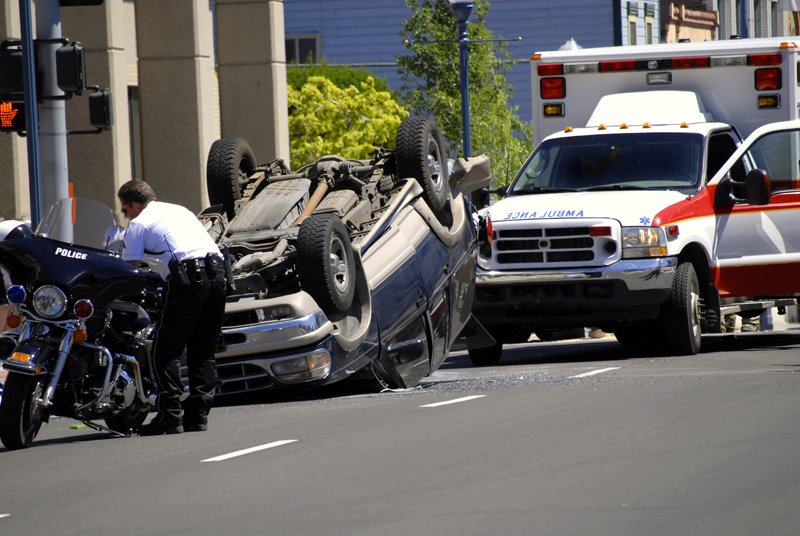 Have You Been Hurt In An Accident?
F&A Injury Lawyers are a local Broolyn personal injury attorney firm who represent individuals injured due to negligence. If you were injured due to the negligence of others, the law gives you the right to recover compensation for your damages.
In many situations, you may also have a claim against a third party for your personal injuries. You may be injured in a car accident or in a slip and fall accident as the result of a dangerous condition while in Brooklyn.
After an injury, you may have questions about "what to do next," and you may not even know where to start. Please know that we offer a FREE consultation, so give us a call us, or click HERE to send us a question, or to get more information.
There is NO cost to get a free consultation right now. If you decide to hire us, you pay us nothing up front, and you will pay absolutely nothing at all unless and until we've won your case.
If you were injured and think that another person, or company was at fault, please call us right now to learn about your legal rights. If you have been injured, the law may entitle you to compensation for:
Immediate and long term medical expenses
Lost wages
Pain and suffering
Ongoing disability
Disfigurement
Paralysis
Why Choose Us?
We believe in respect, integrity, and family values.
Our attorneys and staff will always be here for you.
With decades of combined experience, Arkady and his team will be an excellent advocate for your rights.
We fight hard for the maximum compensation possible and you don't pay us anything unless we win your case and win your claim!
Our Brooklyn teams will do all they can to recover the highest compensation for your injuries, and we take pride in treating our clients like family. Pick up the phone right now and call to talk to us about your case.

Handling A Wide Range of Accident Claims
We handle all types of accident & injury matters while specializing in serious and catastrophic injuries. If you have suffered any of the specific injuries listed below, know that we have many years of experience in handling these types of cases.
Premises Cases: ceiling collapse, trip & fall, and others
We have two Brooklyn offices. One is located at 1791 Fulton St. and the other is at 60 Bay 26th St. Our firm is proud to represent people from the Brooklyn in all types of injury matters and recover excellent results on their behalf. Led by veteran trial lawyer Richard Mogg, a NYC native, the F&A Injury Lawyers are ready to fight for you.
Examples of Brooklyn personal injury success at trial include:
a Budget truck accident that settled for $500,000
a bus accident that settled for $550,000
a trip and fall inside a laundromat that settled for $1,200,000
We have also represented dozens of others cases including a family from Brighton Beach who suffered from a tragic fire, and a model who was injured during a film shoot in Brooklyn.
Don't Wait To Seek Help
There are time limitations and deadlines for filing legal claims in the Brooklyn. If you or a loved has been injured, we know that you are likely trying to cope with the ramifications, but we encourage you to reach out as soon as possible. The earlier we can start trying to help you, the better the chances the are that we will achieve a favorable result.
Contact F&A for a free consultation. There is never an attorney's fee unless we win your case. You deserve to fully understand and know your rights. You may be legally entitled to a large monetary award. To find out, you need a consultation with an experienced personal injury lawyer.
Contact us at Fulton St. (718) 265-5522, or our Bay St. location (718) 331-7700 or toll free at (866) ATTY LAW