NYC Police Brutality & Excessive Force: Statistics & Real Cases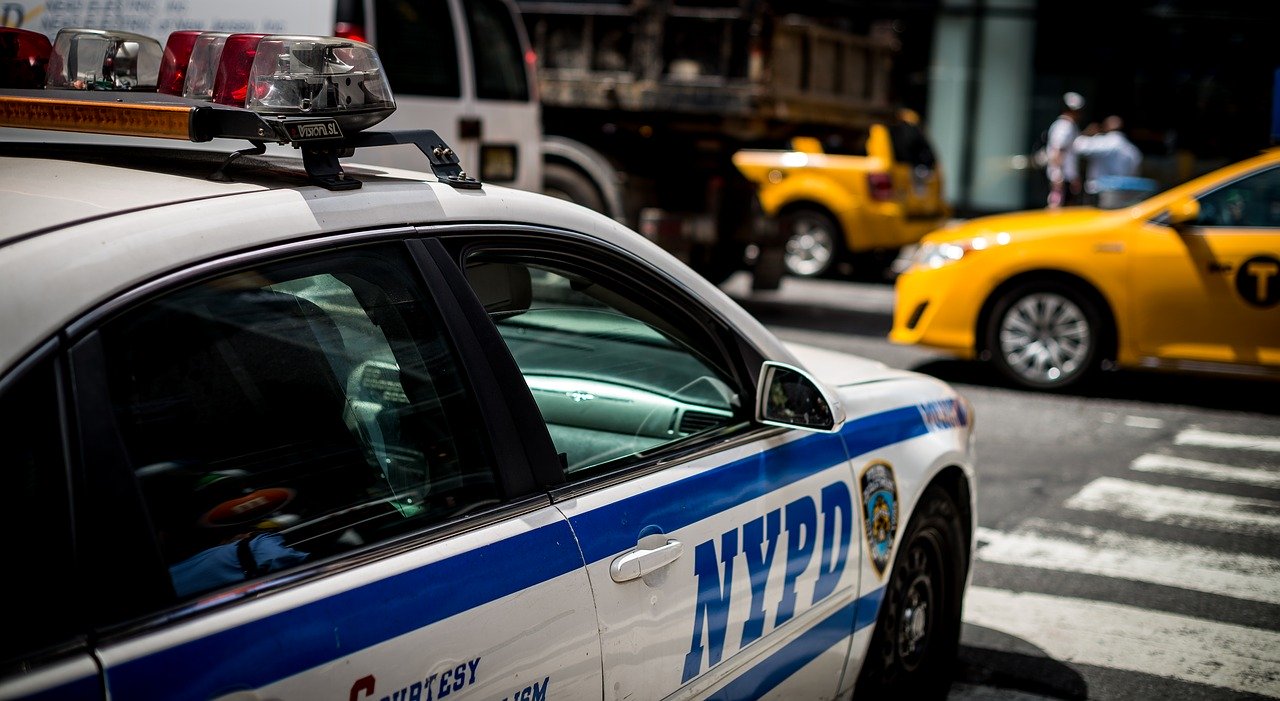 Nearly every month, new cases of potential New York City police brutality or misconduct are reported to authorities, covered by the press or referenced in court filings. While many may never reach the settlement stage before they're dismissed, dozens of others may eventually wind up costing taxpayers hundreds of millions of dollars.
All too often, public officials state that most claims filed against the NYPD are false or exaggerated – yet no one can make excuses for the terrible damage done to so many people's lives by the misconduct of such former NYPD detectives as Brooklyn's Louis Carcella. Helping to convict people of crimes they couldn't possibly have committed – alleging roughing up suspects – and often offering extremely weak evidence is inexcusable.
All police misconduct s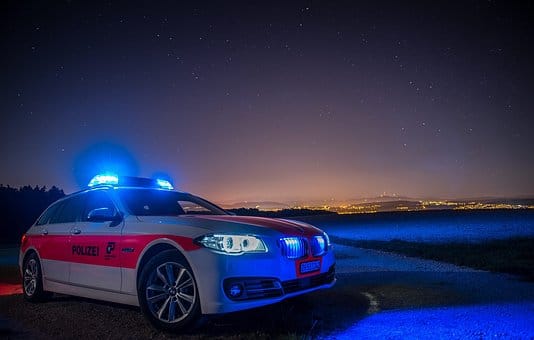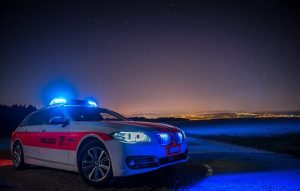 hatters the public's trust in the police force – making it more dangerous for citizens to step forward and testify as witnesses (or event to report serious crimes).
The statistics shared below provide a clearer picture of the number of police misconduct cases regularly filed by citizens. However, as is noted in a September 2018 New York Post article, the published reports of many of these cases are often filled with errors – including many cases that just aren't listed since they settled prior to trial.
Concerned citizens are now asking important questions about why New York City has paid out $384 million during one recent five-year period to settle the many cases that have been brought alleging extreme forms of police misconduct and the use of excessive force.
What limited and incomplete statistics reveal about NYC police misconduct
During one recent five-year period, roughly 11,404 claims or lawsuits were filed alleging some form of police misconduct;
More than half of those claims involved payments ranging between approximately $5,000 to $25,000. However, about 530 settlements were paid out for just $5,000 or less. Some individuals claimed police misconduct for events like spending brief times in jail for charges that were later dropped. These latter claimants often received less than $500;
Settlement payouts during this time went to roughly 5,800 people;
Refusing to settle quickly can arguably backfire on prosecutors. Some lawyers claim that the extended periods of discovery – when the parties demand key evidence and documents from one another – help build cases to a point where they're worth much more than they would have been if settled earlier;
The largest settlements paid out were worth one million or more and totaled about $190 million of the total $384 million paid. These were usually awarded to former inmates who had been forced to spend decades in prison – only to finally see their wrongful convictions overturned. Entire lives are nearly destroyed by such wrongful convictions – and even much shorter stays in jail or prison can permanently disrupt the positive direction of arrested people's lives;
Too many false charges are filed – most likely to try and quickly close cases and imply efficient police work. Some of these accused suspects are later able to prove they physically couldn't have committed the crimes alleged – directly due to police misconduct. One such case involved Richard Porrazzo who was accused of committing a Bronx burglary – on a day when he was doing time in a Putnam County Jail on a probation violation. He received a settlement of $350;
Since 2016, when a much tougher stance was taken to try and prevent the filing of frivolous claims of police brutality (or the use of excessive force), many more cases have been taken to trial. In fact, there's been a 30% increase in the number of cases now going to trial in a renewed effort to try and prove that NYPD police officers are acting properly and avoiding the use of excessive force.
Continued access to accurate statistics and the reporting of the real stories of abuse they represent is crucial. One recent New York Times article noted that the $5.5 million settlement of the case involving police detective James Connolly took place right when the city was struggling to cope with five recent – fatal – shootings by cops in just a four-week time period.
Some well-known New York City police misconduct cases
The Eric Garner case – Staten Island, July 2014. This 43-year-old man was killed by police while in a chokehold. His last words were, "I can't breathe!" Mr. Garner, the father of six children, had been stopped on suspicion of selling loose cigarettes. A terrible basis for losing any life – especially through violence. The police officer who directly caused Garner's death was finally fired in 2019 – just over five years later;
Two separate killings by just one NYPD detective, later promoted. In 2009, an 18-yearold young man named Anthony Roman was shot and killed by NY police detective James Connolly. Just two years later, Connolly got into a fistfight with another man on the streets of Upper Manhattan. An innocent third party, John Collado, stopped and tried to help by breaking up the fight. Instead, Collado wound up being shot dead by Connolly. Collado's widow sued, winning $5.5 million. Although Connolly apparently lied about the nature of that confrontation, he was later promoted within the department;
The Amodou Diallo murder. In February of 1999, this 23-year-old young man from West
Africa was standing in the doorway of his own home when four policemen mistakenly
thought he was the rapist they were pursing. All four officers opened fire, shooting 41 times at this young man and killing him. Diallo was unarmed – and as this New York government website notes — he had come to this country determined to get a good education, work hard and then realize the American dream. Instead, he was senselessly murdered.
Police Brutality Attorneys in NYC
If you believe you've been the victim of police brutality or extreme police misconduct, you should immediately contact our New York City police misconduct law firm.
We'll carefully investigate the facts of your case to see if they might support a successful lawsuit against the police who harmed you. Rest assured that we always fight hard to win the maximum compensation available to cover all your pain and suffering, lost wages, medical expenses and other losses directly caused by your injuries.