NYC Burn Injury Attorneys Discuss Illegal Fireworks Linked to a Bronx Fire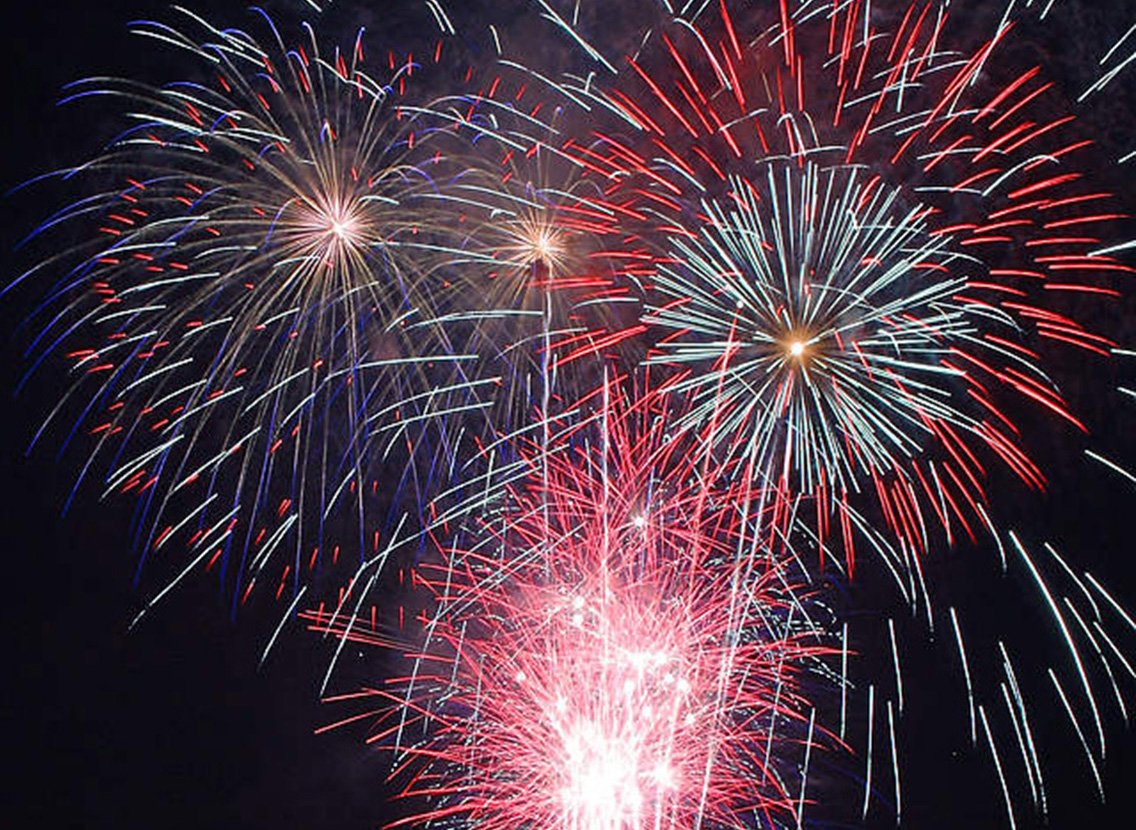 Every year, people ignore the fact that it's illegal for average citizens to set off fireworks in New York City explains one of the NYC burn injury attorneys at the F&A injury law firm. Only qualified adults who have obtained proper permits can purchase and display fireworks in most counties, depending on state and local safety guidelines.
The recent, five-alarm Bronx fire serves as a stark reminder of the serious physical harm and extensive property damage that's often caused when people play with fireworks.
Although firefighters weren't immediately certain what had caused the Bronx blaze, their careful investigation turned up witnesses and evidence that revealed the truth. Soon, the firefighters located and arrested two young men who admitted that they had set off some fireworks just before the fire broke out. A third man was charged with illegal possession of fireworks.
Before looking a bit more closely at the Bronx fire losses, it's important to review the general physical dangers that fireworks pose to all Americans, including innocent bystanders.
How thousands of people are injured by fireworks each year
The U. S. Consumer Product Safety Commission reports that over 11,000 people annually rush to emergency rooms for treatment after incurring firework-related injuries. In fact, about 250 people make this request just on July Fourth alone. About two-thirds of the 11,000 injured individuals go during the weeks just before and after the July Fourth national holiday.
The most common firework injuries are set forth below.
Serious burns. (These account for 69% of all injuries.) People most often suffer burns on their arms, hands, fingers, faces and legs. In fact, 33% of these injuries involve the hands and fingers;
Eye injuries. Nearly 10% of those requiring medical treatment due to fireworks suffer damage to their eyes. In some cases, complete or partial vision loss is permanent;
Amputation of fingers, hands, and other body parts;
Hearing losses
Parents should always accompany children to firework displays and should never allow them to light or "set off" any firecrackers or other devices on their own. The FDNY reports that almost half of all firework injuries are incurred by children age 14 and under. Always remember that though "sparklers" and other smaller fireworks may seem innocent and safe – they wind up causing serious burn injuries to children each year. They most often cause children's clothing and hair to catch on fire.
More details related to the recent Bronx fire — started by fireworks
The New York Fire Department (FDNY) reports that shortly after 3:30 PM on June 22, 2017, over 200 firefighters fought this five-alarm fire that started at Olmstead and Haviland Avenues in the Unionport section of the Bronx. The fire continued to burn wildly, damaging six buildings and destroying two of them. It was finally brought under control about three hours later. Multiple homes were seriously damaged or destroyed in the blaze.
Although witnesses to the fire reported hearing noises that sounded like firecrackers being set off, it took several days for investigators to confirm those allegations. Guillermo Acevado, one of the witnesses to the fire, said that after he heard what sounded like a loud firecracker being set off, he then saw smoke – followed by another explosion of some sort.
Results of the Bronx fire
Eight firefighters suffered serious physical injuries and 27 people were displaced by it. One of the firefighters who became overwhelmed by the fire's heat and smoke had to be rushed to Jacobi Medical Center. He was reported to be in serious but stable condition. Seven other firefighters also suffered injuries, although none were life-threatening.
The full extent of the losses suffered by those whose homes or apartments were destroyed in the recent Bronx fire are not yet known.
Nevertheless, whenever an innocent individual suffers serious physical injuries due to another party's negligent use of fireworks, that person can often file a successful personal injury lawsuit. If you've recently been serious hurt in a fireworks accident caused by someone else, be sure to contact your New York personal injury attorney to find out if the facts of your case entitle you to sue for full compensation.