Burn Injury Lawyer Discusses Special Needs of Victims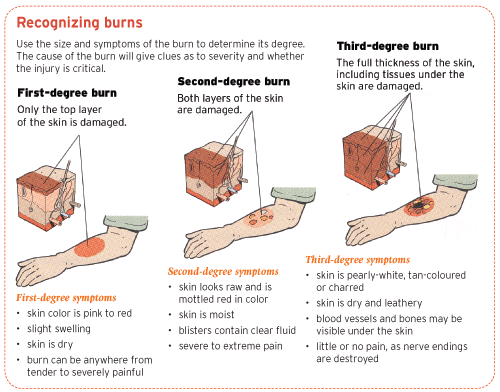 Handling a defective product, being the victim of an arson fire, and sustaining burns in an auto accident are just some of the ways that you can receive a serious burn injury. Every year in the United States, more than 16,000 people sustain severe burn injuries while more than 3,000 lose their lives due to the aftermath of a fire.
As a burn victim, you know that your life will never be the same. You may need physical therapy, reconstructive surgery, and special medical equipment in addition to the doctor and hospital expenses you have already incurred. You may also find yourself unable to work because of your injuries. As you struggle to put your life back together, you need an experienced burn injury lawyer who is on your side.
Complications of Burn Injuries
Chronic pain is something that many people who have been injured in a fire deal with on a daily basis. You may also experience some or all of the following:
Infection
Dehydration
Fluid or electrolyte imbalance
Breathing difficulty
Limb amputation
Psychological distress
When another person is responsible for your injuries, it's only right that he or she is held accountable for it. You shouldn't have to suffer with the after effects of the incident indefinitely while the responsible party suffers no consequences. To make matters worse, he or she may deny any wrongdoing or offer a settlement that is far from fair.
Fight for Fair Compensation
At Frekhtman & Associates, our attorneys fight for your right to compensation that reflects the new reality of your life. We encourage you to contact us to discuss your case as soon as you're physically able. A lawyer experienced in helping burn victims can even meet with you in the hospital. Our consultation is free. If you decide to retain our services, please know that we are a no win, no fee firm. That means we only collect if we obtain a fair personal injury settlement on your behalf.