Car Accident Lawyer Discusses Increase In Traffic Fatalities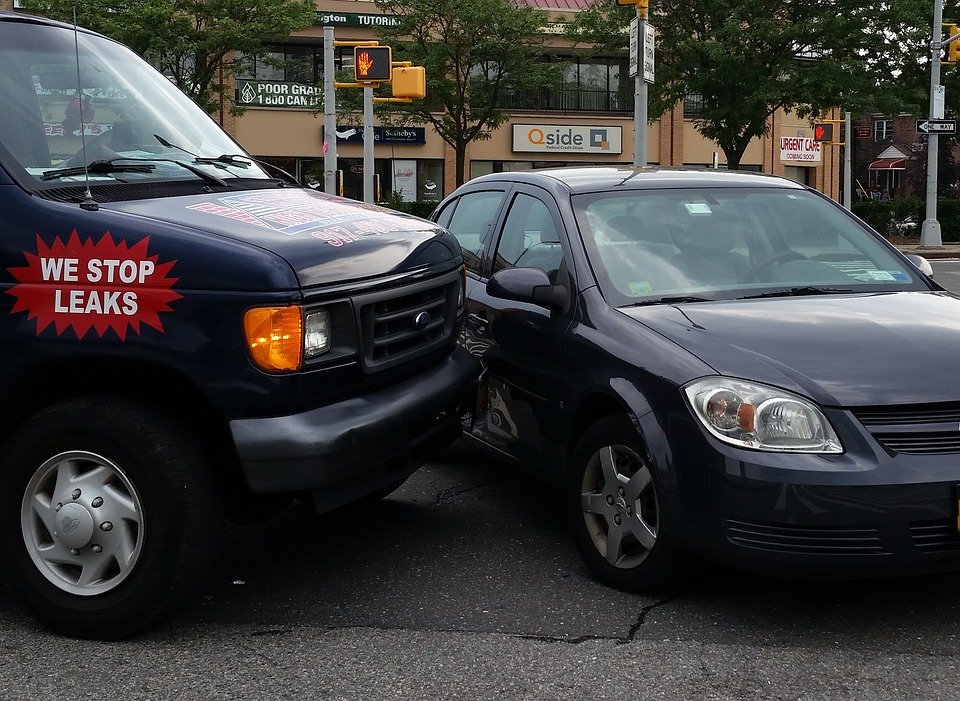 According to the National Safety Council (NSC), there were more traffic deaths in 2016 than in any other year since 2007 explains a car accident lawyer at the F&A injury law firm in New York City. In a report released February 15, 2017, the NSC estimates that 2016 traffic fatalities will number approximately 40,200, marking the first time in nine years that there were that many deaths on the nation's roads.
More Than 4 Million Injured
This figure represents a two-year increase of approximately 14 percent, the largest such rise since 1964. Another 4.6 million people were injured enough to require medical attention. The NSC estimates that the total medical costs associated with these injuries exceeded $430 billion.
The NSC developed its report by using data compiled by the Center for Disease Control's National Center for Health Statistics. Any fatality that happens within 100 days of a crash is included in the statistics. Crashes on both public and private roadways, driveways and parking lots are included in the compilations.
NSC Safety Recommendations
NSC CEO Deborah A.P. Hersman says that the United States is behind many developed countries in addressing the number of traffic fatalities. Given the accelerated death rates across the country, the NSC's safety recommendations that are a part of its "Road to Zero" program are more important than ever.
Upgrade seat belt use citations to include primary enforcement
Ignition interlock mandates with DUI convictions
More education about impaired driving
Automated speed limit enforcement
Pass motorcycle helmet laws in jurisdictions lacking them
More far-reaching pedestrian safety programs
Comprehensive cell phone bans for all drivers, including hand-free use
Accelerate adoption of automated safety technologies like emergency braking and lane departure warning
Triple-tier licensing system for drivers under the age of 21
Despite taking every safety precaution, some vehicle occupants are injured through no fault of their own. When another person's negligent conduct results in injury or death, it is typically possible to seek monetary damages for certain medical expenses, pain and suffering, lost wages and other losses. Survivors of those that lose their live may also seek compensation for loss of consortium.
If you or someone you know is a victim in a wreck, it is possible to review the details from a legal perspective with a car accident lawyer. We offer such a consultation at no cost to you. To learn more, please contact us.