NYC Accident Lawyer Discusses New Treatment for Serious Injury: Platelet Rich Plasma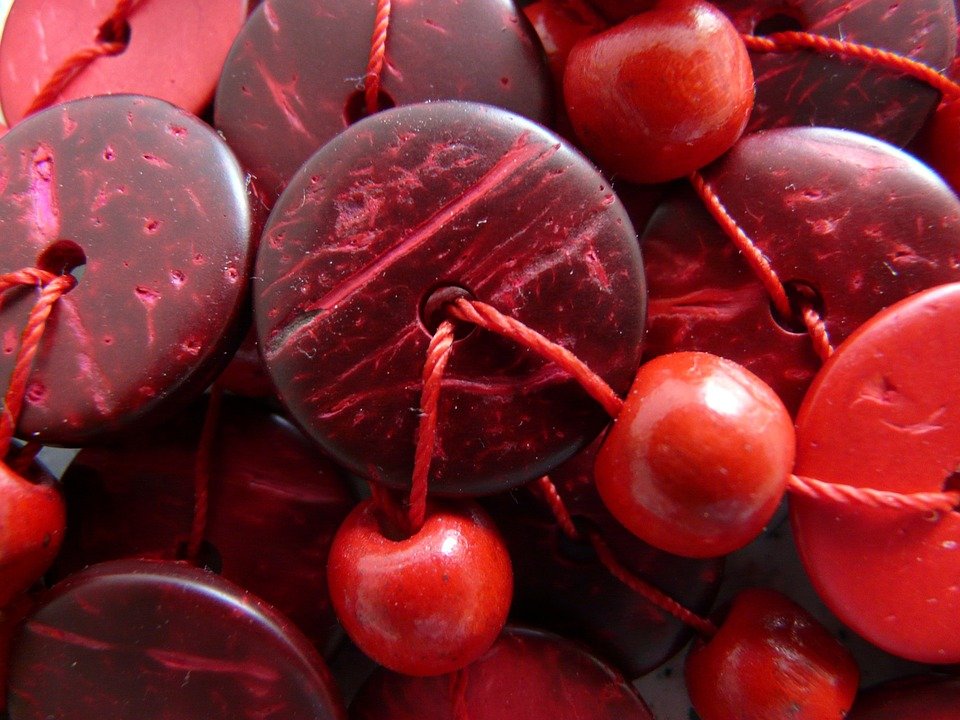 Recovery time is critical for all who suffer serious physical injuries, especially when they're professional sports figures like Kobe Bryant, Tiger Woods, baseball's Garrett Richards, and others. Each of these individuals have either received platelet rich plasma (PRP) treatments or considered undergoing them at some point during their lives explains an accident lawyer at the F&A injury law firm in New York City.
When you obtain these treatments, a doctor or other healthcare professional injects a needle into your body to remove about 30 millileters of your blood before placing it in a centrifuge. During that process, your platelets will be separated from the remaining components of your blood.
Additional processing may then occur so that the serum produced has a higher concentration of platelets (about six times more) than your regular blood. Once properly prepared, the blood is then injected back into your injured area. Many doctors believe this process can speed up your healing.
How Long Have Doctors Been Suggesting and Using PRP?
Starting in about the mid-1990s (and during the 1980s for open heart surgery), physicians began using PRP therapy to help bones heal after spinal injuries and soft tissues to more readily recover after plastic surgery. However, it was not until about 2008 that doctors began regularly suggesting this type of plasma treatment to a wide variety of people suffering from serious sports-related injuries.
Pittsburgh Steeler players and others already named above were soon giving this "new" medical treatment option much more serious thought.
Those who are strongly promoting PRP treatments believe that injecting the highly-enriched plasma in large concentrations in someone's injured areas helps to "jump start" the healing process.
Oddly enough, there are even some public and private figures experimenting with this process to obtain unique facials and other cosmetic treatments – with varying results.
Specific Injuries That May Benefit from PRP Treatment
Although additional studies must still be conducted before the full benefits of PRP can be proven in regards to specific types of injuries, doctors currently recommend it for the following ailments (frequently as an alternative to surgery).
Inflamed tendons
Severe muscle and ligament injuries
Osteoarthritis – often appearing in knees and elbows
Degenerative disc diseases – early injections are suggested, and
All other major sports related injuries – once the patient has been thoroughly examined and properly diagnosed by one or more physicians.
Patients Need to Be Proactive When Pursuing Specific PRP Treatments
As is true with many other medical therapies, there are a small percentage of doctors and other healthcare professionals who may seek to further "enhance" a treatment like PRP. For example, Canadian doctor Anthony Galea was arrested at one point for allegedly trying to smuggle in human growth hormone (HGH) and Actovegin into America. While it's unclear exactly what he was trying to do in terms of possibly combining therapies – all potential PRP patients should only seek treatment from doctors who are highly recommended by many others in their field.
It's also important to only undergo this treatment in a properly licensed clinic or other medical facility.
Always request a lengthy discussion with your doctor about PRP, its known benefits and possible side-effects before giving your consent to treatment. You can find recent reports on the wisdom of obtaining PRP for your specific injury by visiting the following websites.
Be Aware that Many or Most Medical Insurance Companies May Not Cover PRP Treatments
Since many doctors, researchers, and others in the medical community are still unconvinced that PRP procedures are highly effective in rapidly healing different injuries, your insurance company may not cover this treatment. Always contact your medical insurance representative in advance and ask if PRP is covered (and not still considered experimental). If your funds are limited, it's always best to get this ruling in writing before scheduling your first procedure.