NYC Accident Lawyer Discusses How Unlicensed NYC Drivers Keep Causing Too Many Accidents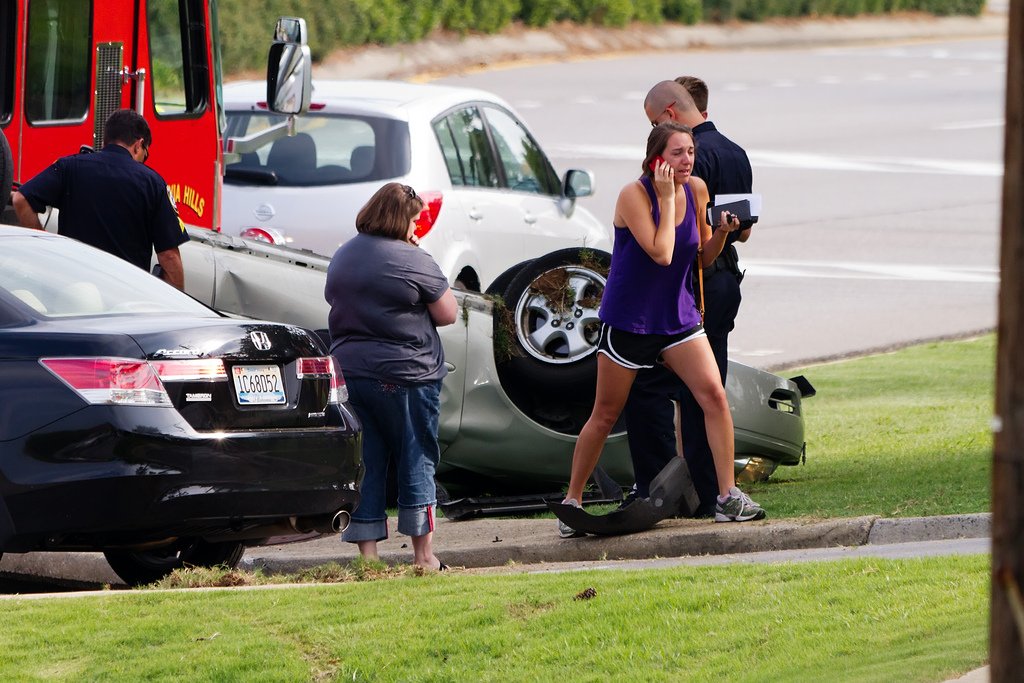 Unlicensed NYC Drivers Keep Causing Too Many Accidents
While many Americans are most concerned about drunk and distracted driving, everyone must realize that unlicensed drivers now pose one the biggest safety threats to all of us explains a NYC accident lawyer at the F&A law firm in Brooklyn. Although some of these people held licenses that were revoked in the past, many of them are just irresponsible men and women who think it's clever to drive without one.
Serious NYC Accident Renews Concerns
On September 10, 2017, Antonio Pina-Morocho slid behind the wheel of a car in the Borough Park section of Brooklyn after getting into an argument with his girlfriend. A short time later, he found himself slamming his Dodge Caravan into a group of people sitting on their bikes, waiting for a red light to change.
Unfortunately, this unlicensed driver seriously hurt five of the cyclists – sending one of them in a coma to the hospital. This most seriously injured woman was 55-year-old Nancy Pease. Her injuries were greatly aggravated since she wound up trapped beneath this reckless driver's minivan. Prosecutors now say that Mr. Pina-Morocho's blood alcohol level was .266 – more than three times the state's legal limit. Unfortunately, this accident unfolded like far too many others involving unlicensed drivers in New York and elsewhere around the country.
Here are some additional facts about the many unlicensed drivers who keep causing so many deaths, serious injuries and extensive property damage every day.
General Profile Information About These Drivers
Different studies and statistics reveal that most unlicensed drivers fall into the following categories.
Most of them are males;
One-third of them are under the age of 20;
They tend to drive late at night or early in the morning (often around the time that bars are closing);
They are five times more likely to be hit-and-run drivers;
Their arrest records often reveal a half-dozen or more previous driving violations;
Although New York City has far too many of its own unlicensed drivers, this problem is far worse in California, the District of Columbia, Arizona and Hawaii. (The state of Maine has the fewest problems with unlicensed drivers).
While there are several theories about why so many of these offenders keep causing new accidents, perhaps the most convincing one is that the penalties are often minor. According to a Washington D.C. policeman, if a teenage offender is caught driving without a license (and he has never had one), he may just be fined less than $100 – and then allowed to leave the courthouse.
Some Cities & States Are Documenting a Rise in Unlicensed Driver Accidents
During 2015, Austin, Texas accident statistics revealed that out of the 102 people killed on that city's roads, an astonishing 32 (close to one-third) were caused by unlicensed drivers. Unless these drivers are also arrested for driving while intoxicated, their vehicles are not taken away from them and impounded.
One local news channel, KXAN, conducted additional research and learned that nearly 4,000 tickets were issued in 2015 to Austin area drivers whose licenses had either been suspended or were just no longer valid. Furthermore, another 12,633 citations were handed out to both car drivers and motorcyclists who didn't have any type of license when stopped by the police.
Conclusions
As the recent Brooklyn accident involving Mr. Pina-Morocho demonstrates, these unlicensed drivers are causing extremely serious collisions. While convictions may result in some undocumented drivers being deported – others may find themselves serving long jail or prison sentences – if they're also arrested for being under the influence of drugs and alcohol.
If you've been seriously injured in any type of vehicle accident, we hope you'll immediately contact one of the experienced Brooklyn accident injury attorneys in our office. As our website's Verdicts & Settlements page indicates, we frequently obtain sizeable settlements and verdicts for our clients car accidentwho've innocently suffered due to another driver's negligence.