Pedestrian Accident Lawyers Discuss a Serious DUI Crash At a Bus Stop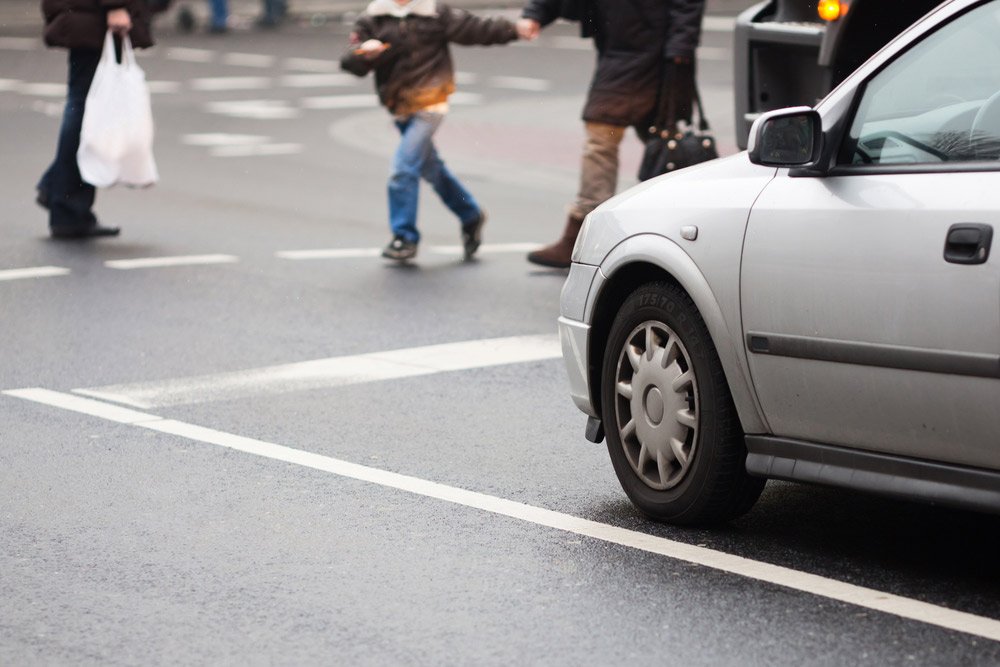 On March 3, two pedestrians were struck by a vehicle while they waited at a bus stop explains one of the New York pedestrian accident lawyers at the F&A Injury Law Firm. The accident happened in Verona, New Jersey, at Pease Avenue and Lakeside Avenue.
Accident Details
ABC 7 News reports that a 2006 white Mitsubishi operated by a 25-year-old man from Belleville hit a 34-year-old woman and her 30-year-old brother. The female victim did not survive, and the male victim was taken to a local hospital where he was reported critical, but stable.
Driver Charged With Multiple Offenses
The Essex County prosecutor subsequently charged the motorist with a number of offenses, including first degree death by auto, second degree assault by auto, driving while under the influence, failure to maintain lane, careless driving and reckless driving.  He was being held at the Essex County Correctional Facility in Newark.
When a pedestrian is a victim in a crash, it is often possible for the injured victim or survivors of a person that is killed to seek compensation in the state's civil court system. It is often possible for an injured victim to receive compensation for certain medical expenses, pain, suffering and possible lost wages. Survivors of a deceased victim may receive compensation for loss of companionship and burial expenses as well.
The majority of cases are settled without going to trial. If you or someone you know is a victim in a traffic accident, our firm makes it possible to review the matter from a legal perspective at no cost to you. We fight hard to get our clients the just compensation they deserve under the law. To learn more about our legal services, or to arrange for a complimentary consultation, please contact us.