Brooklyn Engineer Faces Charges for Fatal Work Site Collapse in NY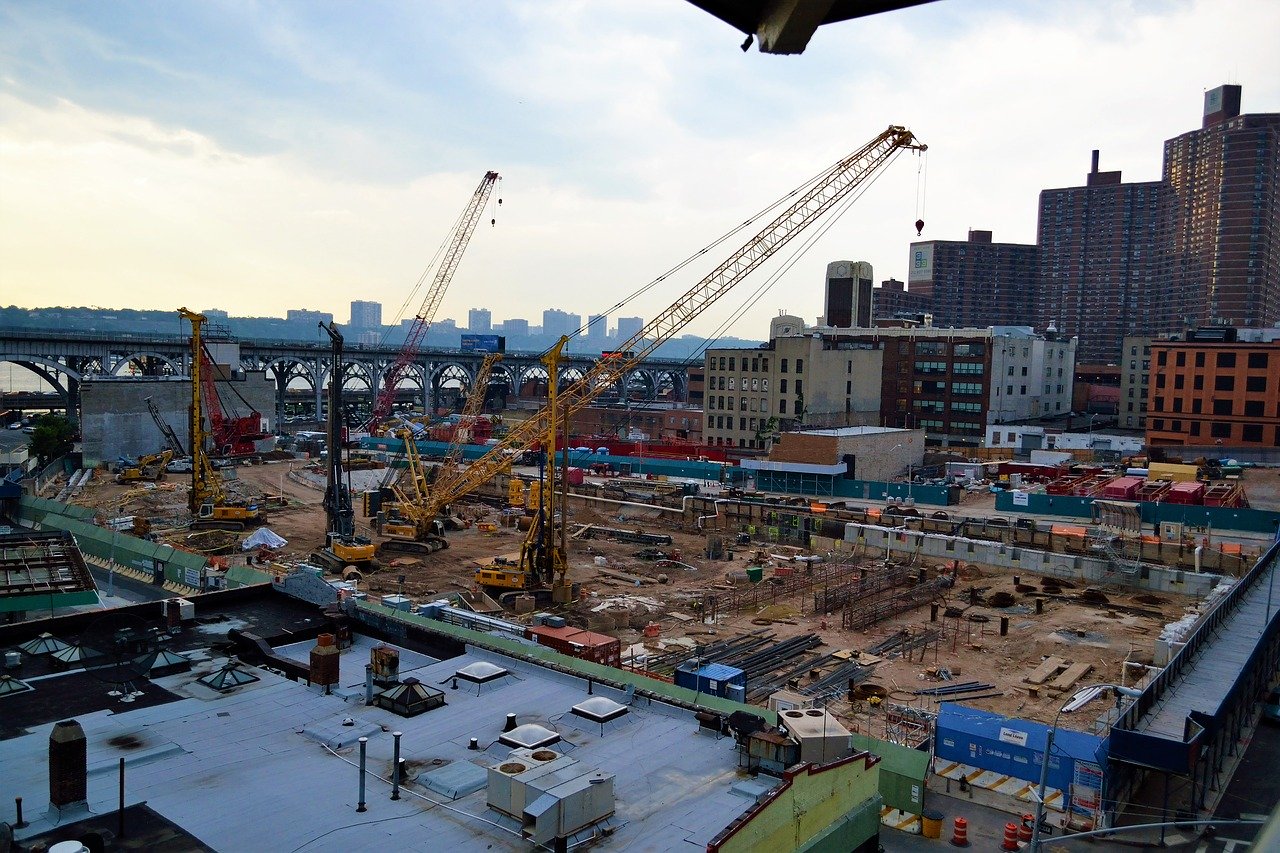 Brooklyn engineer Abraham Hertzberg has been charged due to negligence which led to a construction worker's (Lauro Ortega ) death. The worker died on the construction site which led to the arrest of the site owner.
The engineer of a Construction site located in Brooklyn faced charges. A construction worker of this Brooklyn construction site died, after which site owner was arrested for manslaughter, a week later.
Hertzberg who is a licensed engineer faked an authority personal signature to mislead the Buildings Department regarding details of the certifying personnel.
Site owner William Lattarulo was charged with failing to brace the building which he owned. He was also charged after failing to comply with proper safety rules for carrying out the construction work which led to the death of worker in a construction accident.
Instead of hiring proper personnel, he hired day laborers when part of the building next door collapsed.
Lauro Ortega died on the construction site due to the collapse. He was a 30-year-old immigrant from Ecuador who was hired by Lattarulo for $100/Day.
Contact a Brooklyn Construction Accident Attorney
If you or someone you know has been seriously injured in a construction accident, contact the lawyers at Frekhtman & Associates today.