New York Construction Site Accident Lawyers Discuss Building Stairway Accidents in the Workplace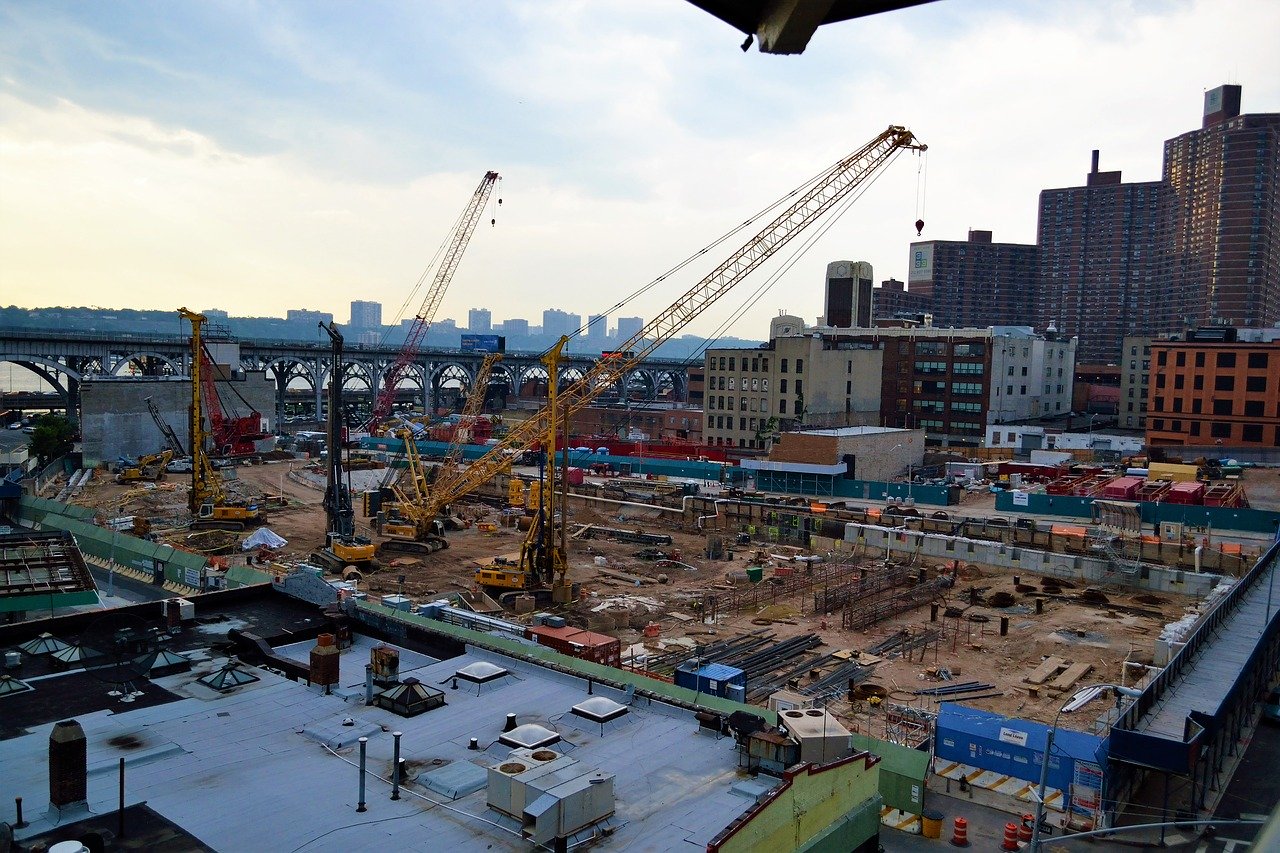 Given the constant pressure to quickly erect all new business and residential skyscrapers, it's a wonder that stairway injury and fatality statistics aren't even higher. One study indicates that during one year alone, over eight million people required medical treatment for fall-related injuries. Furthermore, the National Safety Council and the Bureau of Labor Statistics have both noted that falls remain the number two cause of workplace fatalities.
When it comes to safely use stairways, we all need to stop and reassess the risks involved. After all, 80% of falls on stairways are due to people's poor choices – as opposed to unsafe staircase conditions (with some exceptions).
Do you personally keep talking on your cell phone while using a staircase? If so, it's a good idea to break that habit since it may keep you from looking down and seeing any loose objects on the stairs that could cause you to fall.
Here are some useful safety tips and observations set forth in materials published by the Department of Labor's Occupational Safety and Health Administration (OSHA) and Auburn University's Risk Management publications.
How to Increase Your Safety While Using Staircases at Work and Elsewhere
Give the stairway climb or descent the full focus it deserves. Use handrails or guardrails if they're provided and avoid carrying large objects. If there are no guardrails, formally request some;
Put away your cell phone. Whenever you get highly involved in any conversation on your cell phone, you're far more likely to forget your immediate surroundings – possibly causing you to never even see staircase objects that you can easily trip over;
Always briefly examine each stair as you travel up or down. Regardless of where you are – and especially if you're using a construction site staircase, look carefully for nails or equipment left unattended on a step;
Also, look closely for any water or other liquids that may cover the stairs. If you see a spill, immediately notify the appropriate building or construction site manager so that someone will quickly mop up the area;
Casually halt personal conversations in staircases. Just note that you'll continue your discussion when you reach your destination;
When in doubt, check to see if unusually narrow stairs are appropriately deep and wide. When any stairs aren't constructed unsafely – immediately notify a building or construction site manager immediately so that someone can remedy the situation;
Check out what you're wearing before entering any staircase. Avoid using stairs when your shoelaces are untied, you're wearing high-heel shoes – or your pant legs are too long. Also, avoid wearing "flip flops" and other casual footwear that can easily cause you to trip or lose your balance. If you've forgotten to dress safely, take an elevator instead;
Just before entering any staircase, briefly stop and remind yourself of the potential dangers. You'll be far less likely to fall if you're paying close attention to where you're placing your feet on each step.
If you're suffered a serious fall injury on the job or while in any building due to the negligence of others, you need to immediately contact your New York personal injury attorney. We'll investigate all the facts of your case and try to help you obtain the maximum amount of compensation you're entitled to receive under the law, contact us now!