New York State (NYS) Workers Compensation Lawsuits-Claim Guide by Injury Lawyer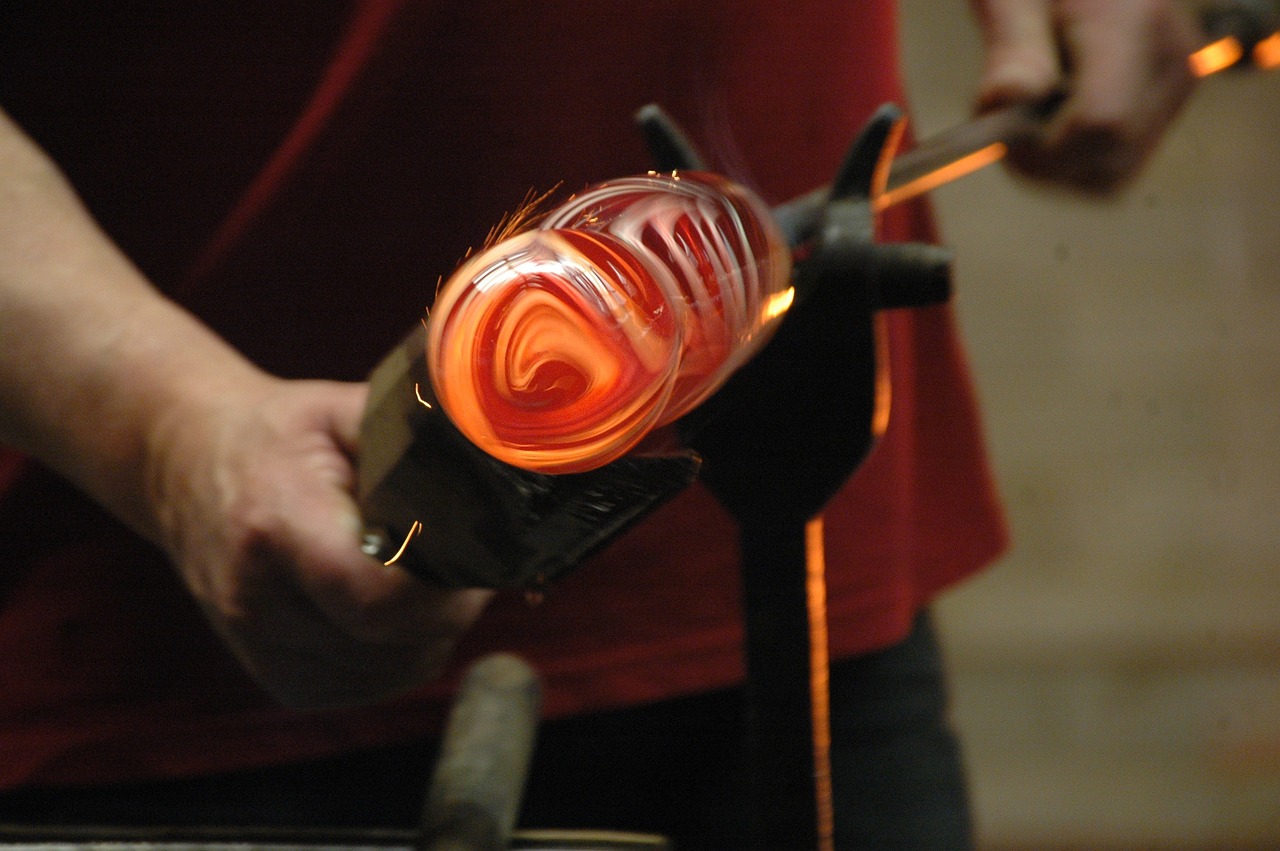 As per the U.S. Bureau of Labor Statistics, more than 4 million workers were injured on the job during 2005 and 5,700 workers lost their lives from work-related injuries. New York State's no-fault worker's compensation program is meant to provide financial protection to workers hurt on the job and to provide the appropriate medical care.
NYS State law requires employers to purchase insurance in order to provide workers' compensation benefits to his/her employees. This insurance covers payments for medical care and to replace lost wages. It also provides facilities regarding medical treatment. However, denials are common while filing an injury claim. Your case is handled by a third party insurer (excluding State), which would be reluctant to pay for your injury claim.
Once your claim is denied/reduced or terminated, you are allowed to a hearing before a law judge. This is the most crucial aspect since another side will definitely hire a strong defense attorney to devoid you of your claim amount. If you get into a similar situation, you should immediately get in touch with your worker's compensation lawyer who will represent your case and will help you receive justice and compensation.
Workers' injury compensation claim does not remain restricted to injury claims resulting from an accident. Worker compensation can be filed in carpal tunnel syndrome, back problems, stress-related problems, mental health issues, heart attacks, illnesses, or strokes which could be related to inferior health and safety services at your workplace. It can also include post-traumatic stress disorders and several others.
If you work for a covered New York employer then you are eligible for workers' compensation benefits. It is the duty of your employer to insure safety of its employees and to provide them adequate medical help in case of an accident at the workplace. Moreover, you would be eligible for workers' compensation regardless of whether you are full-time, part-time, temporary, or any other undocumented worker.
In case you feel that you have been a victim of personal injury due to negligence by your employer, then you must get in touch with us at 1-866-ATTY-LAW. We will help you receive justice and compensation for y our injuries. We will help you receive various benefits such as Social Security Disability, Supplemental Short-Term Disability, Long-term Disability, New York State and New York City Retirement Disability, and other programs.