Will Motorcycle Accidents Increase Once the Covid19 Pandemic is Over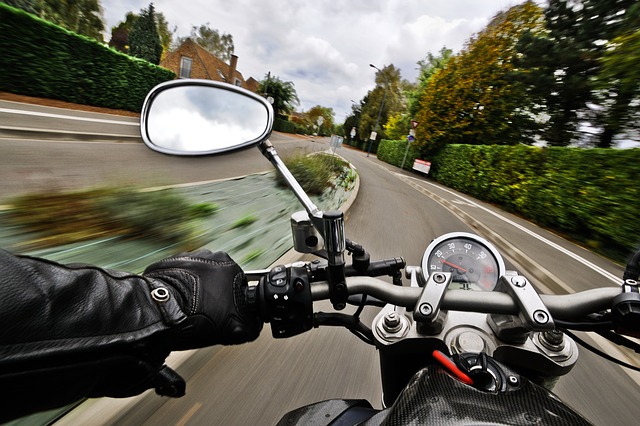 Despite the major decline in traffic on many New York City streets during the pandemic, serious injury and fatal motorcycle accidents continue. All too often, motor vehicle drivers simply fail to drive cautiously while traveling near motorcycles. And accident investigations reveal that many of the innocent motorcycle accident victims either die on the street or shortly after being transferred to area hospitals.
Here is a brief look back at one tragic May 2020 motorcycle accident, followed by a review of the most common injuries sustained by motorcyclists. The article concludes with two lists of critical ways that all vehicle drivers can help to decrease these avoidable accidents.
One motorcycle accident during the pandemic became a sudden tragedy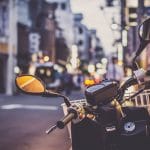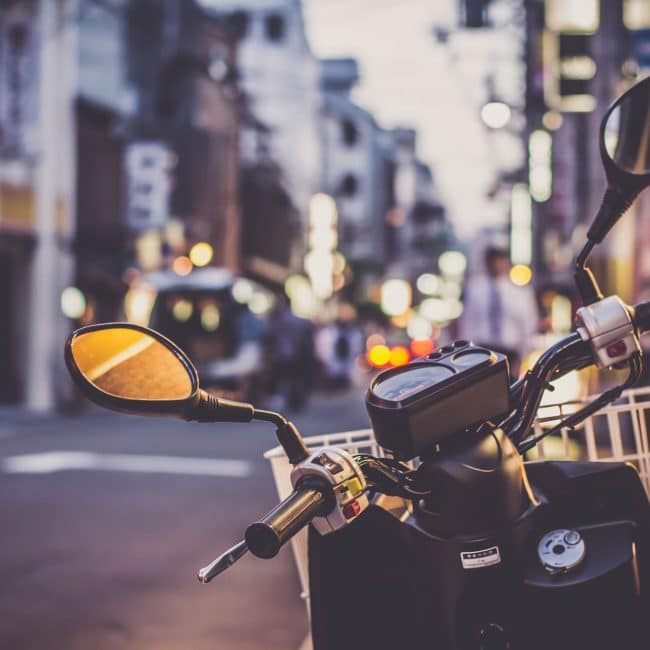 Early one morning in May 2020, a motorcyclist in the Soundview section of the Bronx lost his life after being rear-ended by a woman driving a Toyota Corolla. Just prior to the collision, both drivers had been moving westbound along Bruckner Boulevard. Sadly, the young man who was riding his Yamaha motorcycle, Simon Tavarez, was just 25 years old. He was soon pronounced dead at Jacobi Medical Center.
According to a Daily News article, immediately after being hit, the young man fell beneath the car's wheels and was dragged to his death.
Many other motorcycle accidents result in the drivers being thrown from their bikes, landing on asphalt, or skidding for some distance before lying still. In other cases, the motorcyclists are hit again by other vehicles passing by before first responders can help remove them from the street or roadway.
Common injuries often suffered due to motorcycle accidents
Major or severe head injuries. Even when wearing state-required helmets, many motorcyclists still incur serious head injuries. While some may escape permanent harm, many riders sustain cognitive difficulties that can require extensive rehabilitative skills training.
Hand and arm injuries. After someone is thrown from a bike, especially when the car that hit the motorcyclist was speeding, fingers and hands are often fractured or crushed.
Severe scrapes, cuts, and lacerations. Even when motorcyclists wear protective clothing, they can still suffer these types of injuries. Many riders also suffer serious skin rashes after skidding across the pavement after accidents.
Multiple fractured or broken bones. Without the structural support of a car frame, motorcyclists often suffer several fractures – including extensive damage to their ribs.
Spinal cord and neck injuries. Accident victims must often be moved from the scene with their necks carefully immobilized to avoid added harm. When the injuries are extensive, survivors often suffer paralysis and a variety of new mobility issues.
Leg and foot trauma. Both motorcycle drivers and their passengers should always wear boots since people's feet are regularly harmed in these accidents. Leg damage often includes serious fractures that require extensive rehabilitation.
What can vehicle drivers do each day to greatly decrease collisions with motorcyclists?
Maturely give motorcyclists the right of way. It should be common courtesy to grant the right of way to those traveling on lighter vehicles whenever possible.
Avoid tailgating and driving distracted. Everyone must keep their eyes on the road.
Excessive speed. While motorcyclists are sometimes guilty of this mistake, it becomes much more deadly when those driving much heavier cars and trucks hit people riding motorcycles.
Ignoring posted traffic signs and signals. New and recently altered signs are posted regularly and require everyone's ongoing attention.
Driving under the influence of alcohol or any potent drug. Like alcohol, a large percentage of prescriptions make users a bit groggy and can greatly alter a driver's reaction times.
Three basic ways motorcyclists can lower their chances of being in an accident
You must decide which type of motorcycle best suits your current needs and riding skills. Every person riding a motorcycle for either work or pleasure should consider reading the Consumer Reports article entitled, "Buying a Motorcycle." It can help riders decide which type of bike will help maximize their safety. Consumer Report's online buying guide can also prove useful. If all riders will take either a beginner course (or one designed to refresh their current riding skills), everyone on the road will benefit.
Quality protective gear remains crucial. As Consumer Reports warns in the above-referenced article, "Don't skimp on the quality of the gear." When that advice is followed, riders will suffer fewer injuries. Also, keep in mind that helmets are mandatory in New York.
All riders must periodically review all the current laws governing motorcycle riding in New York. The more time you spend learning and abiding by these laws, the less likely you will be to seriously harm yourself or others.
Safe driving habits will always remain crucial — and once the pandemic is over — accidents will surely increase as more people start commuting to their office jobs again using their motorcycles and all other forms of transportation.
If you've suffered major motorcycle accident injuries after a negligent driver has hit you, be sure to get the medical care you need and contact our New York City motorcycle accident law firm. We will carefully investigate all the facts of your case and then fight hard to win the maximum compensation available. We want every client to fully recover for all lost wages, pain and suffering, medical expenses, and other losses.