Automobile Accident Lawyers Discuss Arrest Following Fatal Midtown Wreck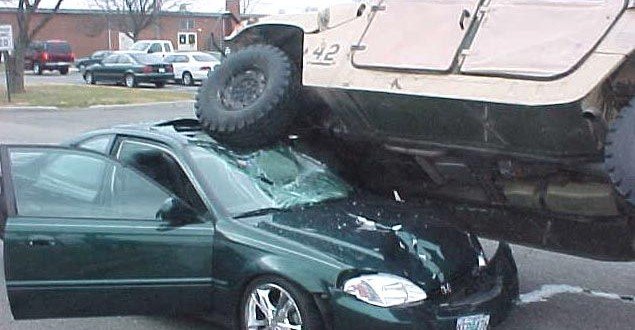 A tragic Midtown crash in the early morning hours of Tuesday, May 31, nearly split a vehicle in half explain New York City automobile accident lawyers at the F&A injury law firm.
Police say that at approximately 3:40 a.m., a 32-year-old Wyandanch man was northbound on Sixth Avenue in a silver Nissan Altima that was allegedly traveling at excessive speeds. The vehicle left the road between West 54th Street and West 55th Street where it struck a fire hydrant right in front of the Warwick Hotel.
One Injured, One Killed
A 33-year-old Jackson Heights man who was a passenger in the vehicle was rushed to Mount Sinai Roosevelt Hospital. However, he did not survive. Emergency personnel transported the motorist to Bellevue Hospital for treatment of serious but non-threatening injuries, according to the New York Daily News.
Arrest Follows
On Tuesday afternoon, authorities took the motorist into custody on charges of vehicular manslaughter. Other charges are pending, in part because police believe this may be a DUI case.
Although every accident is different, a passenger in a vehicle driven by a negligent motorist may qualify for monetary damages. It is often possible to seek compensation for certain medical expenses, pain, suffering and lost wages.
If you or a loved one is a victim in a traffic wreck, it is possible to speak with automobile accident lawyers about the matter. Our law firm will not charge for this type of consultation. We fight hard to protect the full legal rights of our clients. To learn more about our legal services or to schedule a visit, please contact us.