Injury lawyer will help pedestrians struck by reckless drivers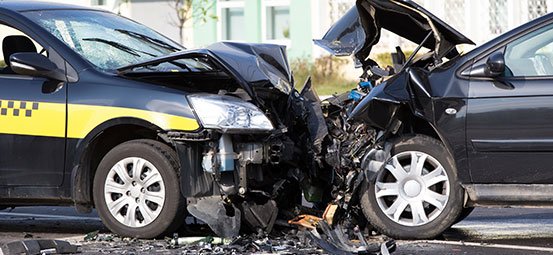 An article from the New York Daily News discusses a few horrific traffic accidents that occurred in mid-January.  Each involved pedestrians.  In at least two of the cases mentioned, the pedestrians were acting appropriately, and it was the drivers' reckless behavior that resulted in death or serious injury.
In one of the cases mentioned, the driver made an illegal left turn and ran into a 68-year-old woman crossing the street in the crosswalk.  The accident was fatal for the pedestrian.  Another accident involved a cement truck that hit a 63-year-old woman crossing the street; she was also in the crosswalk and the walk light was hers.  The driver didn't even notice he had hit her, but wound up dragging her along the street, severing her leg.  In yet another accident mentioned, a homeless man died after being struck on the Cross Island Parkway.
Pedestrians are extremely vulnerable on the road. According to the article linked to above, 173 pedestrians died in NYC traffic accidents in 2013, the youngest a nine-year-old boy.  Even when they behave in perfectly legal ways, and either stay on the sidewalk or only across the street at designated lights or crosswalks, they may be hit by careless drivers.
The mayor is calling for stricter penalties for reckless drivers.  He's also aiming to make certain intersections more safe and to lower the speed limit in some areas.  Hopefully these measures will reduce the number of fatalities and the overall number of traffic accidents.
However, if someone has already been involved in an accident, it's important to reach out to a reputable NY injury lawyer.  With the assistance of an injury lawyer, you'll be able to fight for the compensation you need from insurance companies and from anyone responsible for the accident. When you contact us for assistance, you'll have a better chance of being able to cope with the financial and emotional burden in the aftermath.