Degloving Injuries Caused by Motor Vehicle and Workplace Accidents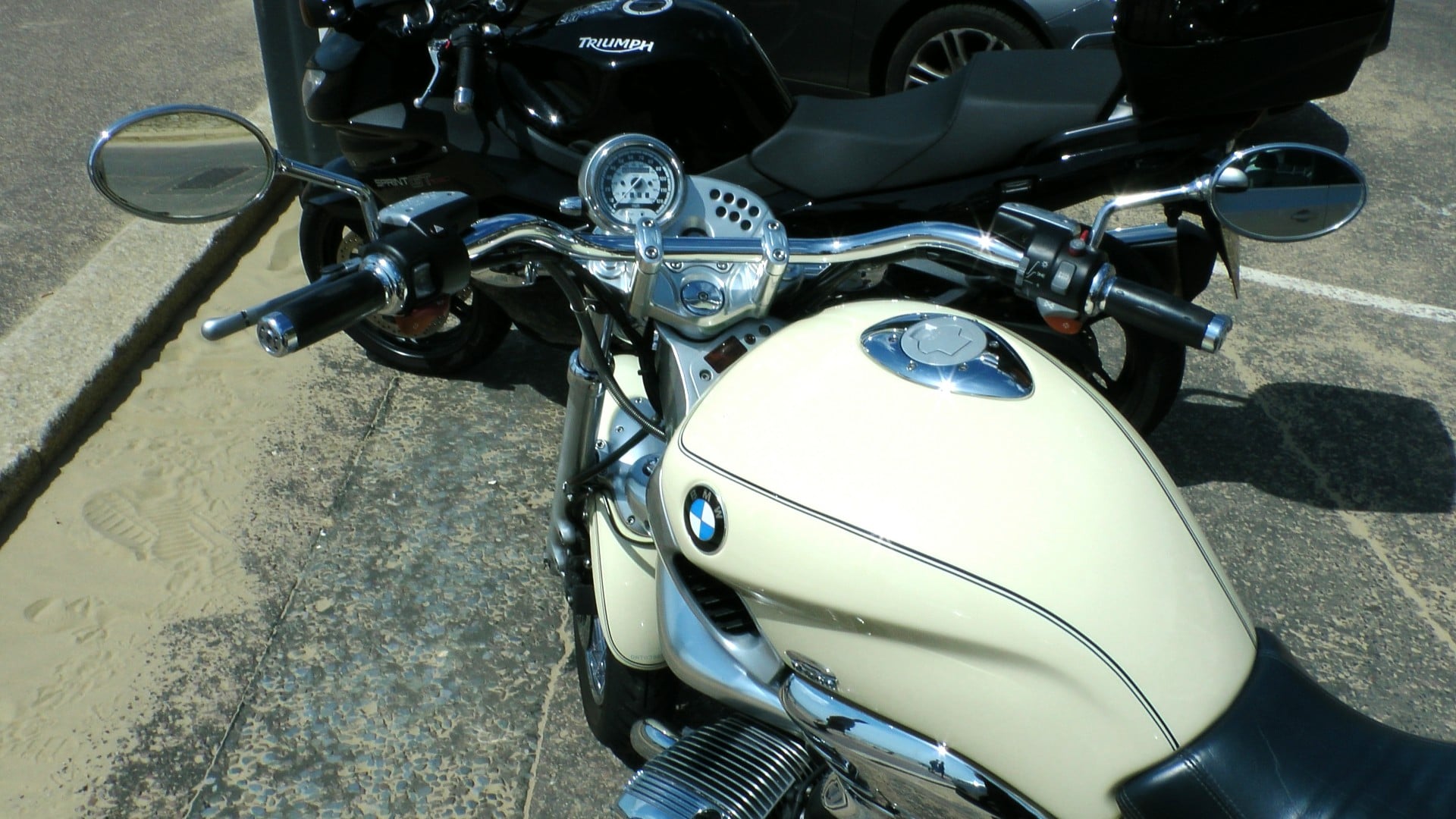 Although severe head trauma and broken bones cause extensive suffering after major auto and workplace accidents, "degloving" injuries can prove even more challenging. The most common types of these accidents shave or shear off the top layer of your skin. Imagine what happens to a human body as its partially jutting out of a vehicle during a rollover accident.
The term "degloving" was coined since it makes you think of what you see when a person quickly removes latex gloves off their hands. Workers on assembly lines or managing large farm equipment can also experience devastating "degloving" injuries.
While many of these injuries sustained on the job fall under worker's compensation insurance, others can give rise to civil actions when employer negligence was involved. Far too many careless employers violate basic workplace safety guidelines imposed by the government.
Here's some additional information about various "degloving" injuries, including a look at the type of initial diagnostic care required by all such survivors.
Accidents Can Cause Different Types of "Degloving" Injuries
As is noted in a Seattle, Washington, Harborview Medical Center PDF entitled, "Degloving and Severe Upper Extremity Injuries in Motor Vehicle Crashes Involving Partial Ejection," many of these accidents involve victims who had an arm, hand, or another extremity uniquely exposed during impact. While most of these injuries involve external "degloving" injuries – others can include internal ones as well.
Motorcycle riders hit hard and then tossed through the air often wind up skidding across the asphalt, causing severe "degloving" injuries to the skin on their arms and legs. Immediate care is critical since underlying tissues and blood vessels are broken – and the top layer of remaining skin or tissue is often embedded with different types of debris and bacteria.
Unfortunately, the average car driver or passenger can't simply rely on seatbelts to save them. In fact, seatbelts are only about 38% effective in restraining people's bodies in rollover accidents. Furthermore, even pedestrians can suffer "degloving" injuries when vehicle tires run over their bodies. The never damage alone suffered during these incidents can last a lifetime.
Farming & Industrial Accidents – Some Go Beyond Regular Workers Comp Cases
Employees operating forklifts, conveyor belts, tractors, drill presses, and other heavy machinery are at special risk for "degloving" injuries. Far too often, part of a worker's body gets suddenly caught or trapped within or between parts of a machine – it's then crushed, often stripping the skin off that part of the body.
When employers fail to honor all pertinent Occupational Safety and Health Administration (OSHA) guidelines, workers can do little to protect themselves – although they should always immediately report such failures to help prevent serious "degloving" and other workplace accidents.
Immediate Treatment of All "Degloving" Injuries is Crucial
Once the accident victim reaches the emergency room, doctors must conduct a very thorough examination of the parts of the body involved and remaining subcutaneous tissues and underlying muscles. Any failure to rapidly diagnose the exact nature of the injury can lead to the death of the remaining tissue or skin in the area.
Among other tasks, doctors must carefully examine the remaining tissues to decide if any significant portion of it can be salvaged and if a cosmetic surgeon needs to immediately prepare the patient for one or more skin grafts. Other specialists needed – depending on the exact nature of the injuries sustained — may include orthopedic surgeons, physical therapists, and possibly even an infectious disease specialist.
If you or someone close to you has sustained this type of serious "degloving" injury, be sure to contact your New York personal injury attorney right away. After filing your case, we will demand funds to compensate you for your medical expenses, loss of earnings, pain, and suffering – and future medical expenses.