How workers compensation lawyers can help?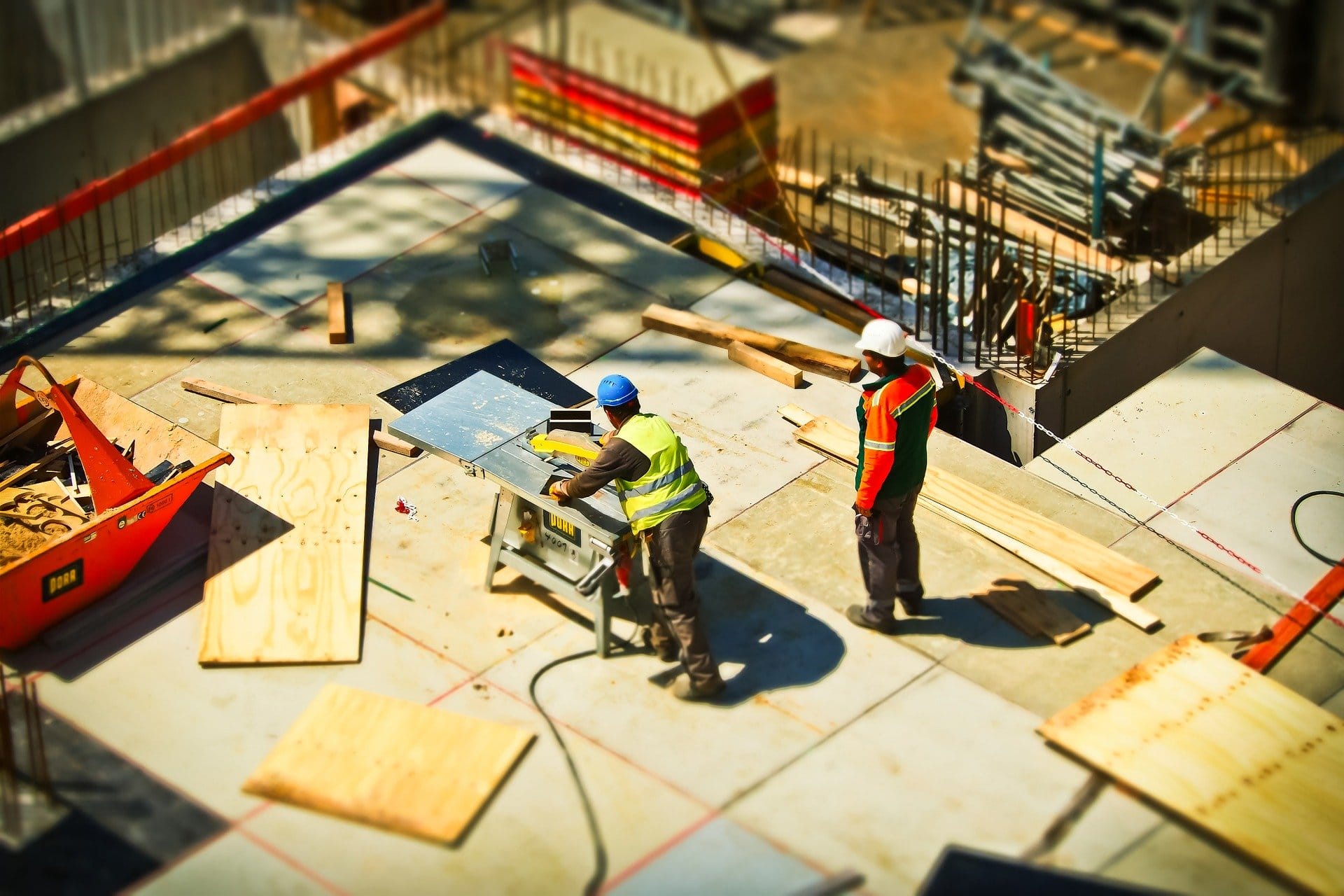 You went to work every day to support your family. Your income helped to pay the bills and put food on the table. But, in an unexpected moment, this changed because you became injured on the job. Work done on the job has its share of rewards but can also pose unique medical and financial challenges in the wake of a serious on-the-job injury explain the worker's compensation lawyers at the F&A injury law firm in Brooklyn, The Bronx, Manhattan and Queens.
It's understandable to have many questions when this happens.
How will you support your family if you are the primary breadwinner? How will you pay your household bills? How will the medical bills get paid?
Filing a workers compensation claim is the first and most important step.  However, many who choose to file a claim to their employer are faced with claim denials. Also, some do not receive fair compensation for their benefits. Whether you have received no compensation or unfair compensation, you should have the support of an experienced team that is specialized in helping claimants with these matters. You will need a team that will make sure you receive fair compensation.
It is also beneficial to know the types of injuries that can occur at work. There are some job-related injuries that are more commonly reported such as:
Ladder injuries
Machine injuries
Accidents (especially for truckers and others where driving is the primary use for their job)
Injuries related to lifting
If you have had an on-the-job injury serious enough to limit you from working and were denied benefits, it is best to seek legal counsel. The aftermath of a work-related injury can feel burdensome and hopeless. However, it doesn't have to be. We are workers compensation lawyers committed to helping you. Life is tough enough by itself, don't add to it by going through these changes on your own.
If you need to file a worker's compensation claim, contact us.