How To Find Work In NYC With Construction Companies That Promote Safety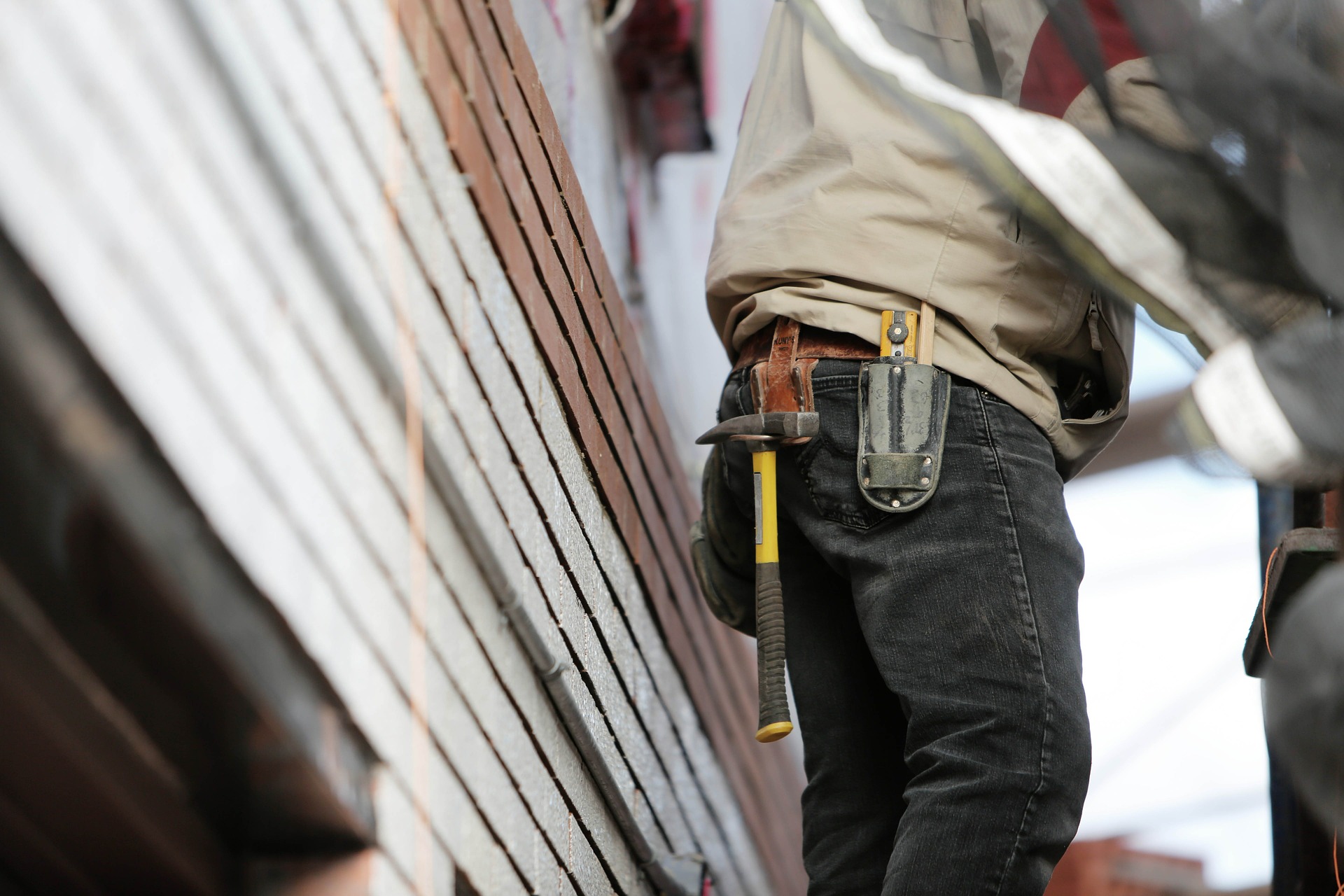 When you need to find a new job quickly in some fields, you can simply research company reputations through quick Internet searches. However, for construction employees who regularly face dangerous conditions, you need to learn more about each company's safety record before any job interviews. Your very survival and ability to minimize injuries depends on securing this information.
The material below looks at ways you can often increase your chances of working for one of New York City's safer construction companies. Of course, you should also try to improve your personal safety by becoming qualified to join a construction workers' union. Before attending your next job interview, consider learning more about basic NYC safety regulations and Local Law 196 of 2017 so you can ask more useful questions.
Although some construction companies might be alarmed by being asked about many safety issues, calmly asking key questions may help you find the most responsible employer.
How New York City Local Law 196 & other regulations help protect construction workers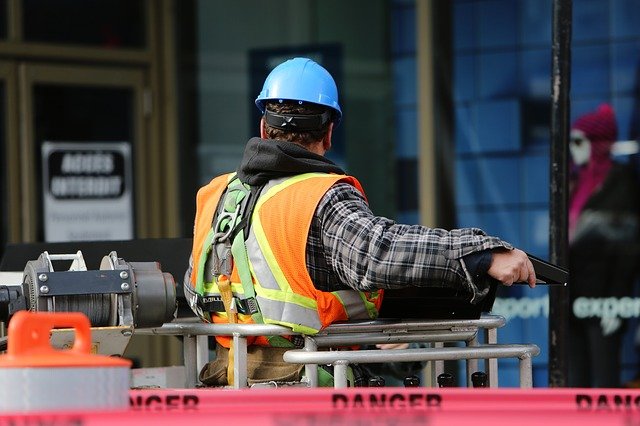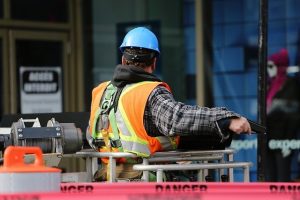 Passed in 2017, this law requires most major New York City construction sites to document that they have provided "OSHA 10 training" to their workers during the past five years. As of December 1, 2019, those employed on these construction sites should have received 30 hours of training.
As of 2020, workers employed on construction job sites requiring a Site Safety Plan (that also involves designating a Site Safety Manager, a Site Safety Coordinator, or a Construction Superintendent) should have received a minimum of 40 hours of safety training. Therefore, construction workers should often try to land jobs working at sites covered by Local Law 196.
Other advantages of working on these construction sites are that the property owners (and other responsible parties) tied to them are required to report all construction site accidents or "incidents" to the New York Department of Buildings within three days. If you ask a company manager interviewing you for a construction job if the company has fully addressed all safety complaints or violations filed against it, you will clearly indicate your desire to work for a responsible employer.
Key regulations contained in Chapter 33 of the New York City Construction Codes help promote safety on construction sites by banning all smoking at these job locations and requiring that special safety measures be obeyed regarding all demolition and concrete work. The New York City Department of Buildings has passed at least 25 new laws to protect construction worker safety since 2008. Many similar laws are likely to be passed during the next few years.
Types of construction site safety complaints & violations often filed against companies
Should you be unable to locate any online information about a specific construction company's safety record, you can still ask to tour the site while there for an interview. As you are led around, you can look to see if any of the following types of dangers are visibly present.
Exposed wiring that appears very worn out or defective
Improper or inadequate fencing on the grounds
Too many waste products lying around that could trip workers — or excessive debris falling from scaffolding and other areas above
Inadequate or poorly installed sprinkler systems in one or more locations
Poorly functioning worker elevators
Careless workmanship clearly visible on one or more groups of scaffolding
A lack of building permits posted in offices or near general worker gathering areas
References are made to putting in some extra-long (or illegal) work hours
There are few signs of quality PPE (personal protective equipment) being provided to employees working high off the ground in dangerous areas
Parts of the building are shaking or shifting about on the ground in a dangerous way
There are poorly constructed support walls in trenching areas
Overhead cranes are being operated in areas where many workers might suffer harm
Before scheduling a job interview, you might want to view this map since many of the more responsible construction companies' current job sites are noted on it.
Fully licensed job placement agencies or job websites can often help you
After calling each agency in advance and noting that you are only interested in securing a job in the construction industry, be sure to ask how many such listings they currently have on file. Given the added difficulties of finding work during the pandemic, you should also consider viewing construction job listings provided on one or more of the following job websites.
If you need to find immediate job openings on construction sites near where you live, you can check the Site Safety Professional Locations at this link that's usually updated daily. These are the New York City construction site employers who have agreed to meet very basic safety training standards.
While visiting any construction site that has current job openings, always look around to see if any of the workers are using PPE. This gives you the opportunity to ask whether the construction company regularly provides different types of PPE – or expects workers to always purchase their own.
Safety harnesses or nets
Respirators for workers handling tasks in poorly ventilated areas – or near toxic substances or fumes
Hard hats or safety helmets
Welding leathers
Chemical splash goggles
Earmuffs to help reduce noise pollution
Finally, always keep in mind that accepting any job that does not require you to complete some type of initial testing or training – may be unlikely to offer you a safe workplace (unless you are being hired to fill a managerial or supervisory position).
How To Get Legal Help After A Construction Accident
If you have suffered a serious construction accident injury caused by someone else's negligence, you need to contact our New York City construction accident injury law firm. We will carefully investigate all the facts of your case, review all your medical records, and then fight hard to win the maximum compensation available to you. We want every client to fully recover for all lost wages, pain and suffering, medical expenses, and other losses.