How New York City Bicyclists Are Fighting to Prevent Bike Thefts and Accidents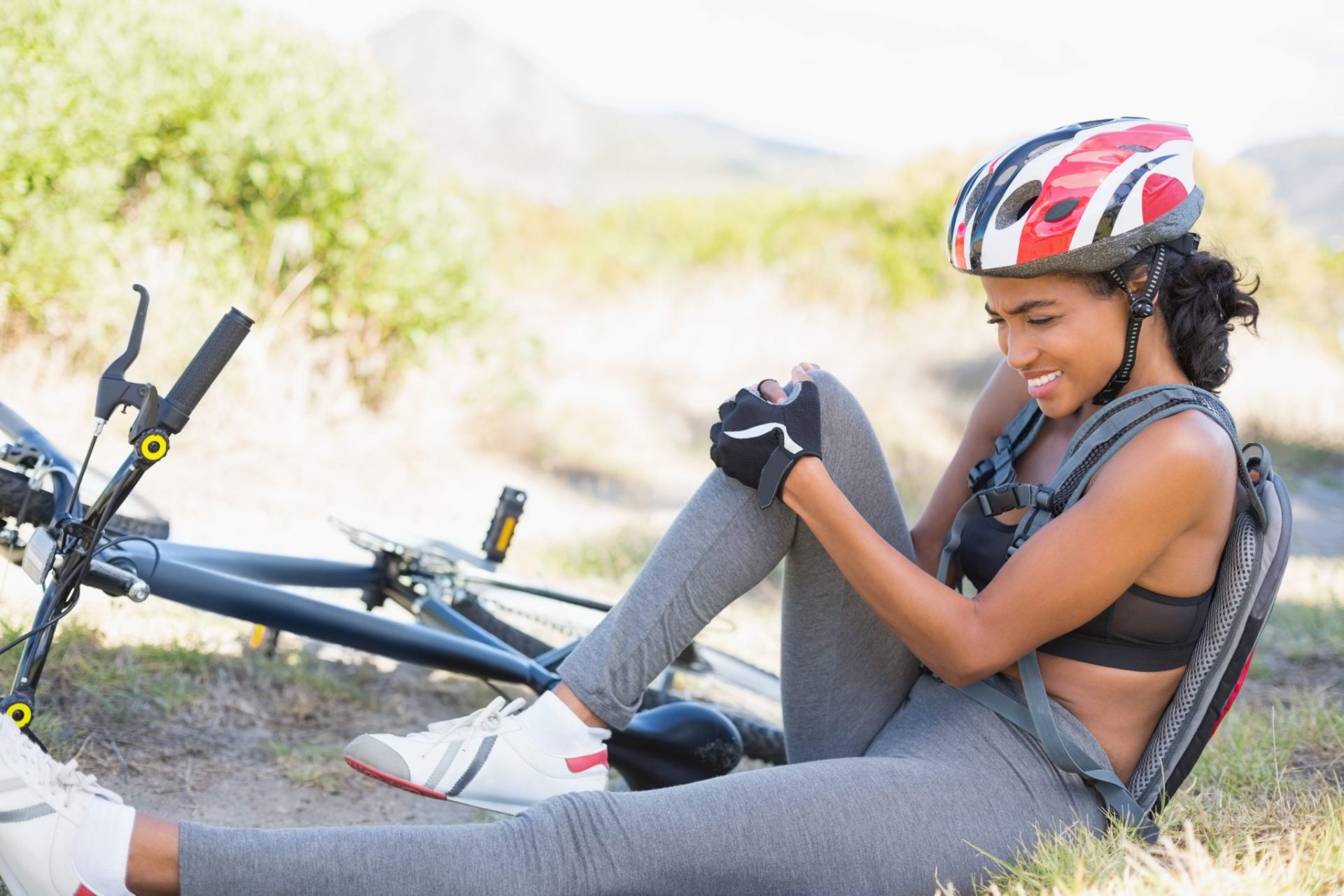 Large metropolitan areas like New York City keep seeing larger numbers of people riding bicycles as the pandemic continues. This has not only caused far too many bike accidents in several boroughs – but also bike thefts. In fact, New York City reported an alarming thirty percent (30%) increase in bike thefts just between March and September of 2020.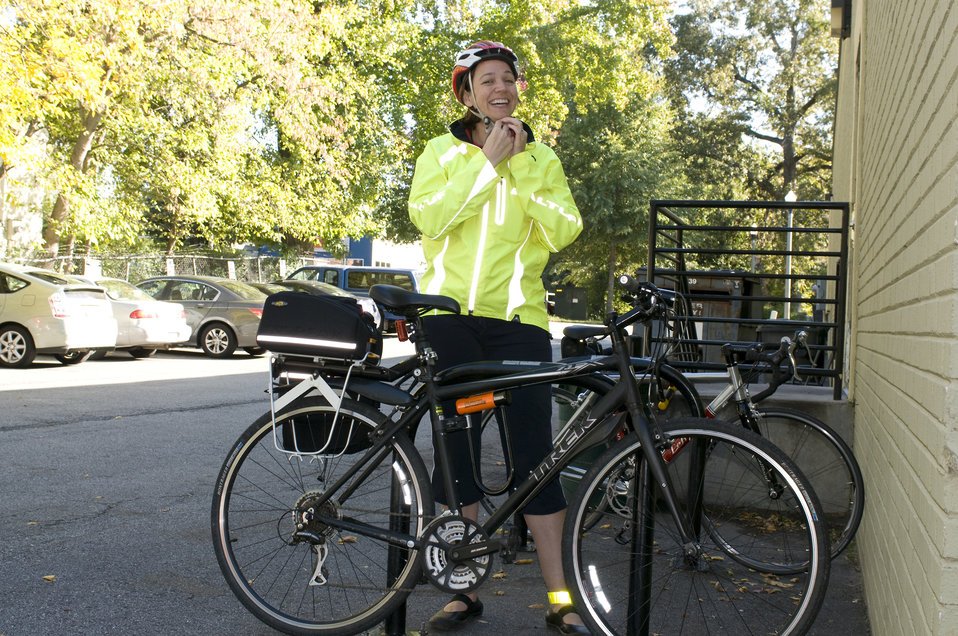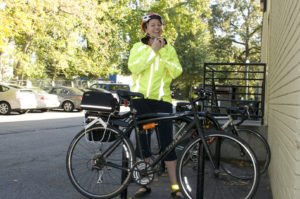 Of course, long after face masks and social distancing fade away, many of us will keep riding bikes instead of using mass transit on good weather days. And when we do, we will need to choose the best possible ways to take proper care of our bicycles.
Here is some useful information for better protecting all bicycles against theft, along with safety tips for lowering the chances of being hurt in a New York City bicycle accident.
Basic steps that can help lower the chances of having your bicycle stolen
Locate your bike's serial number and record it somewhere safe in your home. Manufacturers normally place this number underneath the bottom bracket where both pedal cranks meet.
 While some bicycles have multiple serial numbers, if you cannot find one at all and one was not provided to you at the time of your local (or online) purchase, contact your local police department. They should be able to assist you in obtaining a new serial number. You can then etch that number into the frame and record it somewhere safe to help you if your bicycle is stolen one day.
Parking your bike outdoors. Whenever possible, try to secure your bicycle to a bike rack cemented to the ground – or one that appears quite sturdy. And choose a well-lit place where any attempted theft with cutting tools would be seen right away. Never try to secure a bike to a tree or a fence, or another object that is less secure than the lock you have purchased.
Indoor parking of your bike. Although some bikes may be stolen when kept in your apartment, that is still less likely than if you store one on a back porch, in a shed, or in a garage. Give serious thought to mounting your bike on an indoor wall if you're going to keep it inside when not actually riding it.
Buy the best bike lock you can afford. Experts often recommend spending about 10 % of the actual bicycle purchase price on the lock (or locks) you decide will keep it secure and free from theft.
There are many useful ways to try and lock your bike outdoors. The com website provides detailed descriptions (with photos) of the most secure ways to lock up any bicycle. Some riders prefer to use both a U-Lock and a cable lock, while others may invest in two U-Locks of different sizes.
Whenever you use a cable lock, always lace it through both wheels. Some riders prefer to even remove one bike tire and carry it with them, to further scare away determined thieves. U-Locks should normally secure the rear wheel and the bike frame.
Register your bike locally and online. While most stolen bikes cannot be retrieved, you can increase the chances of tracing yours if you register it with a non-profit group like Bike Index that provides this service for free. Bike Index estimates that over 96,000 bicycles were stolen in 2020 – far more than in the previous, non-pandemic year.
 Although some bicyclists question the value of reporting their stolen bicycles to the police (only about one in five are reported), documenting such thefts is still important. These numbers can help persuade local authorities to spend more on secure bike racks all around the city, and to add bright, overhead lighting and videotape surveillance of such areas.
Briefly reviewing bike riding safety tips can help us all decrease accidents
Travel on streets with clearly designated bike lanes whenever possible.
Make direct eye contact with those traveling near you. This helps lower the chances that vehicle drivers will forget your presence.
Wear bright clothing with reflective tape, especially when cycling at night. Be sure all your bicycle lights are working properly.

Obey all traffic signs and signals – and never speed through any stop signs. Also, avoid riding on sidewalks since you can easily hit a pedestrian.

Take your bicycle in for routine maintenance work. Once brakes start slipping, gears get stuck, or tire treads wear out — your chances of being in an accident greatly increase.
Use hand signals when turning. You must give ample notice to motorists about what you are planning to do — to help them avoid hitting you.
Always wear a helmet. Too often, cyclists decide that since they will just be traveling a short distance, they do not need a helmet. Yet many serious accidents take place within a few miles of people's homes. Always buy the best helmet you can afford, make sure it fits well, and wear it during every ride.
Wear closed-toe Even during the summer, you should avoid wearing sandals or "flip flops" since they can easily get caught on the pedals, increasing the chances of a bad fall.
Never wear any type of earbuds or headphones while riding a bicycle. When you disobey this rule, you will probably fail to hear the last warning sounds that someone has hit their brakes – or is about to hit you.
Stay aware that you are often traveling in other people's blind spots. Drivers of regular passenger cars and trucks cannot always see those riding next to them on bicycles.
Install a working horn on your bike. This can help you quickly alert someone who is about to cut you off in traffic.
Avoid riding in bad weather. Rain-covered streets greatly increase the chances of many accidents. Always seriously consider using mass transit on bad weather days – especially once the pandemic comes under better control.
By regularly practicing these safety habits, all cyclists can greatly decrease their chances of suffering traumatic brain or spinal cord injuries, fractured bones, and other life-changing events.
If you have suffered a serious bicycle accident injury due to someone else's negligence, you need to contact our New York City bicycle accident injury law firm. We will carefully investigate all the facts of your case, review all your medical records, and then fight hard to win the maximum compensation available to you. We want every client to fully recover for all lost wages, pain and suffering, medical expenses, and other losses.
How To Fill a Bicycle Accident Lawsuit In New York City