EP 03 S 07: Is An Insurance Adjuster's Final Offer REALLY Final? Question Adjusters Hate Series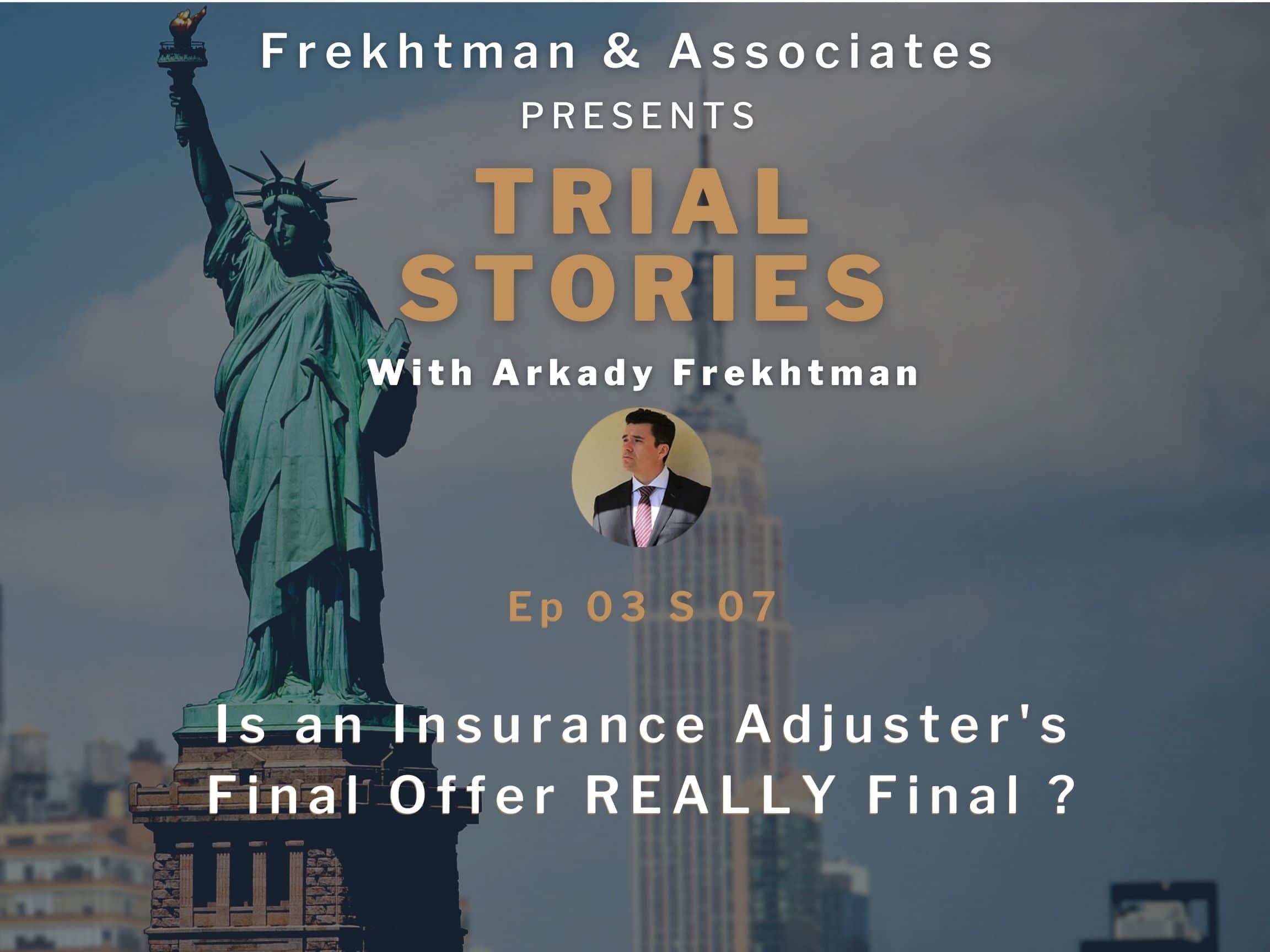 Is An Insurance Adjuster's Final Offer REALLY Final? Ask Insurance Adjuster to Open their Books and Show You What REALLY happened After They Made Their Final Offer In a Personal Injury Settlement? Listen to this episode to learn more!
Full Transcript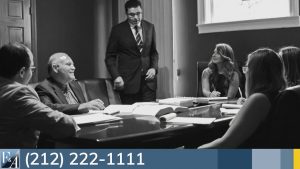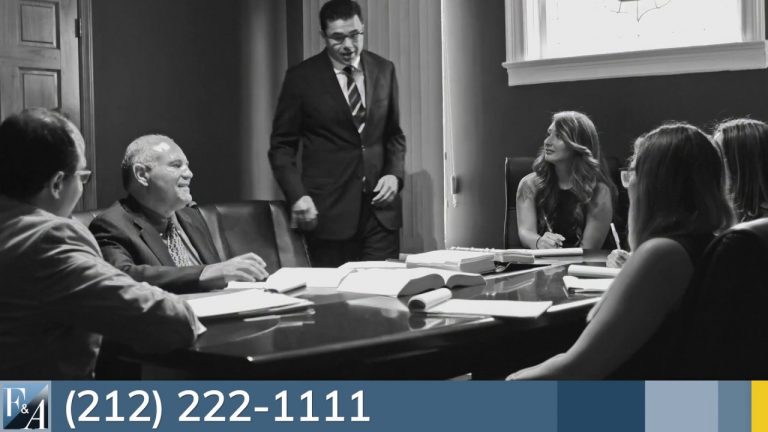 Hi. Today, we're talking about questions that insurance adjusters hate. And one of the questions that insurance adjusters hate has to deal with is what happened to their claim after they made a settlement offer? If you ask them, "How many cases have you made an offer and said, 'This is my final offer.' But then the lawyer refused to take it. They went to a jury and the jury returned a higher amount. And you ended up paying that jury verdict. How many times has that happened? Can you give me a list?"
And I don't think they would do that. I don't think they would want you to know. And the flip side or the other question you could ask is, "How many times have you made an offer? Mr. John Smith, an adjuster from Geico, or Progressive, or State Farm. How many times have you made an offer and said, 'Okay, I have a million-dollar policy, but 50,000 is my full and final and fair, best offer? Then we will never pay higher than that.' But then for whatever reason, the lawyer filed a lawsuit, did some discovery, may be found a witness. And the case was reassigned to a different adjuster or to a supervisor. And it ended up settling for more than 50,000. How many times has that happened?"
I don't think they're going to tell you. And the reason why is because they don't want you to know that what they're telling you is essentially a lie. So many times we've had cases with insurance companies, one example is a serious truck accident where they called me up and they said, "We're going to give you $15,000. That's all this case is worth. We have an independent witness that your client was at fault for this truck accident." We said, "No, thank you." We filed a lawsuit. And then we deposed that witness.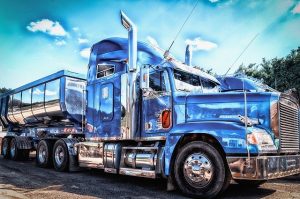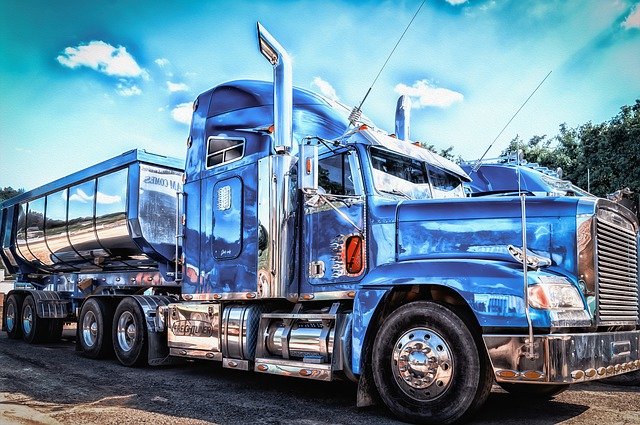 And he actually said the opposite, that it was the truck driver's fault. And then we ended up settling that case in court before trial for $750,000. See the difference? 15 versus 750. How does that happen? Well, it happens because the adjusters are trying to save money. They're not being fair. They're taking things out of context, they're reading statements and only picking and choosing certain words without reading the other words that are right in the statement.
It's really, really important to ask this question and to find out what has been happening with these claims. Because these adjusters have a history and this information is contained in the insurance company records. The insurance companies are for-profit organizations. All they care about is saving money and their bottom line. And they have an absolute duty to protect the policyholder. They can't expose that insured who's been paying premiums for their insurance. They can't expose that insured to a large verdict. They have to protect their insured.
It's very important to ask this. If you knew the full claims history, if they opened the door like an open book and show you everything, then you would be negotiating for much higher numbers. It's a very important question. It's a question we always ask. And it's a question you should make sure your attorney asks and dives deep to find out.
Okay. I hope this has been helpful. Have a great day. Let us know what questions you have about your claim. Bye-bye.
Get Legal Help in New York
If you have suffered a personal injury due to someone else's negligence, you need to contact our specialized lawyers. We will carefully investigate all the facts of your case, review all your medical records, and then fight hard to win the maximum compensation available to you. We want every client to fully recover for all lost wages, pain and suffering, medical expenses, and other losses.
Video Version:
▶▶  CALL US NOW – FREE EVALUATION
(212) 222-1111 or (866) ATTY LAW
▶▶  CONTACT US NOW – FREE EVALUATION
https://866attylaw.com/contact-us/​​​​