What Should I do After A Truck Accident In NYC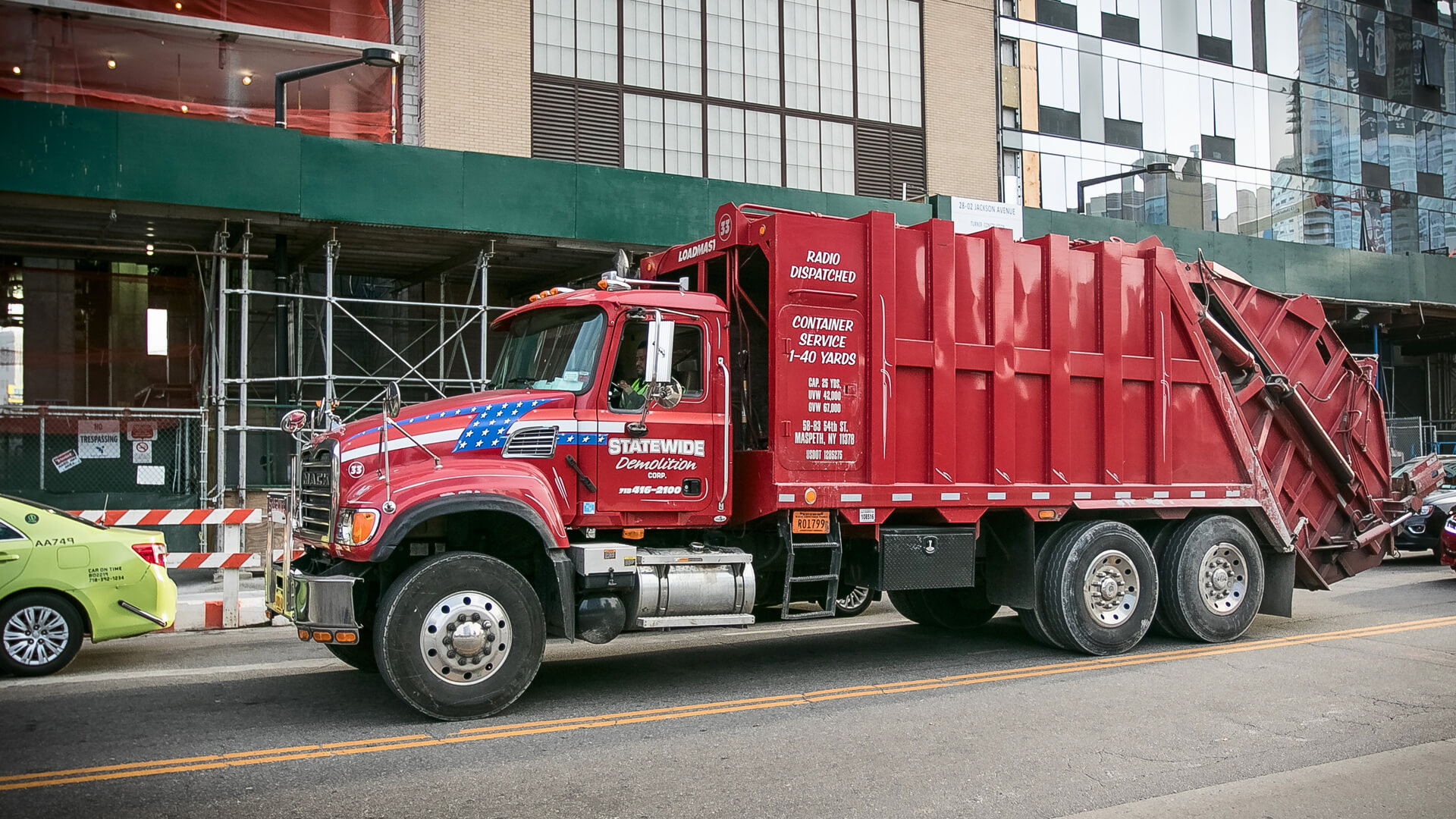 Each day, countless box trucks, tractor-trailers, semi-trucks, 18-wheelers, and garbage trucks travel alongside New York City's pedestrians, bicyclists, motorcyclists, and other motor vehicles. Although serious accidents frequently occur on congested, inner-city streets – many of these dangerous events also regularly on all the various freeways.
When people are hit by the larger commercial trucks, they often suffer permanent disabilities or lose their lives. When you find yourself in one of these accidents, there are key steps you should take to obtain the full medical care and treatment you need, while fully protecting your legal rights. While some of the suggested steps may have to wait until you have been fully treated at a hospital, others can be handled before you leave the accident scene in an ambulance.
Make sure the accident is reported to law enforcement as soon as possible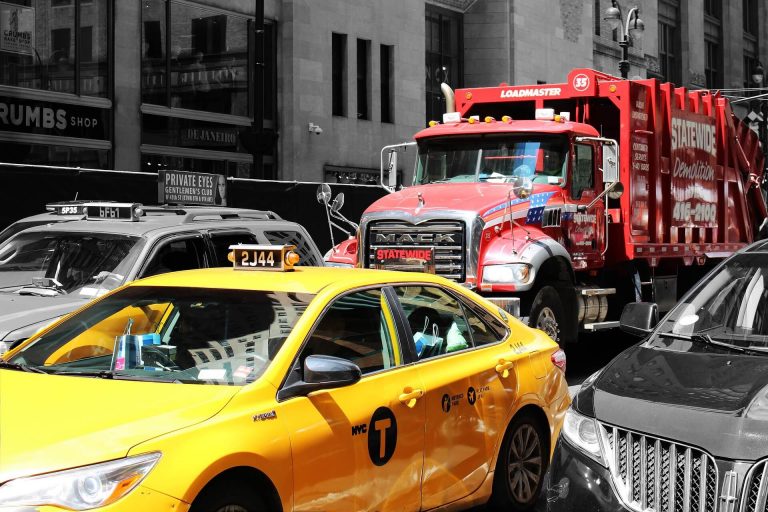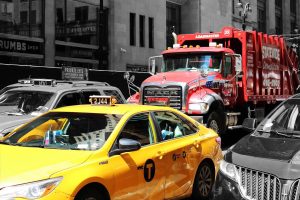 Although you should never jeopardize your medical condition, be sure someone reports it to the police as soon as possible. This increases the chances that an accident report will be created that can help you document your claim. If you are not badly hurt and can wait for an ambulance, try to remove your car from the flow of traffic, after turning on your blinking hazard lights. Taking this precaution can help others avoid accidentally hitting your damaged vehicle. Of course, you should always quickly call 9-1-1 if anyone requires immediate medical attention.
Be sure to ask the police officer who visits the crash site to provide you with a copy of the truck accident report as soon as it becomes available. When you speak with a law enforcement officer, never say that you caused the accident or contributed to it in anyway. You do not want to be misquoted or later have the defendant's lawyers imply that you acknowledged that the accident was your fault. Once we accept your case, we will immediately seek to investigate the accident scene and read the police report.
Always seek medical treatment after any New York City truck accident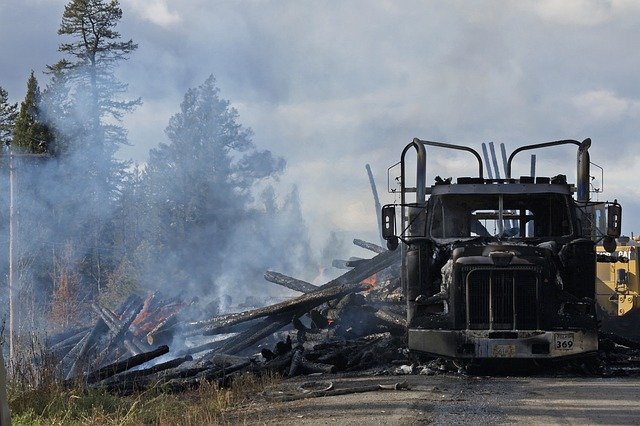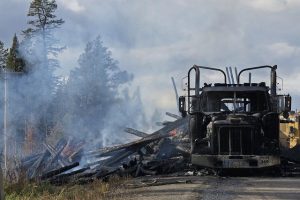 Regardless of how much pain you may or may not be experiencing, it is crucial to go to the nearest emergency room to have the doctors run all the appropriate tests and evaluate your condition. All too often, truck accident victims are in a state of shock, unable to perceive all their injuries in a full and accurate manner. Also, serious neck, back, and internal organ injuries cannot always be felt right away.
You may have perforated an internal organ, suffered whiplash, or severely injured your back – yet that pain may not surface for several days. Internal bleeding can also be present and only found by the running of appropriate tests. If you cannot get to the hospital right away in an ambulance, go to an urgent care clinic or your own doctor. Never postpone such treatment as you will later need to document what the physicians discovered shortly after you were injured.
Finally, always try to take photos of your injuries on the same day of the accident and keep the clothing and shoes you were wearing. These items can later be used by our firm as evidence of the nature and extent of your injuries.
Help us to identify all the parties involved in the accident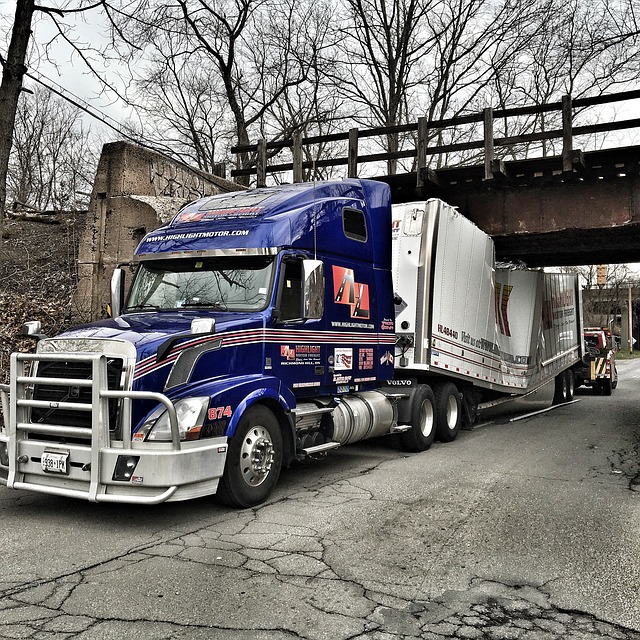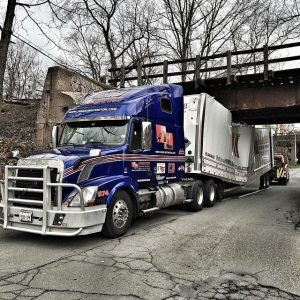 If you are not too badly hurt and can walk while waiting for a ride to get treatment, try taking photos of any car paint and other identifying marks that may later help us prove which vehicles hit your car — if you were not a pedestrian. Sometimes, one vehicle driver may do something illegal that directly causes a truck to strike your car. If you are physically able, use your cell phone camera to take photos of any trucks or other vehicles you see trying to flee the accident scene. It can also help to take pictures of the positions that all vehicles involved were in right after the accident occurred.
Always exchange insurance information and personal IDs with other parties
If possible (depending on your injuries), always try and stay at the accident scene long enough to exchange contact and other key information with the other parties prior to leaving the area. Too often, many people will try to escape liability by not responding if you wait to contact them later. You need to specifically document the following information.
Each driver's name, address, current phone number, home address, and email address
Each driver's current insurance policy information. Be sure to note the person's name that's on the policy. Ask questions if the name is different than that of the person you are speaking with — to be sure you have the right policy number.
The correct license plate number – and issuing state – on each person's vehicle
The correct name, address, and phone number of any driver's employer, if that company owns the vehicle that was being driven at the time you were hit.
Provide us with the names of witnesses to the event, including your vehicle passengers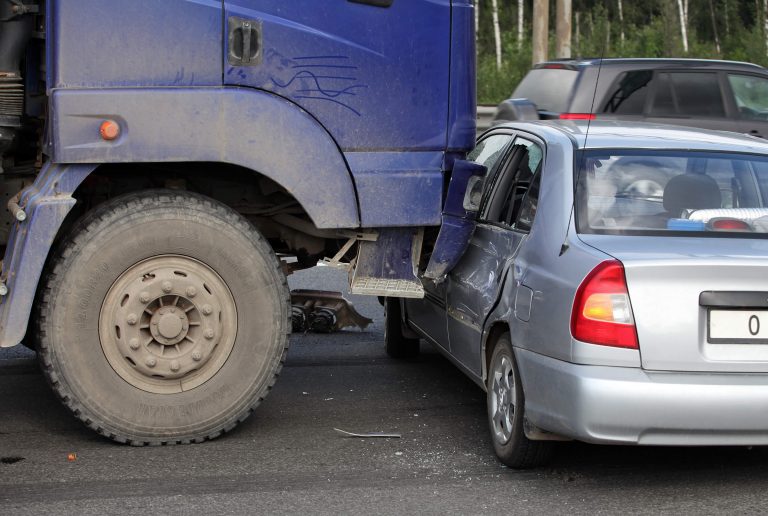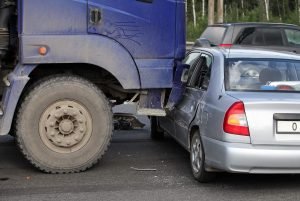 After providing us with the names and addresses of all passengers in your vehicle, if they do not live with you, please give us the names and contact information for any accident witnesses you may have spoken to right after the crash occurred. If you can, write down some notes about what each witness said that s/he saw take place. Be aware that we may need to call these people to testify on your behalf.
Your attorney should also speak with you about the names of any witnesses noted in the police
report that you have not mentioned. Please be prepared to help us obtain their contact information — or useful clues as to where they live or work so we can locate them.
If the accident took place in front of a store or restaurant, make a mental note of the time of day so we can later find out if any employees witnessed the accident.
Consider creating an accident journal and include the photos taken of the truck accident
Give serious thought to using all the photos already referenced above – of the accident scene, your vehicle's damage, and your own physical injuries – as exhibits for an accident journal. You can note the date and time of the accident, where you received treatment, and the care provided to you. It can also help to keep taking photos of your injuries over time – in addition to those taken on the same day (or day after) the accident.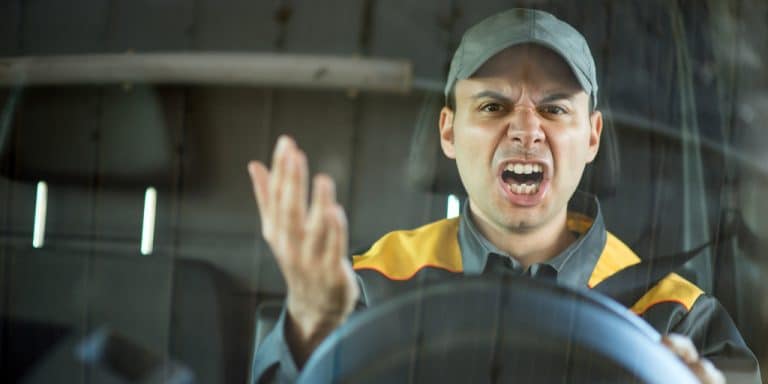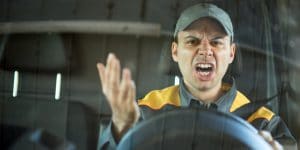 All your photos, including those indicating where each vehicle wound up immediately after impact, can help us prove who was at fault for causing the accident. You might want to also speak with your New York City truck accident attorney about the nature of any specific diary comments you would like to add. For example, it may be appropriate for you to comment on exactly when you began to experience some healing in certain body parts, along with the long-term treatment plans of your doctors.
Such a journal can also help you better understand how your recovery is moving forward. This journal is a good place to also keep track of the names, addresses, and phone numbers of all your treating physicians, physical therapists, and other healthcare providers – along with all treatment dates. Finally, you may want to note if your car or vehicle was "officially" totaled by the insurance company – or what sum of money was given to you for the sustained damage.
Speak cautiously — if your lawyer says you must talk with an insurance adjustor
Always wait, whenever possible, until after you have hired our law firm, to speak with any insurance adjustor. Keep in mind that this individual is hoping that you will reveal too much or accidentally confess to playing some role in causing the truck accident in NYC. Be sure to just stick to the facts regarding your full legal name, address, and our law firm's name and phone number.
Keep in mind that you do not owe the adjustor a complete statement. If they keep insisting that you provide one, tell them you will get back in touch, after you have consulted with our law firm. Never disclose any personal information regarding your health that may be pertinent to the accident — or any vehicle maintenance issues. If any disclosures must be shared regarding such inquiries, our law firm will respond to them during the discovery phase of your lawsuit.
Finally, do not share any information about past accidents – regardless of whether you were just a passenger or the driver. Your attorney will later decide for you, if any such information must be shared.
If you have suffered a serious truck accident injury caused by someone else's negligence, you need to contact our New York City truck accident injury law firm. We will carefully investigate all the facts of your case, review all your medical records, and then fight hard to win the maximum compensation available to you. We want every client to fully recover for all lost wages, pain and suffering, medical expenses, and other losses.