New York City Garbage Truck Accidents Remain Deadly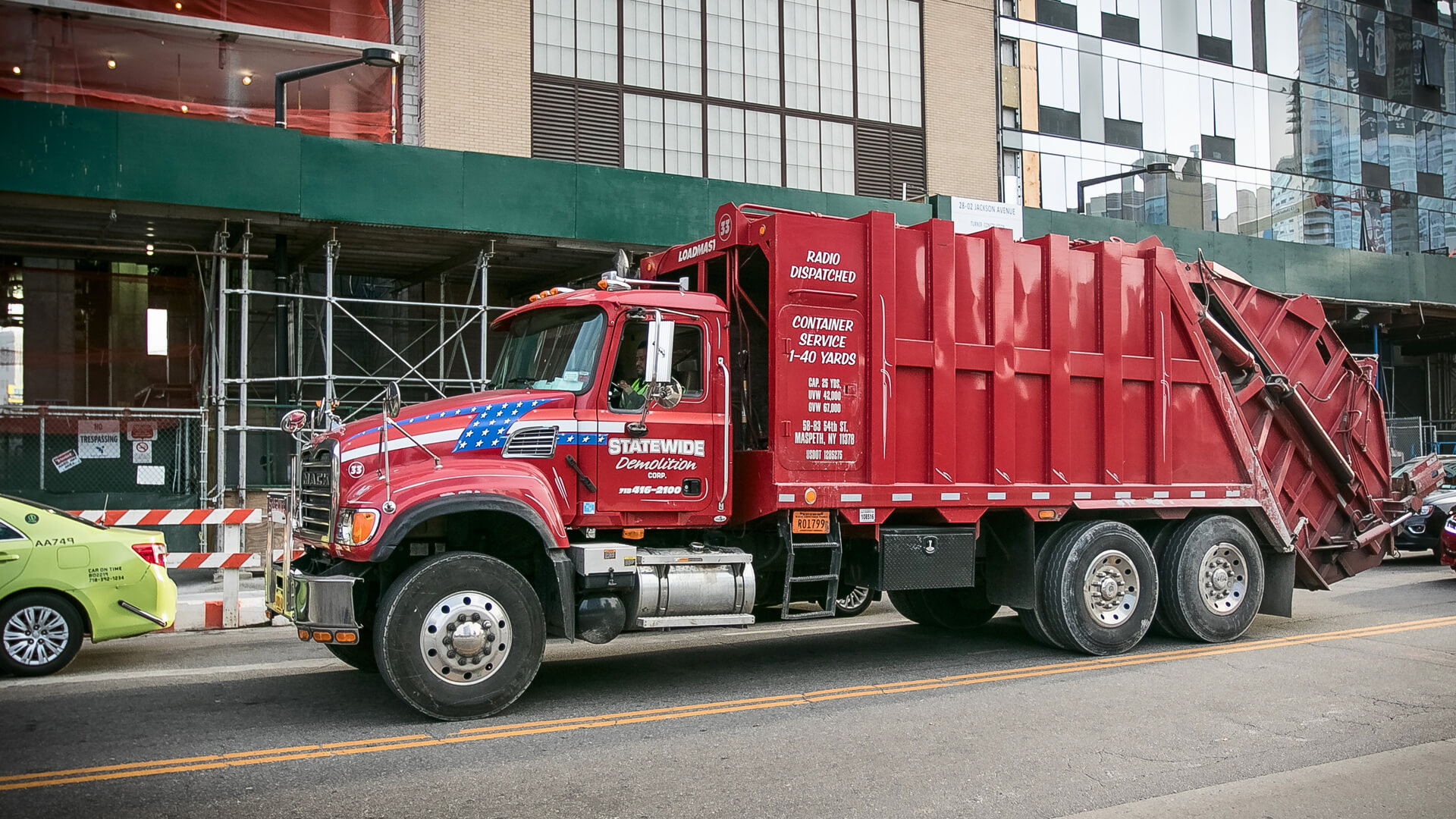 Too many accidents involving New York City garbage trucks end badly, even when no one dies. This remains true since many of these large sanitation trucks weigh about 72,000 pounds. Pedestrians, motorcyclists, bicyclists — and even passenger vehicle occupants — rarely escape major injuries after being hit by one of these massive vehicles. Even smaller garbage trucks weighing between 50,000 and 60,000 pounds often wield deadly force when they hit the average American passenger car that weighs between about 2,600 and 4,400 pounds.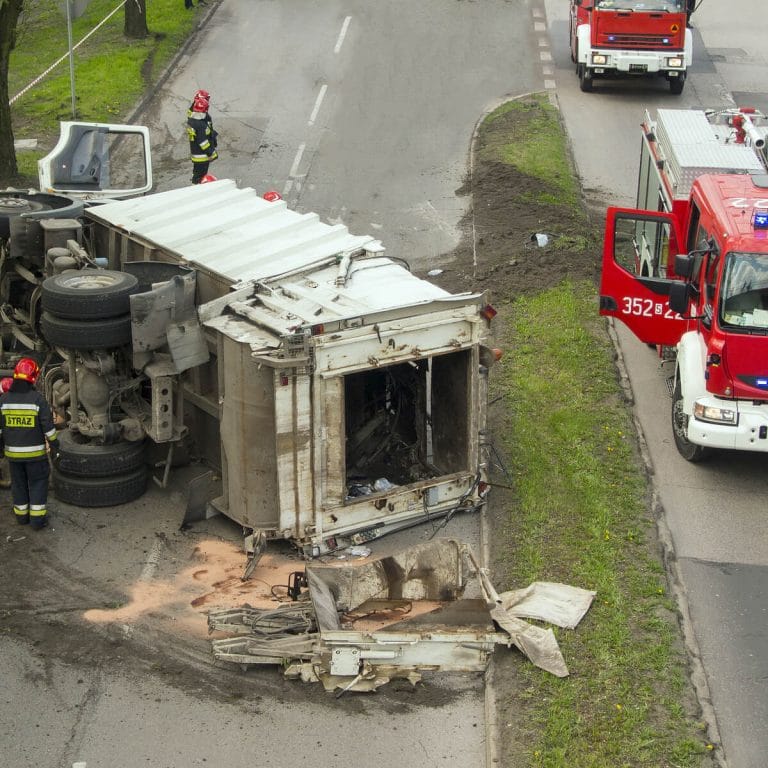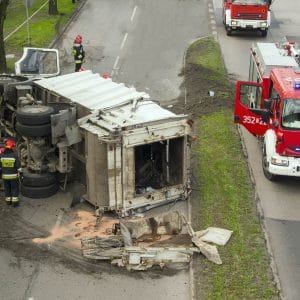 One of the most tragic New York City garbage truck accidents to occur during recent years happened in Queens in January of 2020. A 10-year-old boy was being walked to school in the dark early one morning by his 40-year-old mother when they were both hit by a garbage truck. The two pedestrians were trying to cross 57th Avenue near 97th Street when the sanitation truck exited a commercial driveway and suddenly hit them. Witnesses stated that after the boy and his mother were knocked down, the truck's rear wheels ran right over the boy's chest. That young child later died at a local hospital.
Residents of all five New York City boroughs remain deeply concerned about garbage truck accidents and are eager to help prevent similar events from occurring in the future.
Here are some promising safety suggestions that should help better protect all New York City residents and visitors from becoming victims in one of these tragedies. Nearly all of these ideas were published by the City of New York's Business Integrity Committee (BIC) in its recent publication entitled, "Trade Waste Safety Manual."
Sanitation and Garbage Truck Safety Improvements
Suggestions related to proper driver training and basic qualifications
shortly after being hired. Skills taught must include proper lifting of loads, how to avoid collisions with people and other vehicles, and "safe hopper" operations. This "hopper" part of a truck is also referred to as the "compacter" if a "packer blade" is used. All trainees should be required to demonstrate what they have learned while driving one of the garbage trucks.
Community activism remains important when trying to get new traffic laws passed that can help better protect all of us against careless and dangerous garbage truck drivers. Always be willing to copy down the truck license number of any public or private garbage truck driver and call it into that person's employer. Also, be prepared to file a formal complaint since such proactive behavior can help save lives.
If you have suffered serious injuries due to a garbage truck accident caused by someone else's negligence, you need to contact our New York City garbage truck accident law firm. We will carefully investigate all the facts of your case, review all your medical records, and then fight hard to win the maximum compensation available to you. We want every client to fully recover for all lost wages, pain and suffering, medical expenses, and other losses.