New York City Emergency Room Error Malpractice Attorney
An emergency room is a challenging work environment. They are crowded —and crowded with people who need urgent medical attention.
We don't expect miracles from the doctors, nurses and other well-meaning professionals there. But when basic, serious mistakes are made, someone needs to answer for them.
Emergency Room Triage
Triage is the process of quickly determining which patients need to be seen first in order to treat their condition, their pain and perhaps even save their lives. This is the first decision made at an emergency room. A misdiagnosis may occur at this first stage.
For example, heart attacks are sometimes diagnosed as indigestion. Life-threatening and preventable heart attacks should be treated immediately, but many patients are merely sent home.
Medical personnel typically are under pressure to make quick decisions. They may be fatigued and stressed. Unfortunately, ER mistakes happen. When they do, the result is often serious injuries or the wrongful deaths of patients. If you or your family is dealing with the consequences of an emergency room error, contact us immediately.
At the New York emergency room error law firm of Frekhtman and Associates, our aggressive malpractice attorneys have years of experience handling such complicated medical malpractice cases. We know what evidence to look for to support a successful claim, what questions to ask and how to deliver results.
What types of emergency room error cases do you handle?
Emergency room errors can cover a wide range of cases. Some of the most common medical malpractice cases we handle involving surgical errors include:
Surgical errors made by emergency room doctors
Failure to treat patients in a timely manner
Discharging a patient too soon from an emergency room
Giving patients the wrong medication
Misdiagnosis of a medical condition, such as mistaking a heart attack for a gastro-intestinal problem
Misreading medical charts or X-rays and providing the wrong medical services
Why should I hire you as my New York emergency room malpractice attorney?
If you've been injured or you're dealing with the loss of loved one due to an error in the ER, don't delay. You need to take strong legal action as soon as possible. A delay could affect your ability to be fairly compensated for your injury or your loss.
As your emergency room error attorney, Arkady Frekhtman and his team will rigorously investigate your case. At our law firm, we routinely review medical records and verify that hospitals followed all the rules and regulations governing emergency rooms.
If necessary, we can help you file an emergency room mistake lawsuit if we believe that's the best way to resolve your case.
Emergency Room Lawsuit Elements
New York recognizes that emergency medical care is different than non-emergency care and they take that into consideration when reviewing malpractice cases. NY law requires the plaintiff in a lawsuit to prove willful and wanton negligence by the facility or medical staff. This is a higher burden of proof than other medical malpractice cases.
Additionally, it must be proven that the medical staff deviated from the reasonable level of care that would have been given by subsequent medical personnel under the same circumstances. Additionally, a medical expert would need to testify that the willful and wanton negligence directly caused the injuries.
These types of cases have a tendency to get complicated so you need an attorney who can conduct an effective and thorough investigation.
Knowing what to do when you're faced with an emergency room error can be overwhelming. Don't try to tackle your problem on your own. Our aggressive attorneys have dedicated their careers to fighting for the rights of injury victims.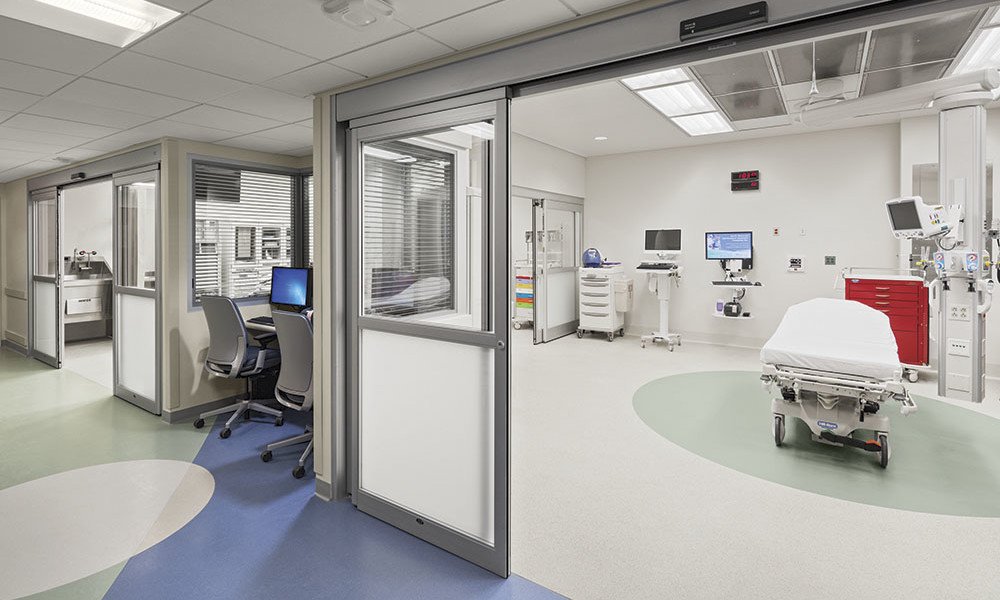 Who Can File A NYC Emergency Room Error Lawsuit?
Anyone who feels they have been seriously or further injured as a direct result of the negligence of emergency room staff in New York City can file an ER error lawsuit. If the injured party is a minor, then the parent or guardian must file charges on their behalf. If you feel that you may have been the victim of an emergency room error or another medical mistake, it is imperative that you seek out legal counsel as soon as possible.
If your injury is not significant or disabling, most experienced New York medical malpractice lawyers will likely decline to handle your matter. Medical malpractice lawsuits take time to reach a conclusion. The lawyers employed by the insurance companies are among the best in the business and it is their job to reduce the amount paid out by a claim.
Why Choose Us as Your NYC Emergency Room Malpractice Lawyer?
Our team have been no related posts found