Tractor-Trailer Accidents Keep Causing Serious And Deadly Injuries In New York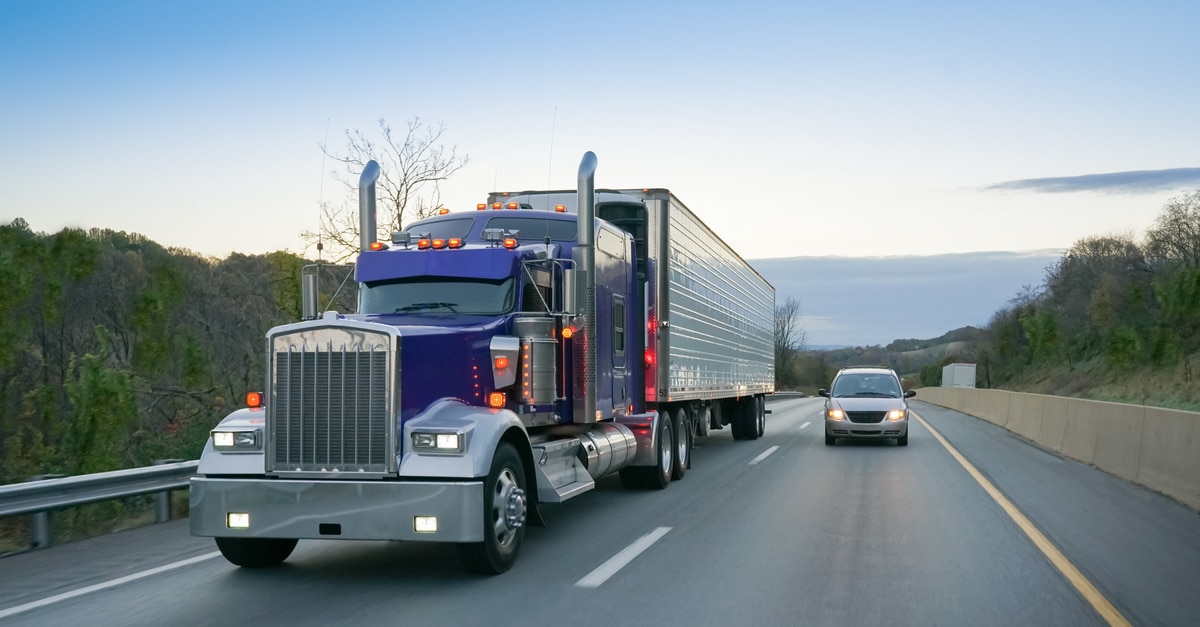 During the past year, truck drivers, accident investigators, and the public have been reminded of how quickly a New York tractor-trailer crash can unfold. Given the massive weight of these trucks and the high degree of skills, dexterity, and experience required to drive them, it may not always surprise local law enforcement officials when a new deadly accident occurs.
What follows is a closer look at three New York tractor-trailer accidents that all happened during the past twelve months. After details are shared regarding these tragic events, this article notes the major reasons so many truckers keep causing these careless crashes.
Three 2020 and 2021 New York tractor-trailer crashes
September 2020. During the early morning hours, two off-duty EMT workers lost their lives in Rockland County due to a fiery tractor-trailer accident. When the accident took place, the two men in their twenties were traveling southbound on the New York State Thruway. Witnesses said it looked like Moshe Herzog, who was driving his 2017 Chevrolet Tahoe in the center lane – appeared to be trying to change lanes and possibly exit the thruway – when the accident occurred.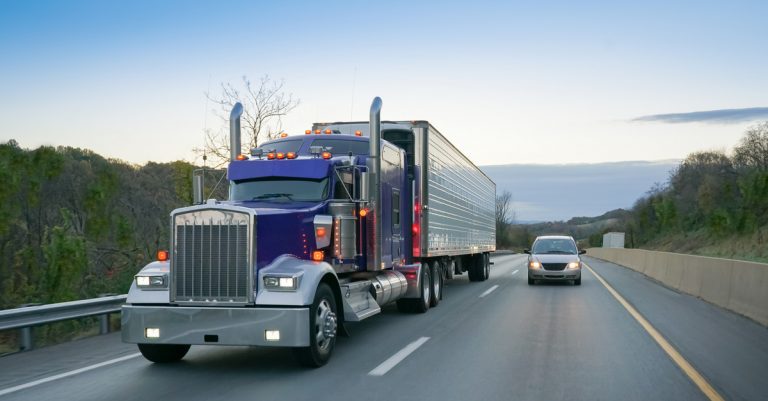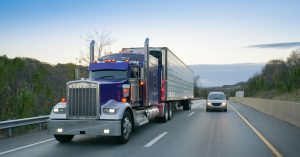 Herzog collided with the tractor-trailer. Both the SUV and the tractor-trailer drove off the thruway and into a ditch. After the tractor-trailer landed on the SUV, the latter vehicle burst into flames. Sadly, both Herzog and his passenger, David Z. Schneebalg were declared dead at the accident scene.
March 2021. Rockland County was once again the site for another tractor-trailer crash on the New York State Thruway, this time in a northbound lane. One person died in this early morning collision between a tractor-trailer and a passenger vehicle. The white sedan passenger vehicle, with noticeable damage to the driver's door, landed far away from the big rig. The tractor-trailer wound up lying in a ditch on the side of the thruway. All traffic had to be shut down for nearly two hours to clear the vehicles and debris from the scene.
April 2021. Two tractor-trailers traveling southbound right before rush hour on the New York State Thruway collided near Newburgh. Special investigative and clean-up crews were called since one of the big rigs had been carrying hazardous materials. Multiple injuries were reported. The accident occurred right near Stewart International Airport.
Common causes of a tractor-trailer and other large truck accidents
Driver's lack of familiarity with a freeway's entrance and exit ramps. Confusion over how to access the desired lane upon entering a freeway – or exiting one – leads to far too many crashes.
Failure to signal a lane change in advance. Smaller passenger cars and motorcyclists cannot always safely maneuver out of the way when a truck driver fails to do this.
Driver fatigue. Although federal laws try to prevent truck drivers from staying on the road too long during multiple shifts, many of these individuals try to cheat the system and wind up causing accidents due to falling asleep while driving.
Excessive speed. The selfish desire to get goods to their destination quicker so another load can be picked up and delivered often leads to many careless driving mistakes and accidents.
Failure to plan out each day's route in advance. Carefully checking each day on both
road conditions and the weather forecast can help prevent serious accidents. Just a brief visit to local road websites can advise truckers if there are any new accidents that need to be avoided or if work crews have just closed one or more lanes for repairs.
Distracted driving. Talking on a cell phone for lengthy periods or eating while driving (with just one hand on the wheel) can lead to serious collisions.
Ignoring federal safety standards. This behavior may include failing to accurately record all delivery stops or carrying unapproved passengers. It can also include allowing substandard parts to be installed during repairs — instead of those legally mandated. Other truck drivers may wrongfully exceed their trucks' allowed load or weight limits.
Forgetting to install special mirrors designed to minimize a truck's blind spots.
Rushing to get on the road again – without conducting minimal safety checks. Just a brief, five-minute walk around a large tractor-trailer can help a driver spot a nearly flat tire, an excessive oil leak, or improperly loaded or secured cargo.
Refusal to take a company (or personally owned) tractor-trailer in for routine maintenance. When low on funds or too eager to pick up new loads, some drivers will keep working – even when they know their brakes are giving out or their motor is overheating too quickly. Even broken turn signals can lead to accidents.
Driving under the influence of alcohol, marijuana, or other drugs alters a driver's state of alertness and reaction time.
If you have suffered serious tractor-trailer accident injuries due to someone else's negligence, you need to contact your New York City tractor trailer accident lawyer. We will carefully investigate all the facts of your case, review all your medical records, and then fight hard to win the maximum compensation available to you. We want every client to fully recover for all lost wages, pain and suffering, medical expenses, and other losses.