Virtual Reality Therapy Helps the Disabled Improve Their Health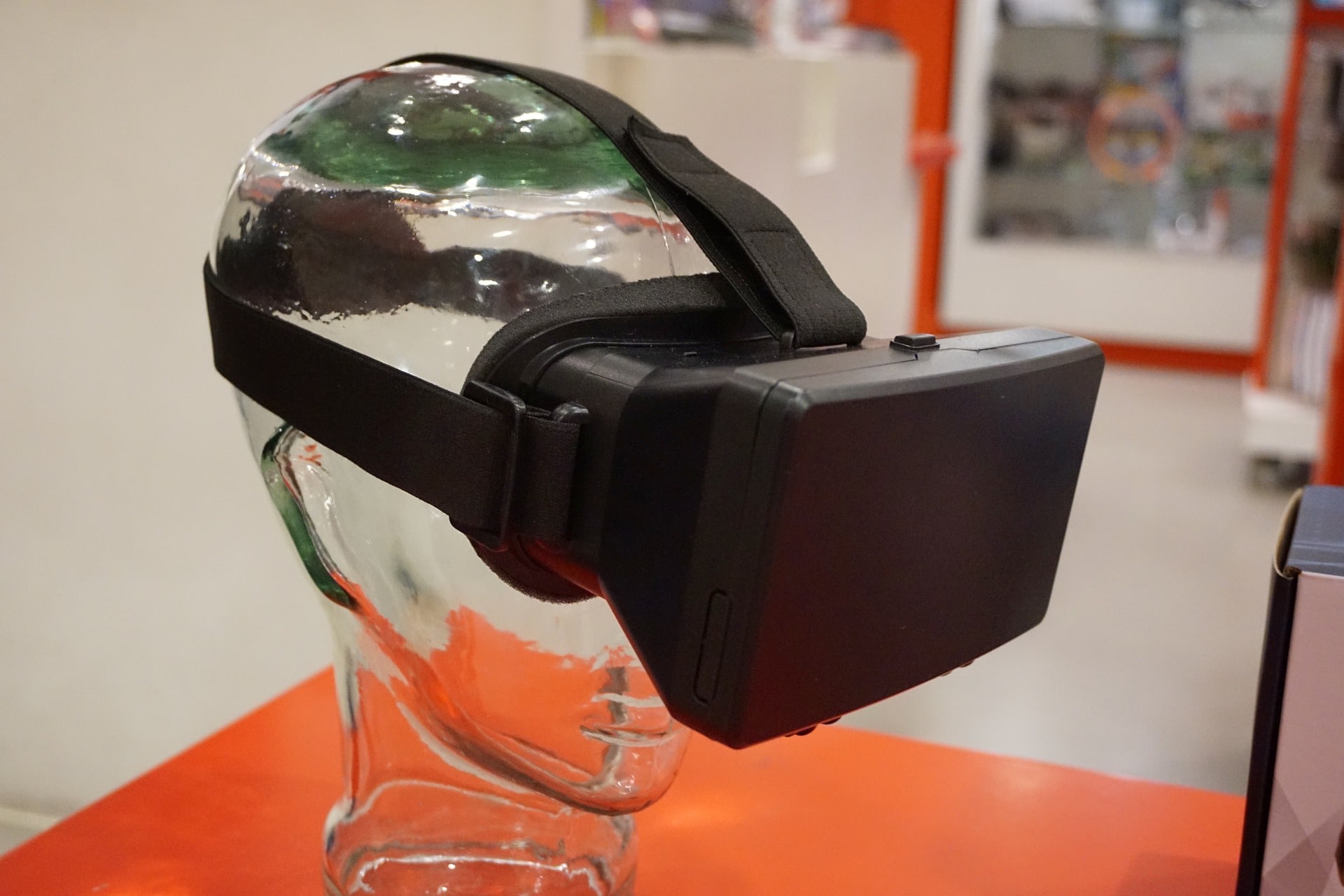 Recreational therapists are currently helping many disabled veterans and other patients by teaching them to use virtual reality "goggles" during treatment sessions. Once people can "see" or virtually experience enjoyable activities, they begin to realize that they can still set new goals for their lives and move forward with greater optimism.
General accident victims can also benefit from using this type of equipment
Whether you have lost the use of an arm or leg due to a terrible car accident or a bad fall at work, virtual reality (VR) therapy might be able to help you regain some physical skills — and remind you that life can still be fun and exciting. VR therapy can also help those battling depression after enduring painful rehabilitative therapies due to serious burns or amputated body parts.
Even when you are not yet physically ready to strengthen your muscles while using regular exercise equipment, you can still be taught how to better manage your pain and other difficulties by using VR equipment.
As of early 2020, America still only had one VA hospital offering this unique therapy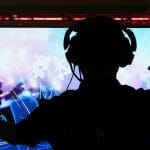 Several veterans are currently benefitting from virtual reality therapy at the St. Louis, Missouri, VA (Veterans Affairs) Medical Center. In addition to using the VR goggles, patients can also use exercise equipment and various adaptive games based on their current physical needs and abilities.
Since most of us have never used virtual reality goggles, a list is provided below to indicate the wide variety of activities a person can "take part in" while using VR devices. After this material is shared, additional information explains how some of these virtual reality activities can directly help improve – or simply monitor — a patient's physical health. Psychological benefits almost always occur since so many of VR videos are either fun or exciting to watch.
Many free videos can help "bring" the world to patients using virtual reality (VR) goggles
Just about anyone can find multiple VR activities to add joy and pleasure to their lives. Here is a sample list of activities users might want to take part in on a regular basis.
Kayaking. Whether you want to paddle down quiet streams or ride over scary rocks and rushing waters, you can find a great video to meet your needs.
Tai chi. This type of video features experts teaching students how to perform these slow-movement exercises. Tai chi has become quite popular among some seniors since it can help people gain better balance while walking.
Boxing. You can learn some tips on this sport while waiting to see if you can do some boxing with a bag during a rehabilitation program. Many other sports and activities like basketball, archery and surfing can be enjoyed using virtual reality goggles.
Fly Fishing. You no longer must simply settle for watching Brad Pitt in the film "A River Runs Through It."
Some veterans and others who have done this in "real life" are thrilled to enjoy a far safer form of this activity.
Racecar driving. You can gain some sense of what it might feel like racing around a track at various speeds. Watching "Days of Thunder" with Tom Cruise can now become a fallback source of pleasure.
Walking down a beautiful path in Ireland. This virtual reality desire was requested by a female veteran after she suffered a terrible fall off a ladder that shattered many of her vertebrae. In fact, 50-year-old Aimee Jamison was left paralyzed from the waist down. She enjoyed using virtual reality therapy during her physical therapy sessions. Ms. Jamison recently told a reporter that virtual reality can help patients gain greater optimism about the future.
The medical benefits of using virtual reality therapy may be unlimited
Here is a closer look at some of the ways that providing VR videos can help recreational therapists deliver better patient care.
Pain management. Many patients like to wear the goggles during physical therapy to take their minds off the pain they may feel as therapists coax them to stretch their limbs to help rebuild muscle strength. Other patients simply like wearing the goggles while balancing themselves on treadmills when wearing walking harnesses.
Stroke rehabilitation. After people suffer strokes, they often have one or more limbs that no longer function properly. Once muscle atrophy sets in, make people in pain just want to discontinue therapy. However, when patients can use VR goggles while undergoing physical therapy, they realize they can enjoy themselves and (almost) forget their pain. VR videos can offer the most positive types of distractions.
Anxiety disorders. Whether you have developed PTSD (post traumatic stress syndrome) due to serving in combat or surviving a terrible car accident, you can often benefit from various VR therapy activities. Recreational therapists know how to help patients choose new videos that can help them relearn small tasks and then progress to more difficult ones – all while minimizing their stress load. Of course, talking therapy with a VA psychologist is also crucial to helping patients address their anxiety issues.
VR devices can help doctors, nurses, and therapists document patient progress, too. There are new therapeutic programs specially designed for virtual reality that help healthcare providers measure a patient's range of motion, reaction time, and cognitive functioning.
While working with patients wearing VR goggles, recreational therapists often use special iPads that let them see exactly what their patients are "doing" or "seeing" at any given moment. Conversing about these activities in "real time" can help enhance the relationship between the patients and therapists. Over time, some of these therapists even encourage their patients to gain enough new self-confidence that they'll go on exciting, "real-life" field trips together.
Combining virtual reality with other technologies is also helpful
There are also ways that patients can be assigned certain types of virtual reality avatars that allows them to interact with each other using special technologies. These communications can take place between patient hospital rooms – or between patients still in the hospital and those who have already returned home. Providing patients with added social contacts and support can greatly help them reach higher levels of recovery.
The VA therapists are also trying to use different technologies to "map out" the design or layout present in some patient homes. The goal is to help patients determine (while still hospitalized) if they will need someone (to volunteer) to add ramps and other new mobility enhancers to their homes before leaving the hospital with walkers, wheelchairs, or canes.
If you've been seriously hurt due any type of vehicle or work accident, you need to immediately contact our NYC personal injury law firm. We will have our experienced investigators and other staff members fully research the facts of your case to help us fight hard and win your lawsuit.
Our goal is to help every client secure the maximum compensation available for all their lost wages, pain and suffering, medical expenses and other losses.