Walls Cave in as Employers Ignore Safety Standards In Case Of Trench Accident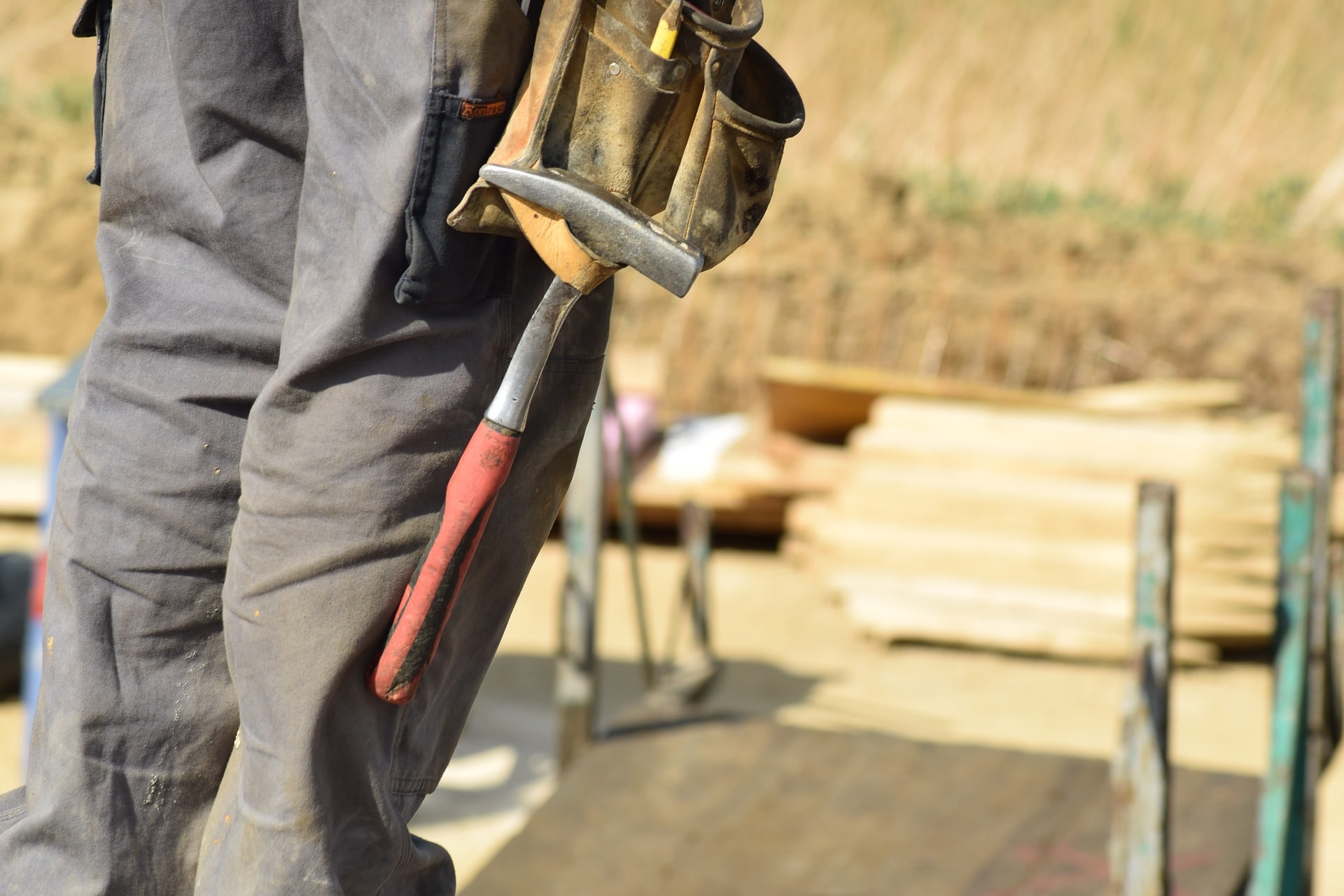 Although many workers face serious dangers when handling trench work on New York City construction sites, unskilled or apprentice workers must often handle the most dangerous tasks. And even when criminal charges are considered after a trench worker dies, employers often escape such liability.
Yet despite the difficulties of getting appropriate trench safety training to all workers and supervisors, OSHA (the Occupational Safety and Health Administration) and groups like NUCA (the National Utility Contractors Association) keep fighting for better standards and conducting user surveys. NUCA has also sponsored activist programs like the Trench Safety Stand Down.
What follows is a brief review of recent excavation and trench collapse statistics, along with a look at the causes of trench accidents that seriously injure or kill so many construction workers. However, before exploring these topics and noting key worker rights, a few basic definitions will be shared.
Excavations, trenches, and ground collapses defined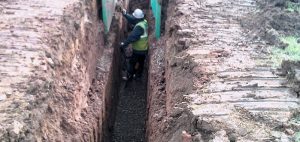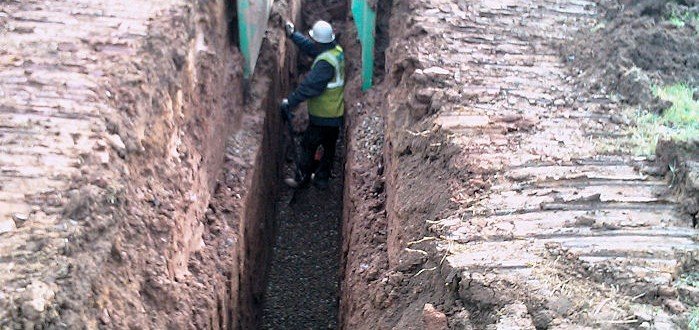 OSHA has stated that excavations refer to any ground openings or "cavities" made by workers that result in the removal of the earth. A trench is created by digging a deep hole in the ground surface that is usually no more than 15 feet wide.
OSHA has also noted that a trench collapse is a hazard that too many project managers overlook, especially since most of them fail to take soil weight into account when planning activities.
Trench collapses remain a major concern, even though annual numbers vacillate
While accurate, recent New York trench collapse statistics are hard to find, trends here often follow those throughout the rest of the country. OSHA and NUCA have published the following statistics that document the ongoing seriousness of trench injuries.
During the fiscal year 2019, excavation violations for trench digging were the sixth leading cause of OSHA citations issued on construction sites.
Between October 1, 2018, and September 30, 2019, sixty-seven percent (67%) of the 1,173 citations issued for serious excavation violations involved failing to protect a trench from collapsing.
Failing to provide a ladder for climbing out of a trench was the most common trench collapse error (accounting for 33% of all mistakes) that caused serious injuries or death.
Other major mistakes that keep causing painful and deadly trench accidents
Inadequate training. Far too many construction site supervisors and managers keep failing to provide initial (or regular refresher) trench safety training for all workers. Trying to save money and time by not offering this critical training nearly always proves counterproductive – if not deadly.
Refusal to hire a "competent person" to remain on-site while all trench work is being done. Hired by the employer, this safety-minded professional should normally be present during all trench work, constantly looking for (and stopping) hazardous or dangerous activities that can harm workers. This person should be authorized to take immediate corrective measures to eliminate all hazards.
Other key duties the "competent person" should handle include: (1) testing and classifying the soil about to be removed from the trench; (2) monitoring all water removal equipment being used near the trench; (3) designing all required structural ramps; and (4) inspecting all trench activities on at least a daily basis. (OSHA Trenching and Excavation Safety publication).
Forgetting to fully preplan specific activities that must be completed before starting on any new trenching project. These tasks always include making sure the property owner and contractor are fully aware of the exact location of all utility installations tied to telephone, sewer, fuel, electric, and water lines.
All contractors should know that it is common practice to call 811 (the "Call Before You Dig" phone number) anywhere in America before beginning any new trenching project so all relevant utility installations can be located in a designated work area.
Trenching project bids should never be accepted until each of the following tasks has been properly handled or considered. These include: (1) studying the traffic patterns near the potential trenching area; (2) locating the nearest water table; (3) purchasing and placing proper shoring and protective systems around the area where the trenching work will be done; and (4) selecting the most reliable ladders for use throughout the trenching project.
Failing to properly supervise the use of all ground or earth removal equipment near the opening of any trench. All too often, drivers of this equipment misjudge distances and cause a trench wall to collapse while driving too close to the edge of a hole.
Not properly providing the trench workers with PPE (personal protective equipment) to help them — especially should any type of hazardous gases or chemicals be encountered while they are down in the trench.
Failing to provide the proper sloping, shoring, benching, and shielding around the trench area. The careful preparation of the ground surrounding a trench area can often prevent walls from collapsing and other trench tragedies from occurring.
A trenching project contractor or supervisor overlooking the need to use the most appropriate types of trench shields, boxes, or sheets.
Not providing proper ventilation to workers handling all trench work projects.
Project managers must make workers aware of their extensive safety rights
All workers hired to handle trenching project tasks must be fully informed about their safety rights, as clearly explained on OSHA's own website. Here are some of the rights that trench workers have that should never be denied to them for any reason.
Easy entry and exit. No worker should ever be reprimanded or fired simply for voicing valid concerns about working in a specific trench that does not offer a safe way to easily enter or exit the area.
All construction site trench training should be offered in each worker's native or preferred spoken language. This helps prevent crucial misunderstandings about preferred safety practices.
Workers must be told that they have a right to request an OSHA construction site visit to ensure their safety while doing trench work. No one should ever be fired or suffer retaliation for voicing concerns about valid safety issues.
Trench companies are required to share data they have been keeping on worker illnesses and injuries with their employees.
When trench workers believe that their most critical safety concerns are being violated, they have every right to file a formal complaint with OSHA.
Get Legal Help For A Trench Collapse Accident
If you have suffered a serious trench collapse accident caused by someone else's negligence, you need to contact our New York City trench accident law firm. We will carefully investigate all the facts of your case, review all your medical records, and then fight hard to win the maximum compensation available to you. We want every client to fully recover for all lost wages, pain and suffering, medical expenses, and other losses.