What Are The Type Of Burns And their Treatments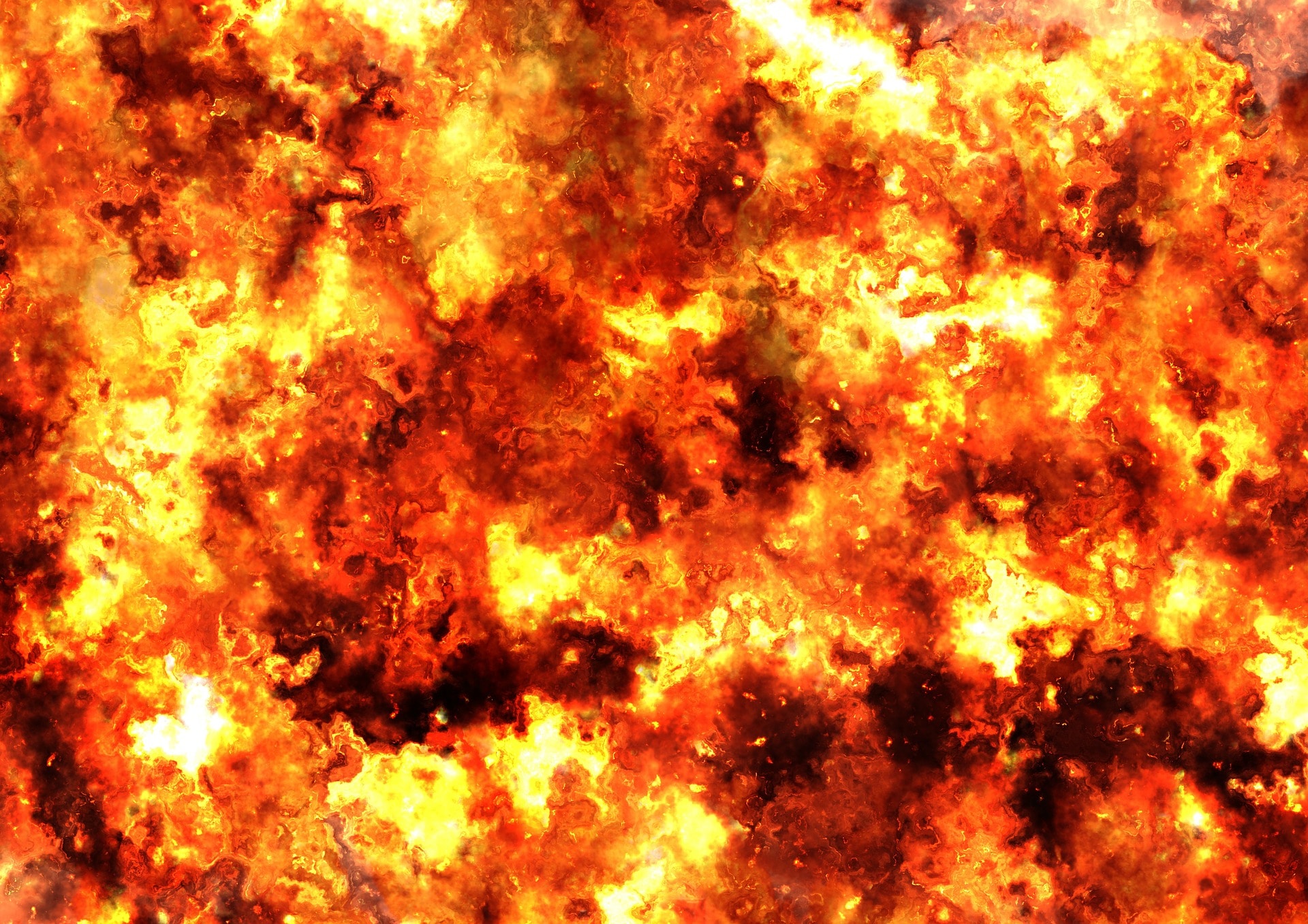 Serious burn injuries can damage a patient's surface skin layers, as well as the underlying muscles and bones. In most cases, the specific depth or degree of a burn determines how difficult it will be for the patient to fully heal. While some people develop severe burn injuries while employed on construction sites or in industrial business settings, others suffer devastating burns due to catastrophic motor vehicle accidents.
Before describing the different degrees of burn injuries below, it can prove helpful to also reference the substances – and highly specific events — often involved in burn accidents. This material ends with a look at common burn treatments and a few of the health complications that can develop while patients are trying to complete all recommended therapies.
Chemicals, wiring, and other substances that often play a role in severe burn events
Most medical resource materials refer to either three or four different burn degrees
Everyone must remember that it is never wise to use cotton balls while trying to clean or dress a burn wound since the cotton fibers will stick to the burn areas.
Types of treatments often used or required when a patient presents with burn injuries
The best treatment for burns is always carefully thought out — based on each patient's needs.
A brief list of possible burn injury complications – for both children and adults
If you have suffered serious burn injuries due to someone else's negligence, you need to contact our New York City burn injury law firm. We will carefully investigate all the facts of your case, review all your medical records, and then fight hard to win the maximum compensation available to you. We want every client to fully recover for all lost wages, pain, and suffering, and other losses. While every effort is made to obtain a personal injury settlement, we always stand ready to file a burn injury lawsuit on your behalf and take it to court.