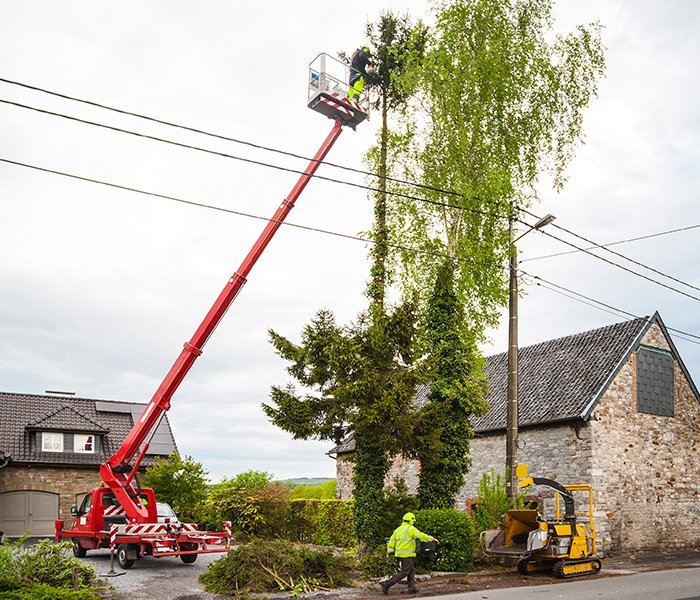 A bucket truck is a vehicle with a boom attached to a bucket which allows a worker to stand in the elevated bucket to perform his or her duties. Examples include electricians working on light poles, workers repairing telephone polls, or tree cutters rising up in buckets to cut branches. If you are involved in this type of accident consult with a New York City truck accident attorney today.
Common Types of Truck Accidents
Common types of bucket truck accidents include
Power failures which prevent the bucket from being properly moved and can cause overturns
Electrocutions when workers in the bucket contact power lines
Flipping or overturning of the bucket causing worker falls
Hydraulic system malfunction or failure
Contacting a New York City Bucket Truck Accident Lawyer
The New York City bucket truck accident lawyers at Frekhtman & Associates are experienced in bucket truck and cherry picker accidents. If you or a loved one was injured on a bucket truck, contact us for a free confidential consultation.