EP1 S05: What Can I do After A Distracted Driving Crash?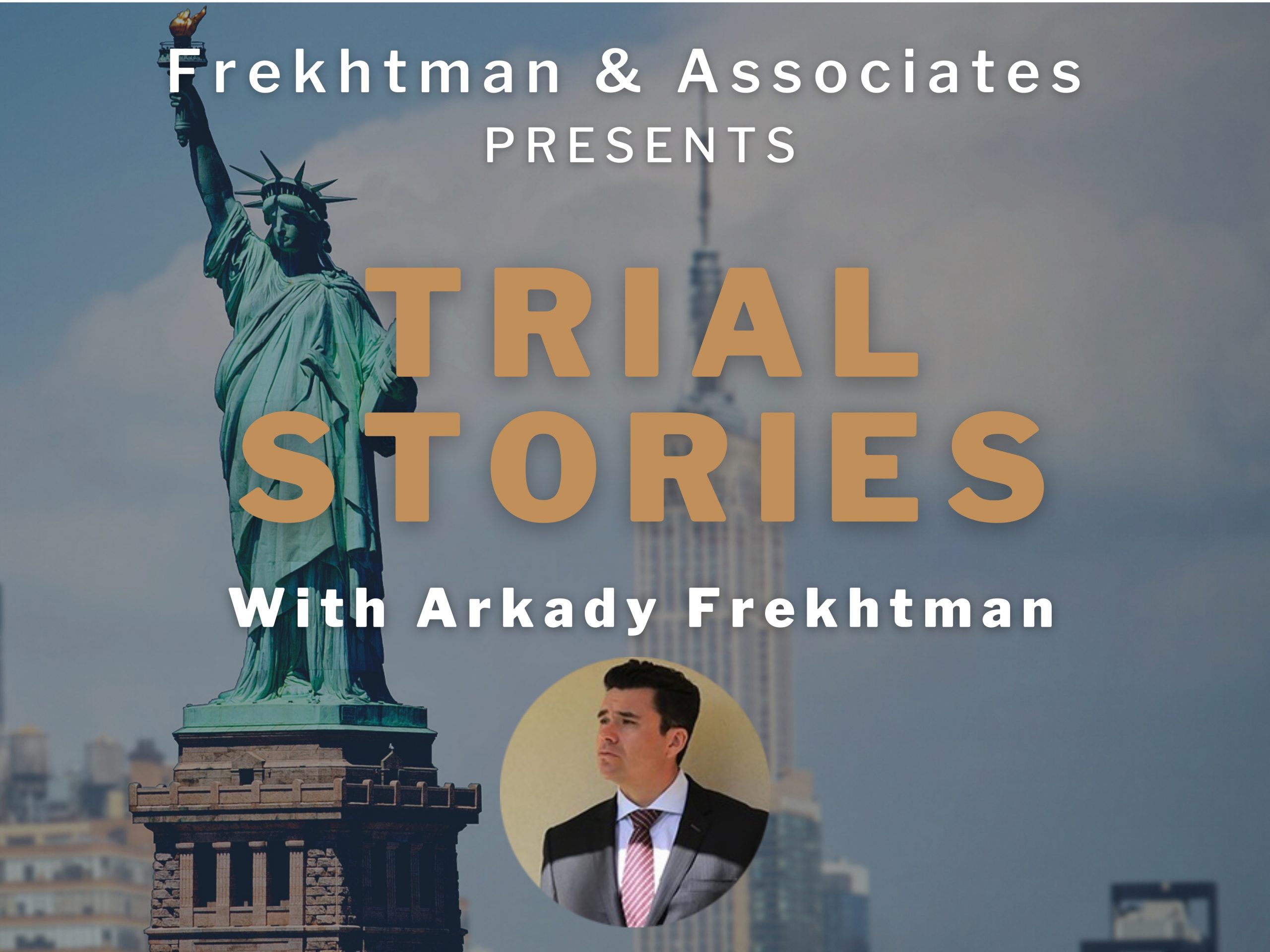 Texting while Driving Injury Lawyers Answer FAQs about Distracted Driving Crashes.
Full Transcript:
Hi everybody. My name is Arkady Frekhtman and I'm a trial lawyer at the F&A Injury Lawyers here in Brooklyn, New York.
The number one mistake a New Yorker makes after getting into a car accident is not fully understanding the medical diagnosis, not seeing the right specialist, and developing their symptoms, to understand what the potential can be. Oftentimes, the insurance adjuster calls someone and offers them a small amount of money, like a few hundred or maybe a thousand dollars to settle their case. They give you a piece of paper called a release. They say, "Sign this," and that's it. The case is over. That's a mistake because oftentimes a person may not understand the full extent of their injuries and the future consequences of those injuries.
When a New York car accident victim calls us, we do two things. Number one, we contact the insurance companies and we let them know you have legal representation. You have a strong personal injury law firm in your corner, and they'll stop contacting you.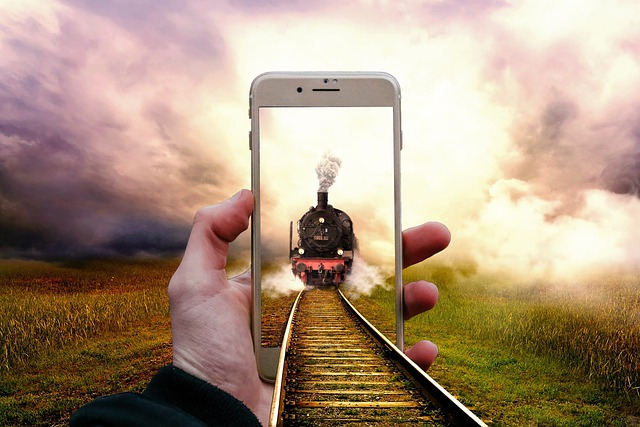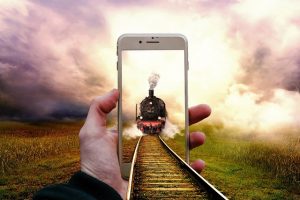 Number two, we go to the scene. We investigate the liability. We hire experts if necessary, and we make sure that you're getting the medical care that you need for your injury. We'll examine your injuries. We'll see exactly what your symptoms are. We'll send you to the right doctors. Oftentimes after a car accident, the initial treatment will be with a physical therapy office, including an orthopedist, a chiropractor, and they'll take something known as an MRI to diagnose your injury, whether it's to your shoulder, your knee, your back.
Once you have that diagnosis, then an attorney can coordinate. He sees that you have, say an injury to one body part, you could see a specialist then, and the specialist could further treat that injury to make you feel better. Also, it will help your legal case because you will have medical documentation or proof of your injury, which in turn will result in damages, because at the very heart of all personal injury cases is the injury, and the law tries to find a way to compensate you for that injury. So the more proof we have of the injury, the more compensation we'll be able to recover for you, our client.
If you, or someone close to you or in your family has been injured in a car accident in New York City, call us. We'll be happy to speak to you about the case and give you a free confidential consultation, just like a chat with a trusted friend. We're knowledgeable, and we know what you can do, what you can't do, what you can and can't recover, and we can help you evaluate the case. We'll be happy to accept your case and to do the absolute best that any lawyer can do in terms of getting you the compensation that you deserve.
Video Version: