What Should I Do After An Accident With A Commercial Truck In NYC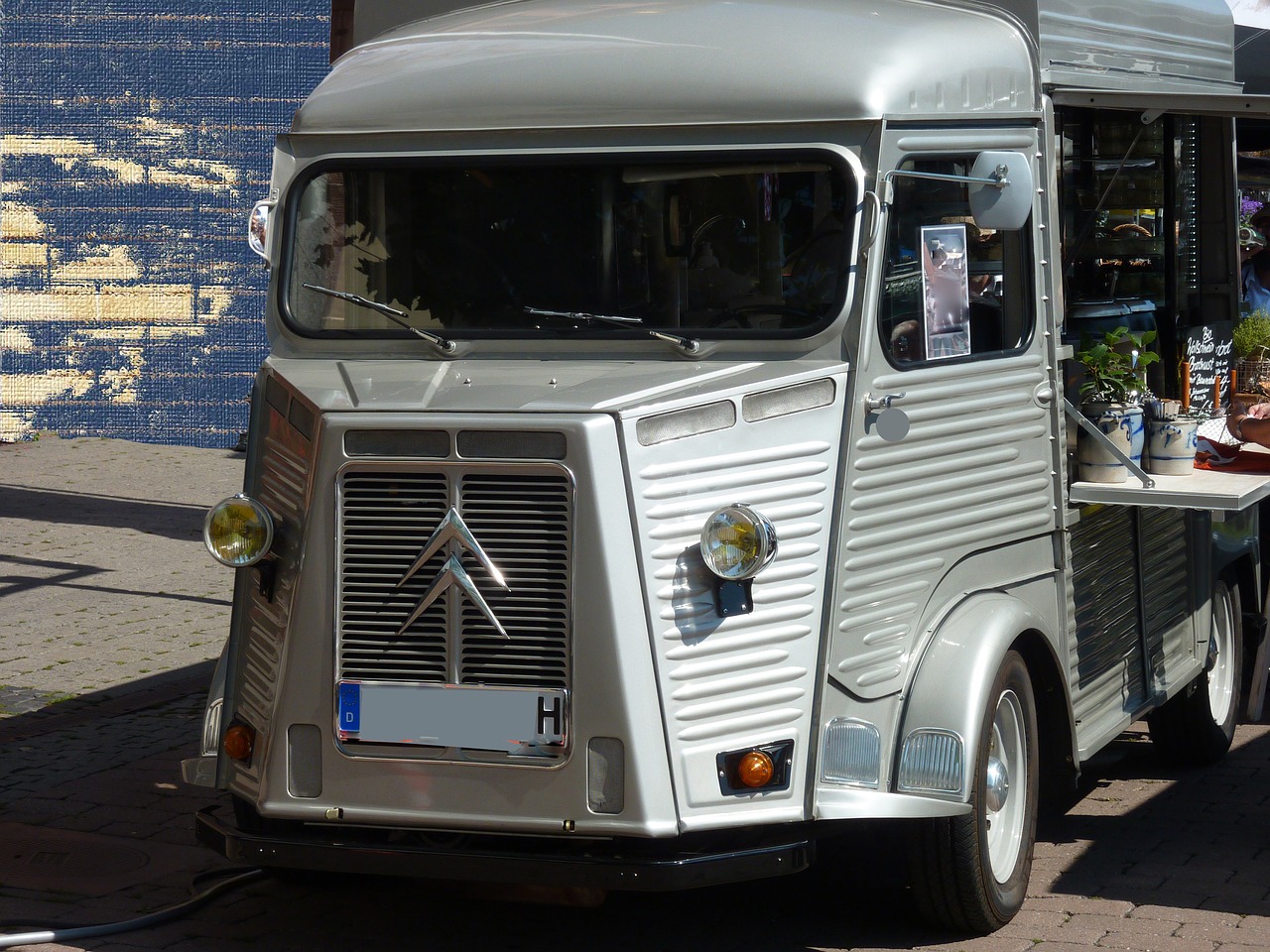 Most New York City pedestrians, bicyclists, and motorists pass by countless commercial vehicles every day. In fact, many of these large trucks, buses, and motor coaches dominate our city's streets and freeways. We often take special notice of them when their drivers double park while making deliveries. Unfortunately, these vehicles play a major role in far too many accidents.
What follows is a closer look at what you should do right after being injured in an accident with a commercial vehicle. There's also a brief overview of the types of motor vehicles often classified as being used for "commercial" purposes.
If you will follow the crucial steps set forth below, you'll greatly increase the chances of winning your commercial vehicle accident lawsuit.
What should you do first after being injured in a commercial vehicle accident?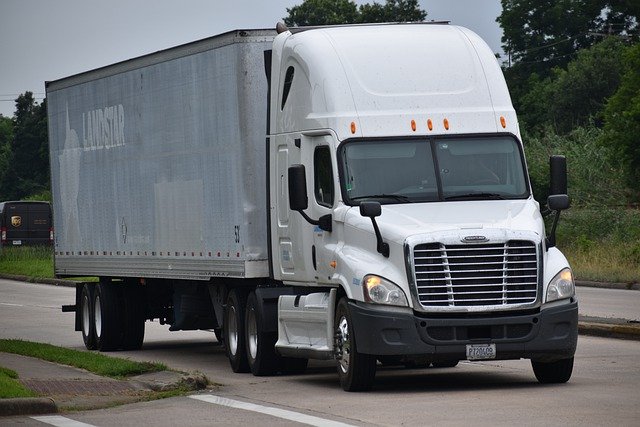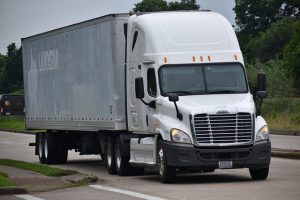 Always contact law enforcement as quickly as you can — unless you're being immediately taken by ambulance to a hospital for medical treatment. When an injured party can contact the police or highway patrol, there's a strong chance that an accident report will be generated. These reports can play a critical role in documenting what happened and who was liable for the accident.
If you speak with a responding police officer, never say anything about being personally responsible for any aspect of the accident. Such information must be established by an investigation, and your own initial impressions may not be fully correct. However, you should be prepared to give all basic identity and contact information requested by the police. And if you were also a driver in the accident – not requiring immediate medical attention — you'll also need to share all your insurance and contact information with the other drivers.
Once you hire us as your commercial vehicle law firm, we can begin our own full investigation of all the facts regarding the accident.
Obtain medical treatment as soon as possible, even if initial injuries seem limited
Some of the worst whiplash and internal organ injuries are not always painful to people who are in deep shock after an accident. Furthermore, within 24 to 48 hours, your pain may become almost unbearable. Therefore, getting immediate medical attention allows the doctors to take useful X-rays, CT scans, and MRIs while seeking to diagnose and treat you. Waiting to obtain care can also weaken your case, as such delays make it appear that you did not suffer as greatly as you did.
While at the hospital or urgent care clinic, be sure to keep the clothing and shoes you were wearing as they can serve as useful evidence later, regarding the extent of all the injuries you suffered. Be sure to also follow through with all suggested treatment and rehabilitation plans suggested by the doctors.
Be prepared to help us identify key individuals knowledgeable of the accident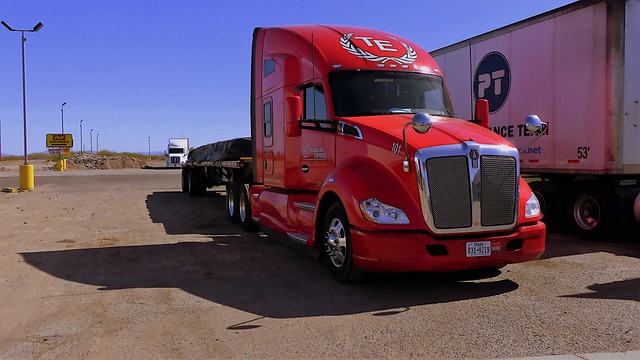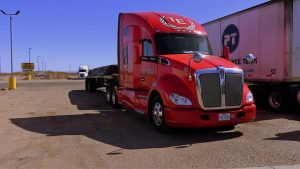 Should you have limited time available while preparing to go obtain medical treatment, try to take photos of the accident scene and your own injuries. Also, speak with people who are willing to act as witnesses on your behalf. Ask these individuals if you can have their contact information. If they will not speak with you, be sure to write down their license plate numbers.
If the driver who hit you mentions the name of an employer, be sure to note that if it's not clearly
indicated on the commercial vehicle that hit you. Ask for the employer's full address and phone number as well. Once you hire our law firm and are assigned a commercial truck accident personal injury lawyer, we will also ask you for the names of any passengers who may have been riding with you when you were hurt. If you were a pedestrian walking with co-workers or others you knew when injured, please be prepared to share their names with us, too.
Consider creating an accident journal that can also help you document all medical care
It can help your case to keep a journal of objective facts regarding your accident care and treatment. This will help you document every hospital ER and medical clinic visit, including those required for diagnostic tests. These types of notes can also help our New York City personal injury law firm prepare you for your deposition.
You can also note when you began seeing improvements – or when you have scheduled upcoming surgeries and outpatient care. Keeping track of all physical therapy appointments and rehabilitation care can also be useful. Our law firm can also use this information as we seek to negotiate a settlement for your case.
Be prepared to speak with an insurance adjustor – if you have first spoken to your lawyer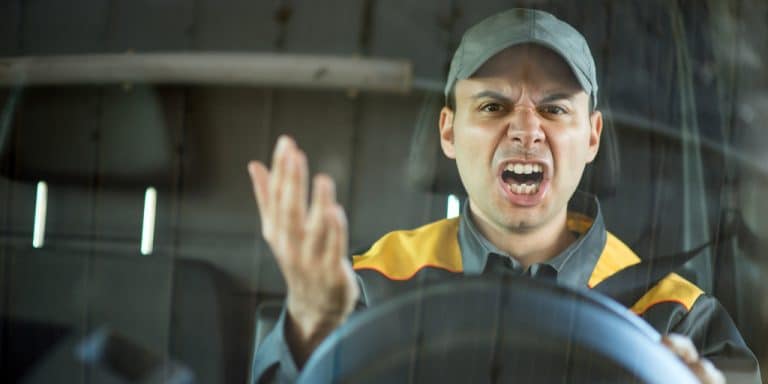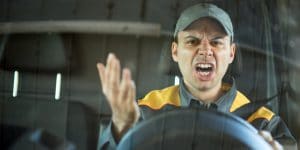 As you may be aware, insurance adjustors are required to try and deny as many claims as possible, to save their employers' money. Never disclose any personal medical information to such people unless your lawyer has specifically authorized such disclosures.
It's always best to simply answer the types of questions we have told you are required. These normally just involve basic facts about your age, home address — and possibly your employer's name. However, our law firm will let you know, in advance, the degree of privacy you are entitled to maintain.
Prioritize all medical appointments – reschedule them if necessary
It's important for the defendants to learn about all the serious physical (and psychological harm) you have suffered as a result of the accident. When you keep all treatment appointments, you can help speed up your recovery and provide evidence of the many losses and sacrifices you are having to make while trying to heal from all your injuries.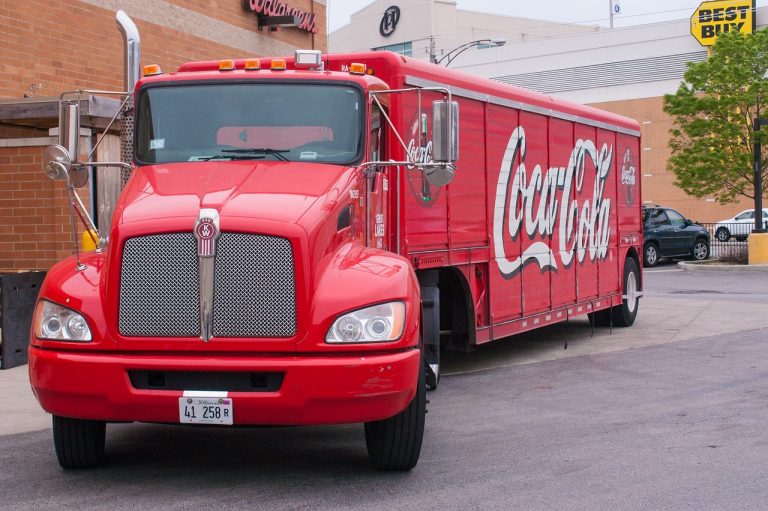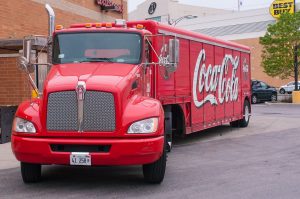 Please be aware that we usually cannot give you a general estimate of what your case may be worth until after you have fully completed all the initial medical treatments suggested by your doctors. Once we're able to review your doctor's current prognosis – the statement about what medical care you will likely need in the future – we'll be in a better position to let you know the general settlement range for a successful case like yours. Of course, what you may receive can be reduced later if a court holds that you were comparatively negligent in causing the accident. While financial recovery is still possible if you are at least partially at fault for causing the accident, it will usually reduce what you can be awarded.
What follows is a closer look at the types of commercial vehicles that often cause harm to our clients.
What exactly qualifies as a New York City commercial vehicle?
Speaking generally, commercial vehicles are those used for business or commercial purposes — that also weigh at least 10,000 pounds. Large metropolitan areas like New York City are almost overrun by many of these heavy box trucks, shuttles, semi-trucks, buses, delivery trucks, and motor coaches. Here's a brief overview of the types of commercial vehicles that often cause harm to many of our clients.
Tractor-trailers. These highly common commercial vehicles are also referred to as big rigs, semis, and eighteen-wheelers. Most of these vehicles are further categorized as being either day cabs (featuring a single or tandem axle) or sleeper trucks (which have tandem axles).
Garbage trucks. Obviously used for trash removal services for homes and businesses.
Tankers. These are usually used to transport gases or liquefied loads. They have a tank in the back instead of a trailer.
Heavy haulers. These often carry giant boilers needed by the chemical industry; prefabricated sections of building project materials; large power transformers; or turbines and other similar large products.
Motorcoaches. Many of us simply refer to these vehicles as buses. They are designed to transport large numbers of passengers either locally or across long distances. Most city buses fit into this category – based on their size.
Flatbed trucks. Once loaded with various products, these vehicles can easily weigh between forty to seventy thousand pounds. Unless all the goods are properly fastened to the truck, numerous injuries can also occur if the transported goods become dislodged during highway or street travel.
Refrigerator trucks. Each day, a large percentage of American food products are packed on these vehicles. Our local grocery stores depend heavily on these commercial vehicles being driven safely and on time.
Dump trucks. While these are often just seen on construction sites, they can still cause many accidents – especially if their operators/drivers fail to look out carefully for the other vehicles that must regularly visit these same work sites.
Box trucks/ straight vans/ Box vans. These vehicles are constantly visible on New York City streets as they deliver furniture and other local department store goods.
Service utility trucks. Electricians, plumbers, and repair vendors often choose to drive around town in these vehicles. They are considered very useful since most feature significant storage space for basic tools, equipment, and supplies.
Of course, many other vehicles weighing less than 10,000 pounds also act like commercial vehicles. These can include small company pick-up trucks and Amazon delivery vans. The latter vehicles crisscross New York City daily, delivering vast numbers of products to consumers all over town.
If you have suffered a serious commercial truck injury after an accident caused by someone else's negligence, you need to contact our New York City commercial truck accident law firm. We will carefully investigate all the facts of your case, review all your medical records, and then fight hard to win the maximum compensation available to you. We want every client to fully recover for all lost wages, pain and suffering, medical expenses, and other losses.