Accident Lawyer Discusses Complex Accident Scene on the Whitestone Expressway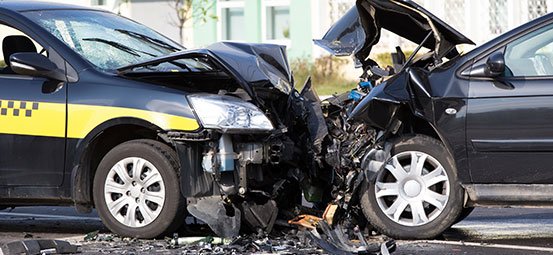 It is possible that alleged drunken driving initiated events on the Whitestone Expressway that left two people seriously injured.
Friend Arrives to Help Stranded Friend
The New York Daily News reports that a 22-year-old female motorist from Lindenhurst allegedly crashed her 2014 Nissan at about 5 a.m. on Saturday, March 12. Her disabled vehicle ended up on the right shoulder. Rather than call 911 for help, authorities said she called a friend to come help her. Her female friend arrived in a 2015 Dodge minutes later. An off-duty, 34-year-old male EMT in a 2008 Chevrolet also stopped to assist.
Woman Plunges off Overpass
As the three individuals waited for help, an off-duty NYPD lieutenant swerved his vehicle in an attempt to avoid the scene. However, his vehicle clipped the Chevrolet, and that vehicle sent the stranded driver's friend plunging 30 feet off the overpass.
Emergency personnel rushed her to New York Presbyterian Hospital in Queens. The off-duty EMT suffered a broken arm in the accident.
DUI Arrest
Police arrested the driver of the Nissan for drunken driving. Authorities state she may also face reckless endangerment charges due to her friend suffering a subsequent injury. The off-duty NYPD officer had a blood alcohol level of 0.02, and officials said it is likely he will not face any charges.
Although every traffic accident is unique, this crash illustrates the potential complexities when people suffer injuries on area roadways. It is possible that a personal injury attorney focused on relevant aspects of the law can help clarify issues for victims.
If you or a family member suffers an injury in an accident, don't hesitate to call our firm for a free consultation with an accident lawyer. To learn more, please contact us.